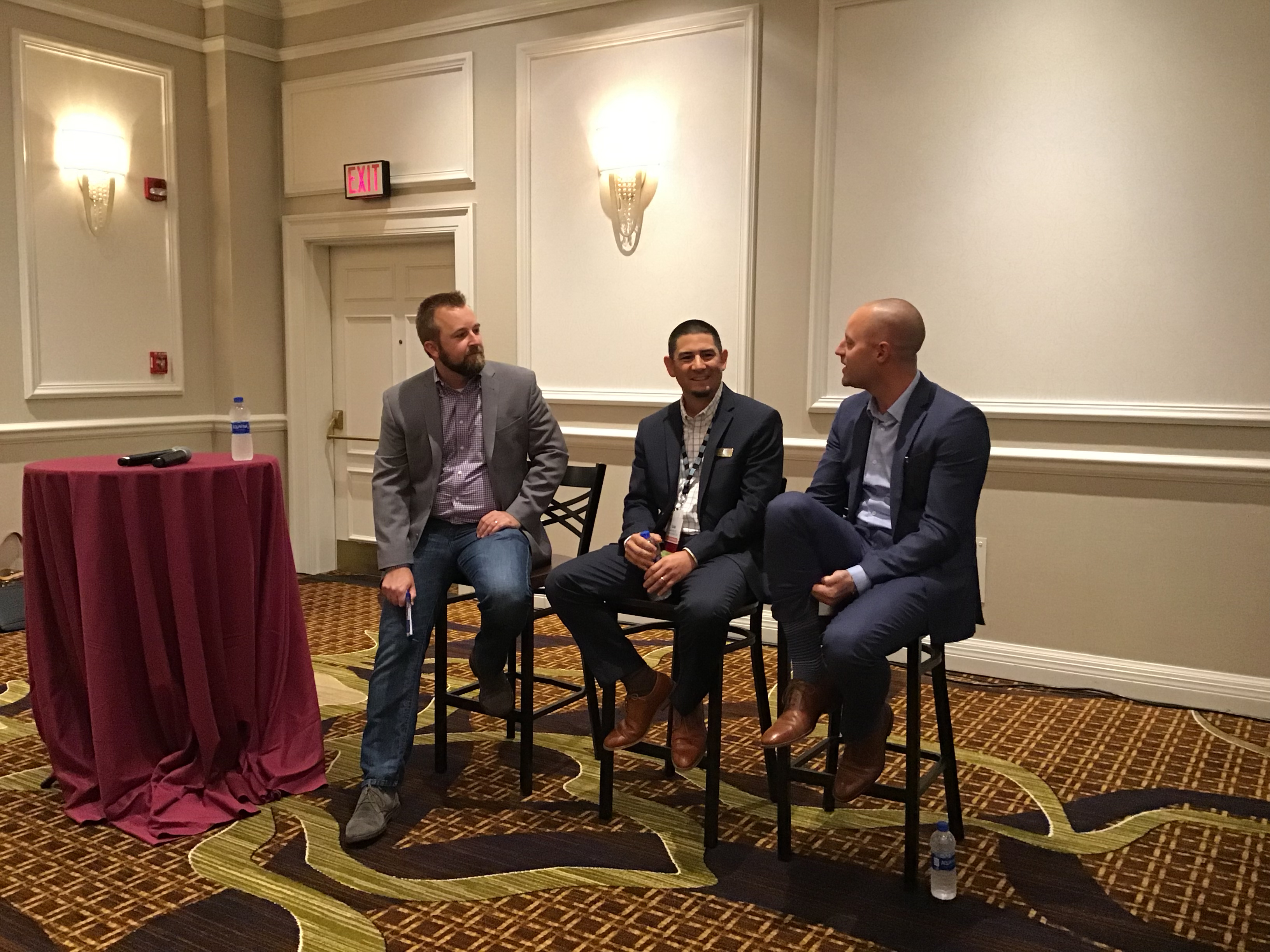 This year, Total Solutions Plus (TSP) was held at the Gaylord Opryland Resort & Convention Center in Nashville, Tenn. This is the tenth year for the conference known for bringing the tile industry together. More than 600 attendees benefited from the networking, educational sessions and keynote presentations that this year's conference offered.
TSP was sponsored by the Ceramic Tile Distributors Association (CTDA), the National Tile Contractors Association (NTCA), the Tile Council of North America (TCNA), and Tile Contractors' Association of America (TCAA).
NTCA President Chris Walker of David Allen Company noted that TSP is an event where industry association members come together to collaborate and help the tile industry. He stressed the importance of this collaboration saying, "The more involvement we have, the stronger our associations become and the more capable we are supporting our industry."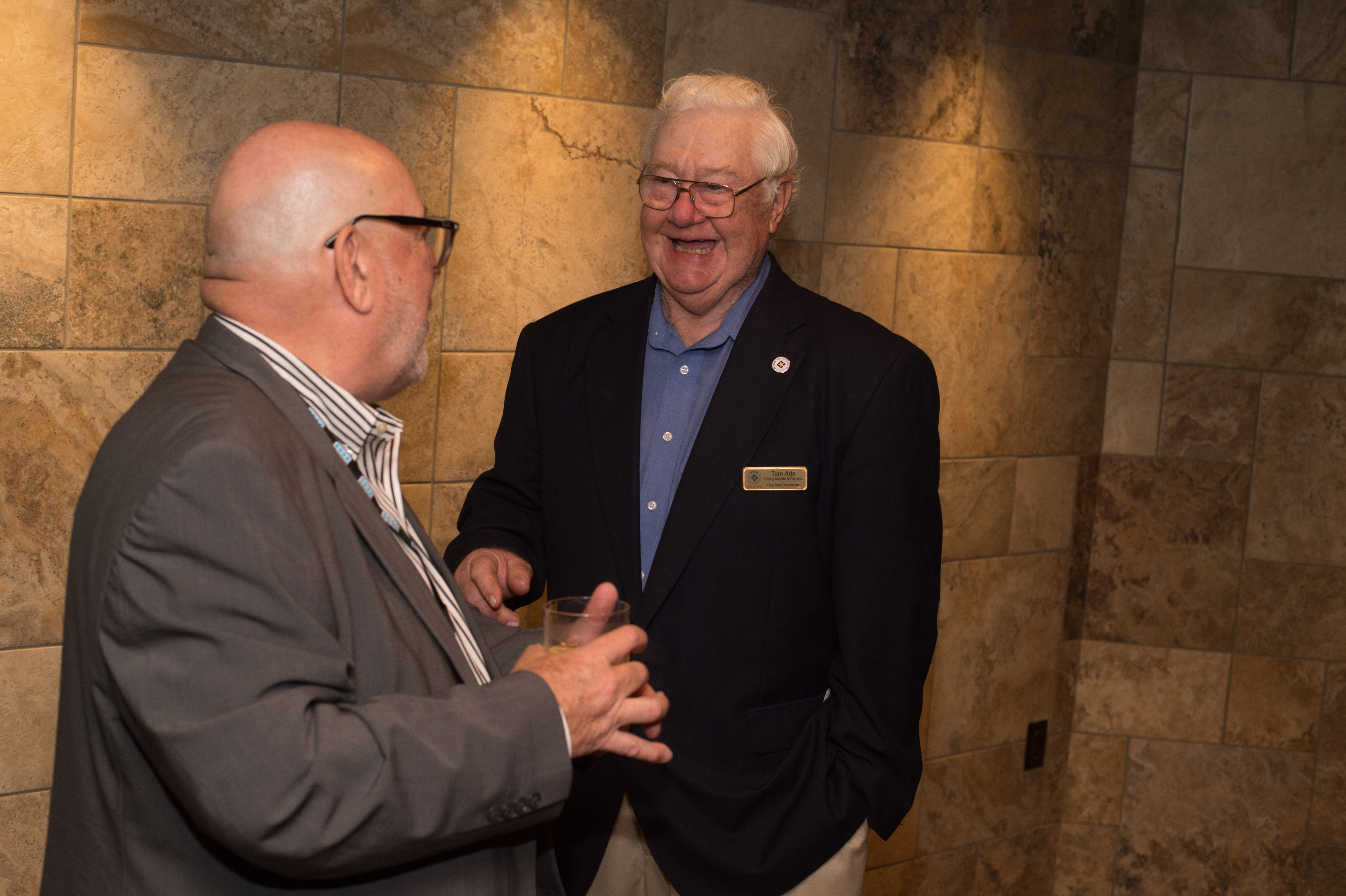 The first day and a half of the conference was filled with technical and association meetings. Then many attendees participated in Nashville tours that included behind-the-scenes looks at the iconic Grand Ole Opry and the Ryman Auditorium, as well as a tour of the Dal-Tile Dickson Plant.
The conference was filled with an array of business and technical breakout sessions all aimed at helping industry professionals and their businesses. In his opening address, TCAA President and Chairman of the Board Brad Trostrud, of Trostrud Mosaic & Tile Co., Inc., mentioned that 2019 had been a challenging year for the tile industry. He urged attendees to participate in the sessions because they will provide attendees with information that will be useful in daily business activities. He said he was confident attendees will benefit from their TSP participation because it shows the commitment they are making to learn and improve.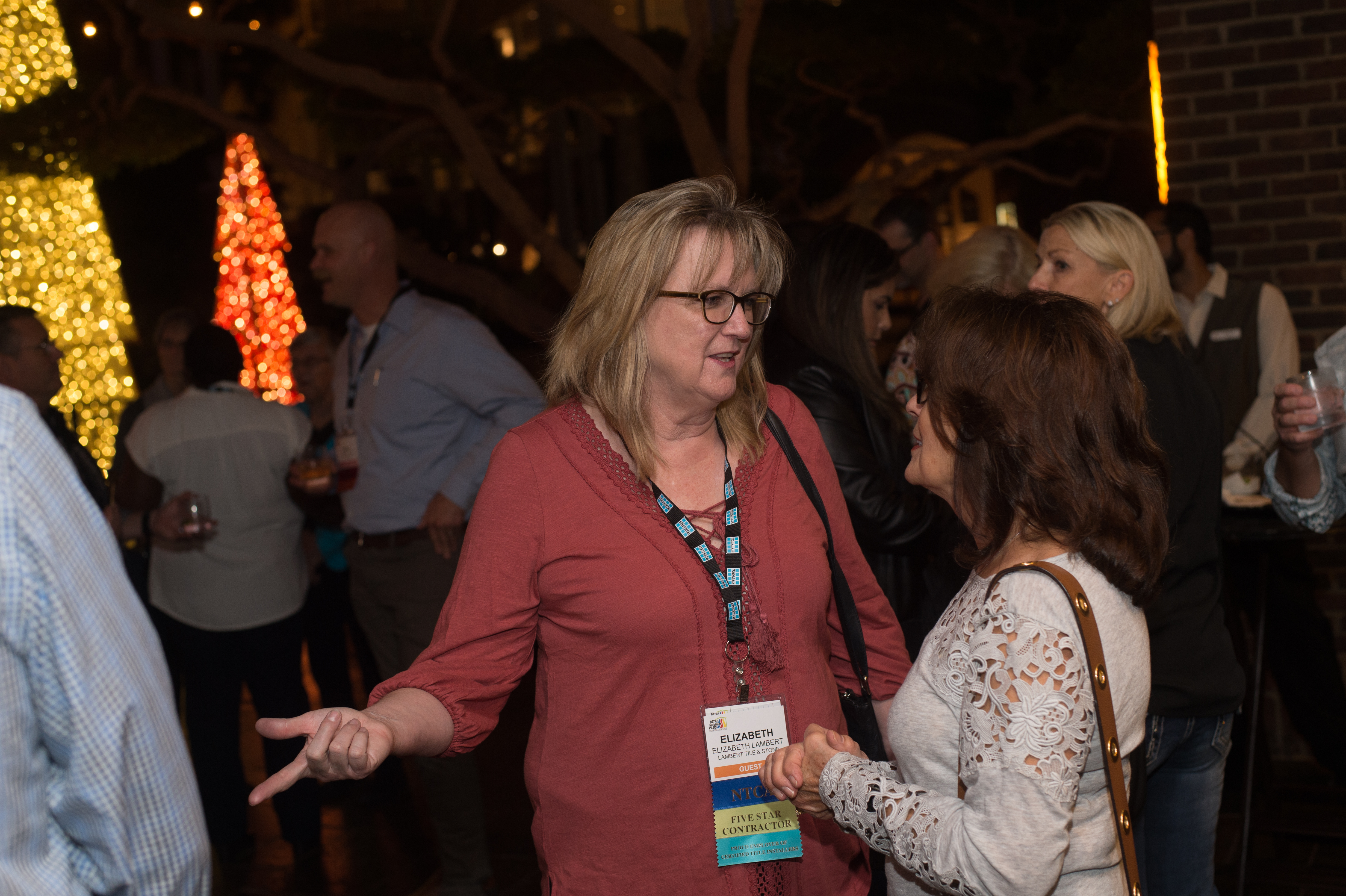 This year's conference was the first for many attendees, including Jane and Lee Callewaert of Dragonfly Tile & Stone Works, Inc. Lee was honored as NTCA's Tile Setter Craftsperson of the Year. Jane said she was glad they had the opportunity to come. "Our TSP experience was so positive all the way around," she said. "Doesn't this industry have the most amazing group of people? We were so honored to meet so many of you." Callewaert's husband received his award at the NTCA Awards Lunch on October 29. At the same ceremony, James Woelfel, president of Artcraft Granite Marble and Tile Co. in Mesa, Ariz., was honored as the 2019 NTCA Ring of Honor recipient, and Louisville Tile received special recognition for distributor support of NTCA Education and Training Programs. The conference concluded with a country western-themed dinner and dance, where attendees were treated to lasso and line-dancing lessons.
Total Solutions Plus 2020 will take place Oct. 24th – 27 at the Hyatt Regency Indian Wells in Indian Wells, California.