Challenging CTI exam demonstrates Welner's
dedication to the technical side of the trade
---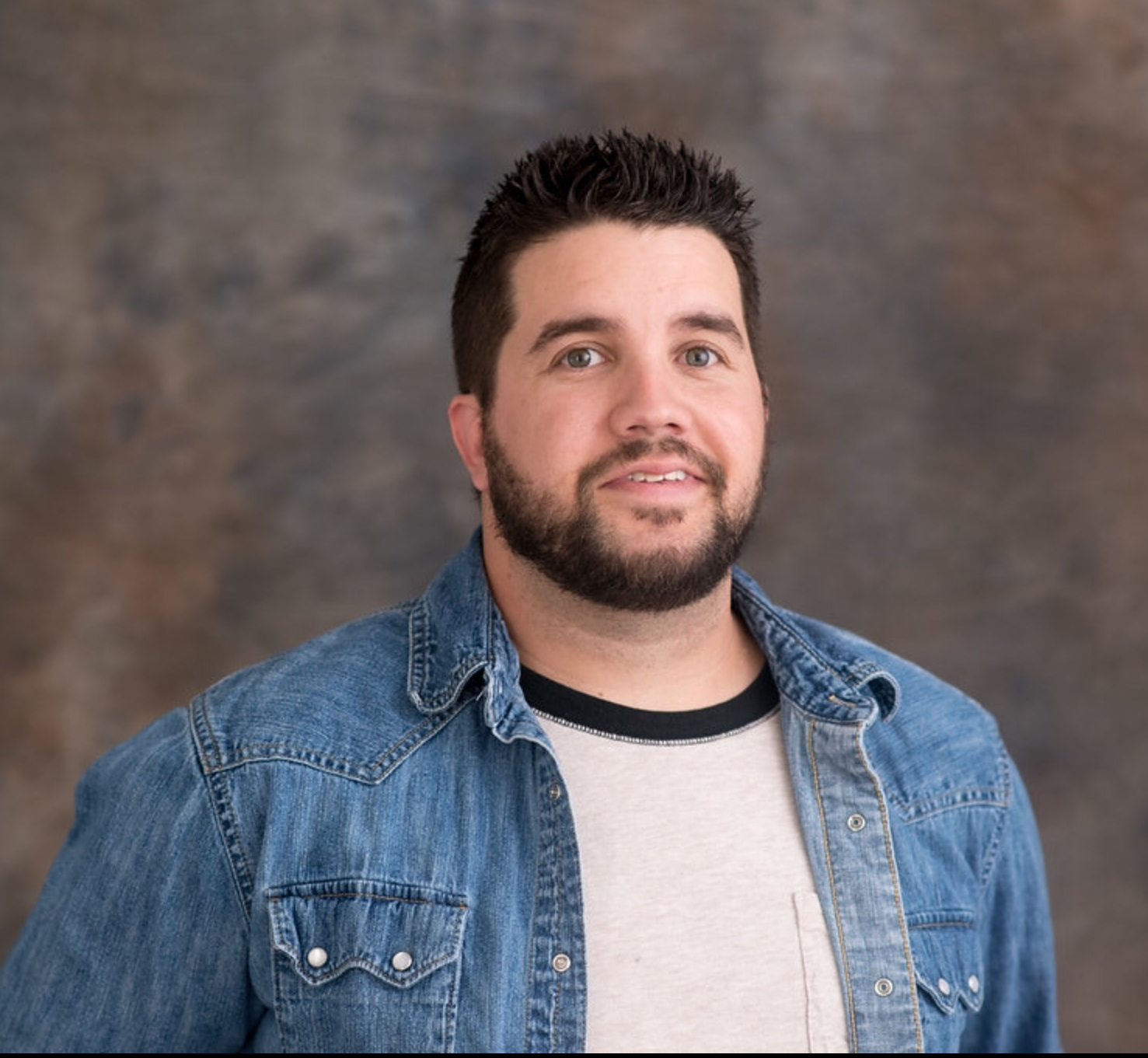 Matt Welner, owner of Blue Ridge Tile and Stone in Hickory, N.C., and NTCA State Ambassador for North Carolina, started mixing thinset when he was only 15. And six years ago, he struck out to establish his tilesetting business.
He started hearing about the Certified Tile Installer exams on the Facebook group Tile Geeks, and then learned more about it while at a NTCA workshop. "It sounded like a fun opportunity to test my skills," Welner said. "Also after working by myself for a number of years, I wanted to see how I compared to my peers."
Like many others who have challenged themselves with the exam, his hope was that by successfully completing it, he would set himself apart from other companies. He also hopes that "my future clients will see that I care about the educational / technical side of the trade," he explained. "I always include the fact that I am a Certified Tile Installer during an initial consultation and also include it on my written estimates."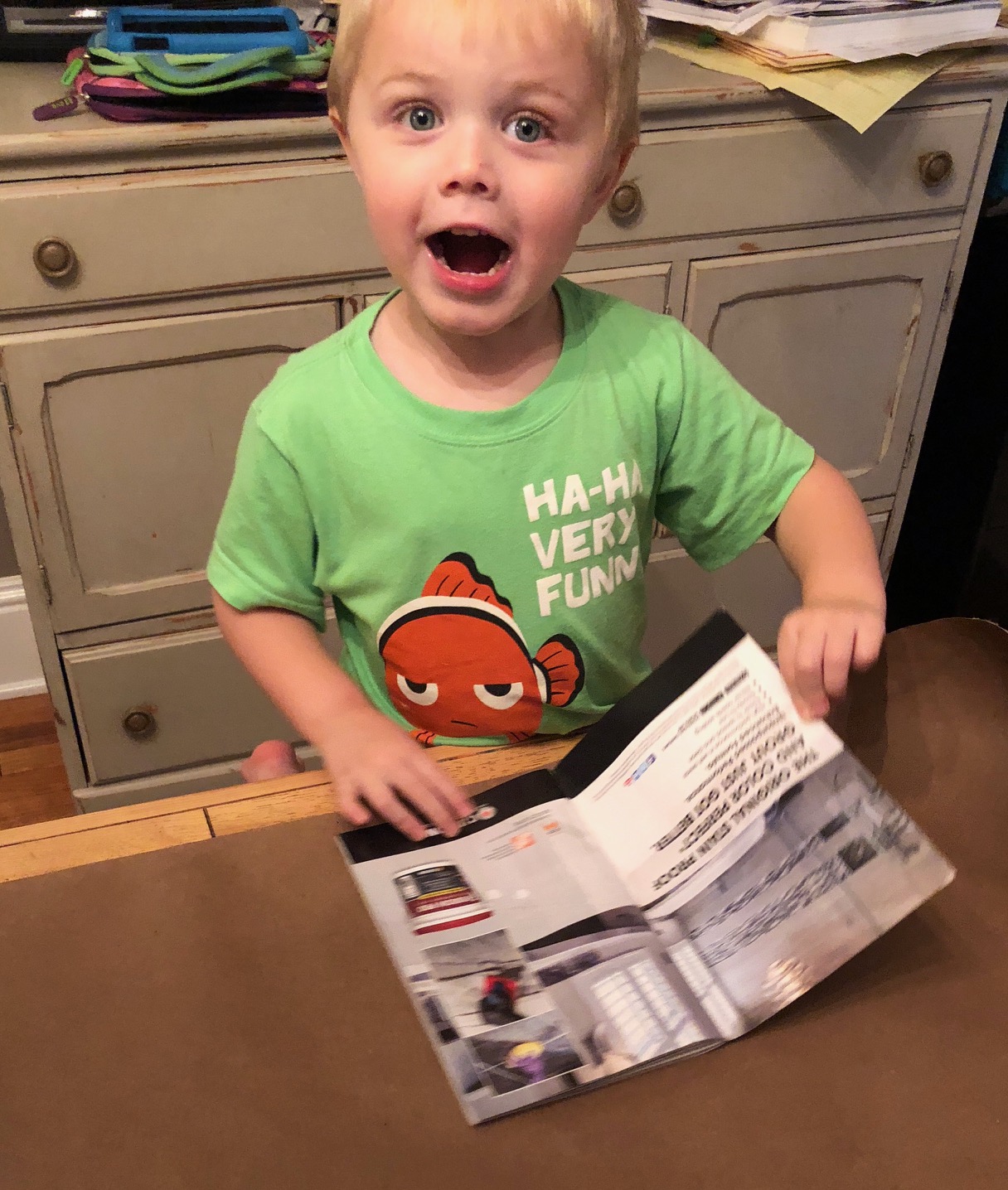 When December 2016 came around, he signed up to take the exam at the headquarters of the Ceramic Tile Education Foundation. Despite his experience in the trade, he found the exam challenging. "Apart from the installation, time management and your ability to follow directions are crucial," he said. "It was more difficult than I believed it would be leading up to the test."
Welner prepared for the exam by reading all the supplied material, and then completed the written test a few weeks prior to the hands-on test. "I found the book portion very informative," he said. "I did a chapter a night and got through it in no time."
In 2019, Welner plans to take his certifications to the next level by taking the Advanced Certifications for Tile Installer (ACT) exams.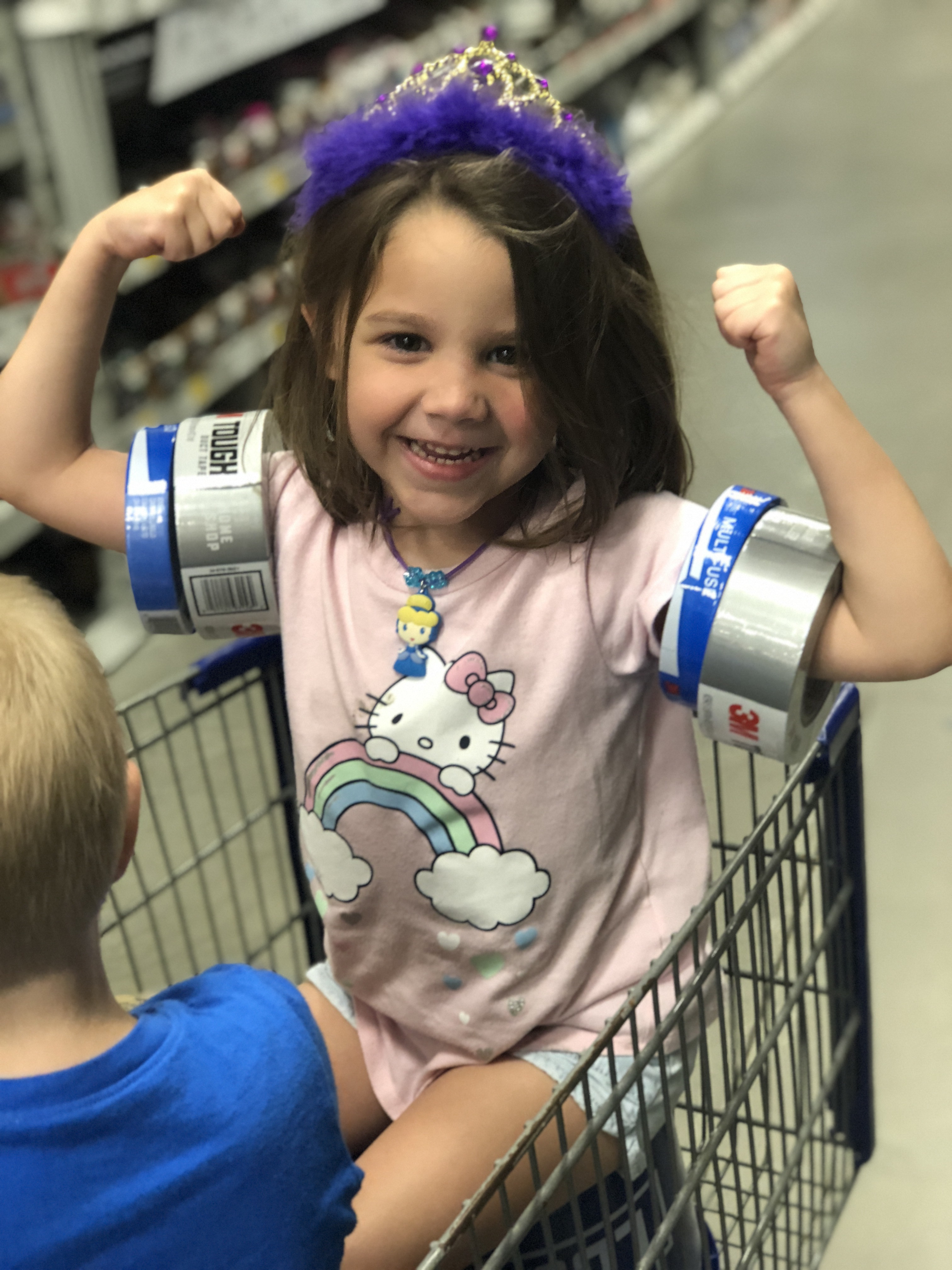 "I think the CTI test sets the bar for those who can produce a quality product," Welner said. "I do a lot of residential remodel and I feel it sets me apart and helps the homeowners see that it's my goal to give them a quality job."
Welner, now CTI #1276, suggests to his peers, "If you're considering taking the exam, I would highly recommend doing it. Challenge yourself, learn something new, and take yourself to the next level."