Wow, I can't believe that Total Solutions Plus was October and we will soon be into the holidays! In case you weren't able to make it to our Training and Education Committee or Board meetings, I wanted to update you on some things that I have been working on.
As you have been reading in these articles, the online Tile Finisher courses are complete, and I am still developing the Tile Setter courses. Over the summer, NTCA staff met with the Department of Labor to discuss apprenticeship programs. Based on this discussion, we have decided to pursue Tile Finisher and Tile Setter Apprenticeship Programs where we will be the sponsor. This means that our members can be under the NTCA umbrella and use our Apprenticeship Program. It is a long process to get everything submitted and approved. As we get further along in the process, I will continue to update members. And as we get closer to approval, I will be able to provide more details about how members can use our program and what they would be responsible to document.
While we get the apprenticeship programs set up, we also need to take a look at ways to recruit people into the industry. This could include going to high schools, career fairs, or even promoting the industry online. Many members have started reaching out to their local high schools and offering to teach some basics on tile installations to high school students so that they understand there are career opportunities in our industry and that this art can't be taught in a couple of hours. Based on outreach efforts of our members, we are working on a curriculum that could be used to teach a four-week or one-semester course. Once we have finalized the curriculum, we will be making an announcement to our members. 
Earlier this year we introduced a new recruitment video (See it at https://bit.ly/2xpx9wE) that can be used by members or posted to member sites to promote careers in the tile industry. We will be following this up with additional recruitment material including literature that members can use when they are in front of potential candidates, as well as a recruitment video dedicated to women that set tile.
As you have read, there is a lot going on. And most of my work cannot be done without the help of our great members. So, if you are able to assist with writing scripts for online courses, providing videos for online courses, or know of female tile setters, please email [email protected] or call me at 770-366-2566.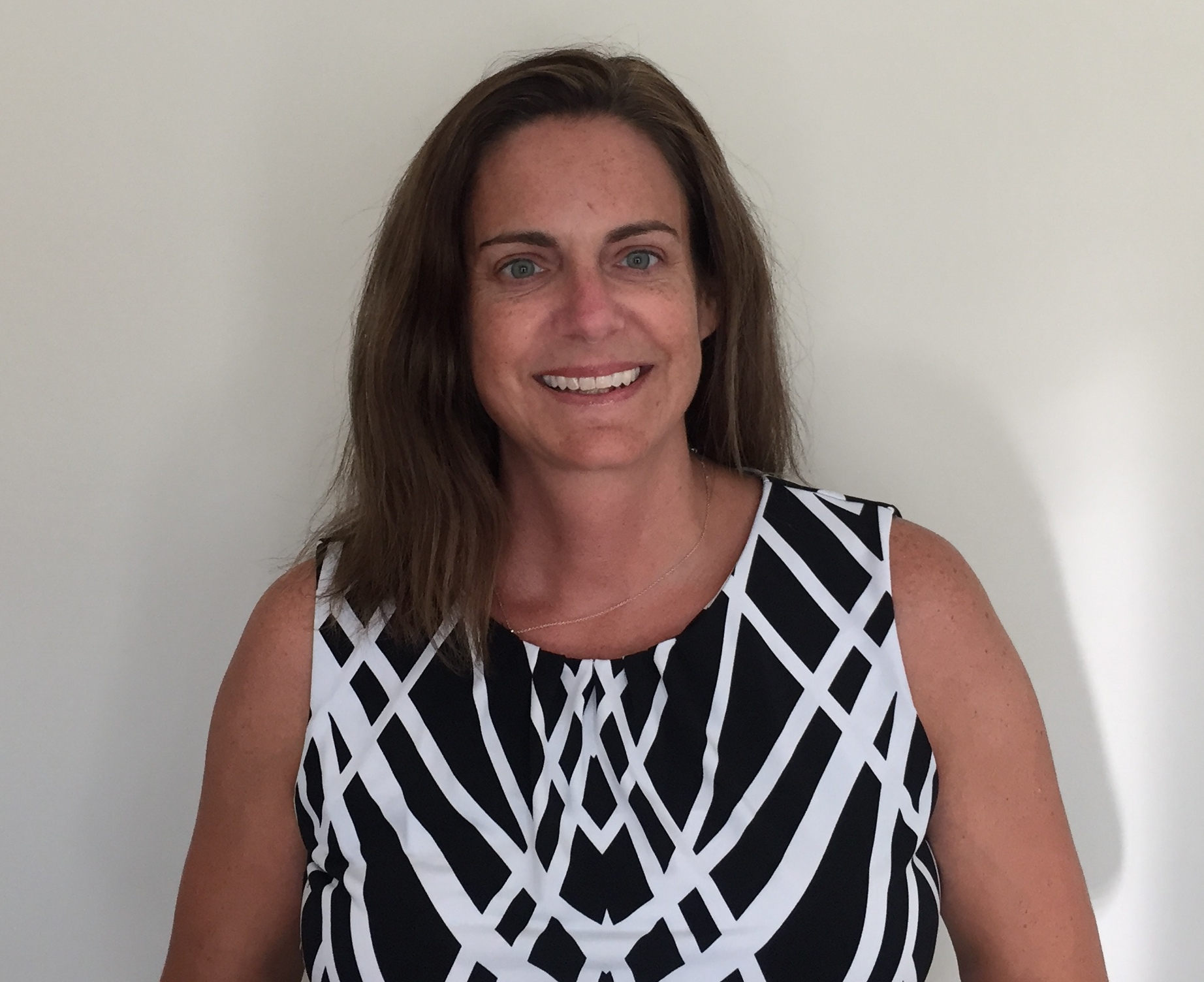 Becky Serbin is the Training and Education Director for the National Tile Contractors Association.  Serbin oversees the implementation of NTCA University, a learning management software program the association offers for continuing education for tile and stone installation and specifications.  As part of this program, she has worked closely with staff and committee members to develop an Apprenticeship Program that combines on line courses with field experience training.
Serbin joined NTCA after having worked 13 years for Georgia Pacific Corporation where her duties included architectural and technical services, associate product management, and continuing education curriculum development and implementation. At Georgia Pacific, she served as the TCNA Backerboard SubCommittee Chairperson and participated in NTCA Technical Committee meetings and document development. She holds a Masters Degree in Business Administration from Kennesaw State University.