What: The 2019 edition of Cersaie – the world's largest international exhibition of ceramic tile and bathroom furnishings – will take place at the Bologna Exhibition Center in Bologna, Italy from September 23-27, 2019. It will include a robust program that includes lectures, CEU-accredited seminars for architects and designers, and training courses for tile industry professionals. The show features 800+ exhibitors from 40 countries and attracts over 112,000 attendees from around the world, including architects, interior designers, tile installers, distributors, and media. Now in its 37th year, Cersaie is organized by Edi.Cer SpA and promoted by Confindustria Ceramica in collaboration with Bologna Fiere.
Website/Social: www.cersaie.it / For more information, follow @CersaieOfficial on Twitter and @Cersaie on Facebook and Instagram.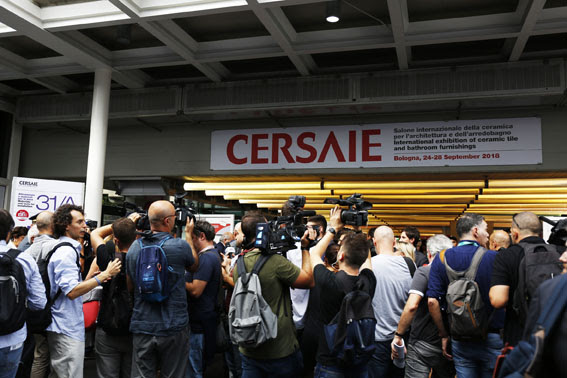 When: September 23-27, 2019
Where: Bologna Exhibition Center – Bologna, Italy
Highlights:
Cersaie has adopted a new look for 2019 and beyond. The campaign, "Open Cersaie," incorporates a new logo and updated visual identity, representing an inclusive space in which ideas and energy can flow freely. "Open Cersaie" focuses on the importance of building relationships and fostering diversity in the world of architecture and design, and aims to reach new target audiences with a strategic digital media plan.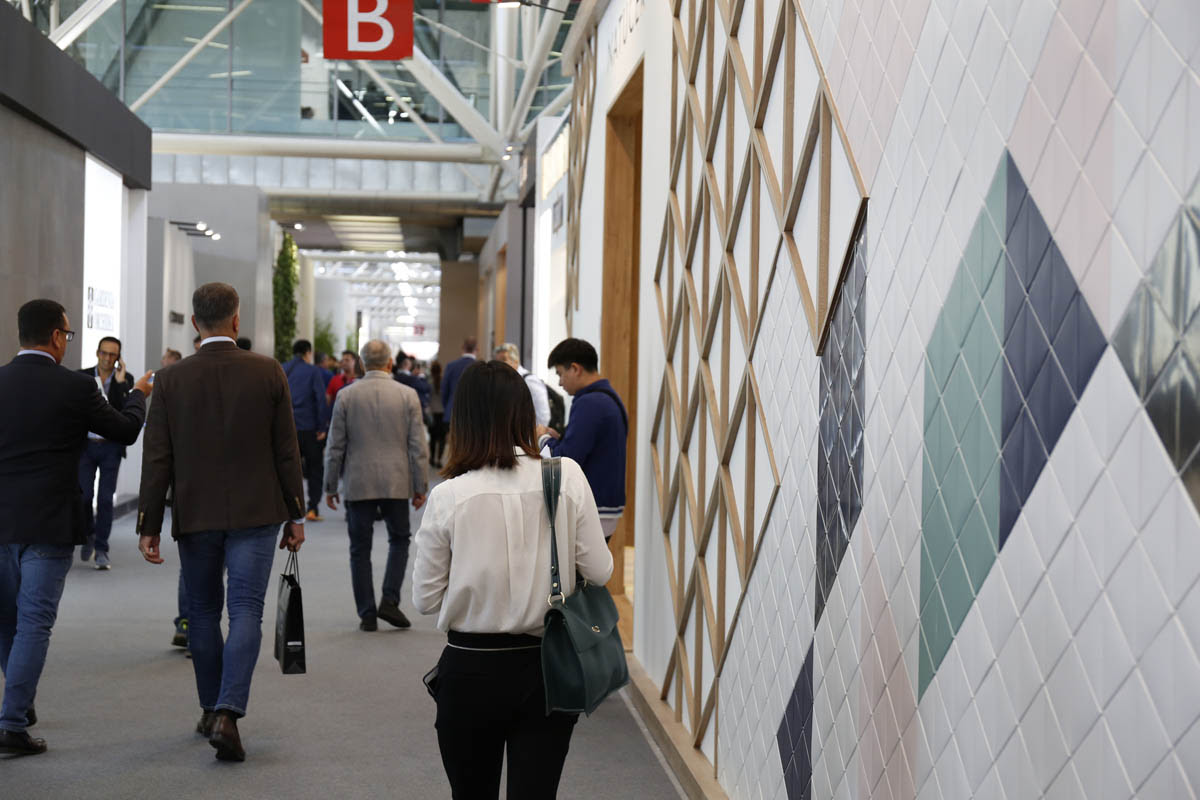 Chilean architect Felipe Assadi will participate in the 11th edition of the "Building, Dwelling, Thinking" cultural program at Cersaie 2019. In 1999, Assadi received the Young Promotion Award from the Architects' Association of Chile and has since taught at a number of universities around the world. During the show, he will speak at a conference held in the Architecture Gallery about his work throughout Latin America and the U.S.
Archincont(r)act – a new exhibition area designed to encourage networking among architects, exhibitors and suppliers in the contract design sector – will have 10 participating studios for this first edition. Located in Pavilion 29, the space will cover 700 sq. meters and feature a conference area and champagneria at the center.

Cersaie's 6th annual themed exhibition space will take on the format of a conceptual art gallery called Famous Bathrooms in Hall 30. Curated by Angelo Dall'Aglio and Davide Vercelli, the exhibition will feature a series of elaborate bathroom vignettes inspired by iconic historical figures like Coco Chanel, Piet Mondrian, Sigmund Freud and the Beatles.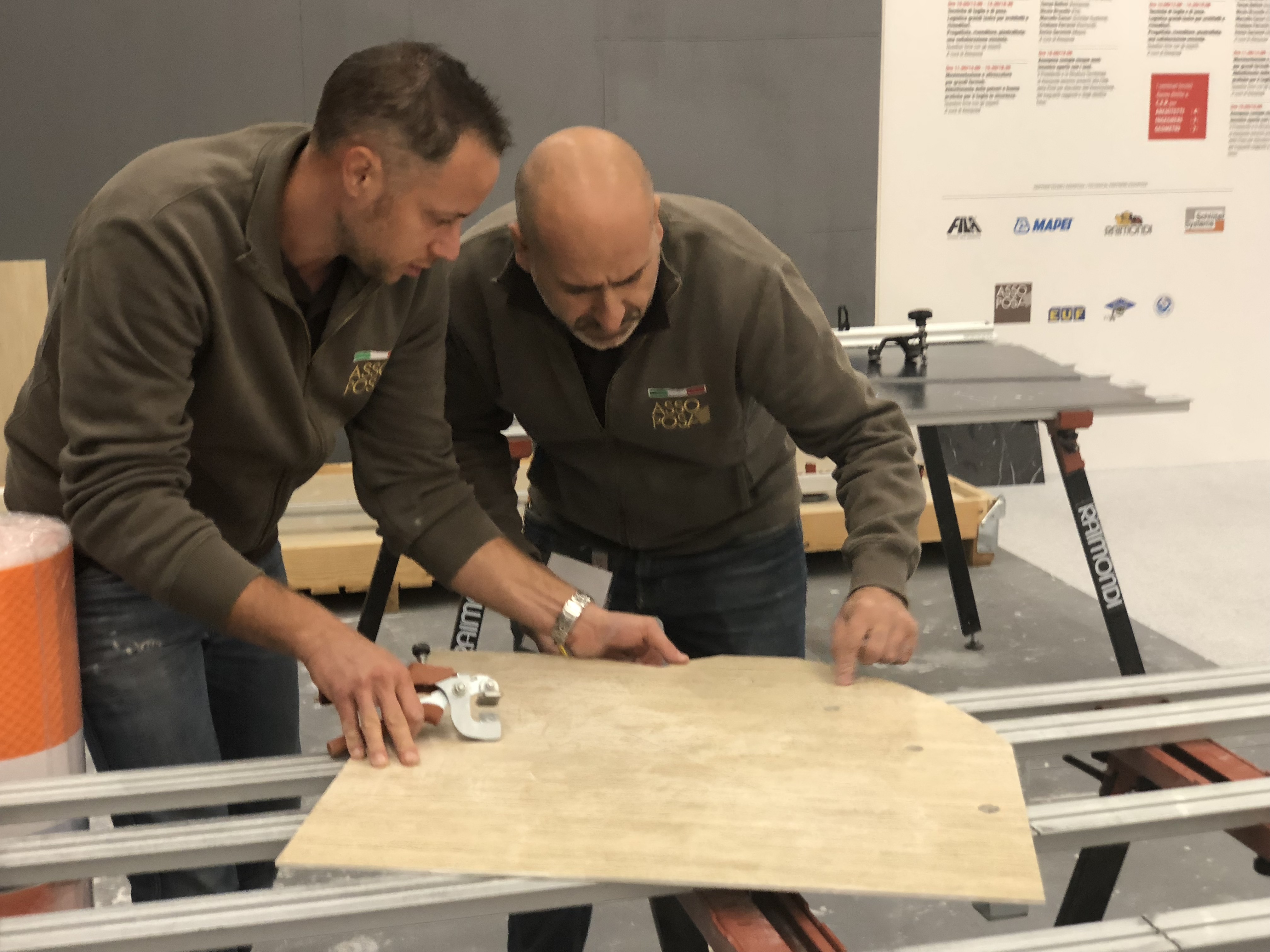 "Città della Posa" (Tiling Town) will return to Hall 31/A during Cersaie for the eighth year. Organized by Assoposa – the Italian tile installers association – the program will include various technical workshops and discussions between tile installers and designers to ensure cohesive relationships. Demonstrations will also focus on proper tile laying techniques, particularly with large format slabs.