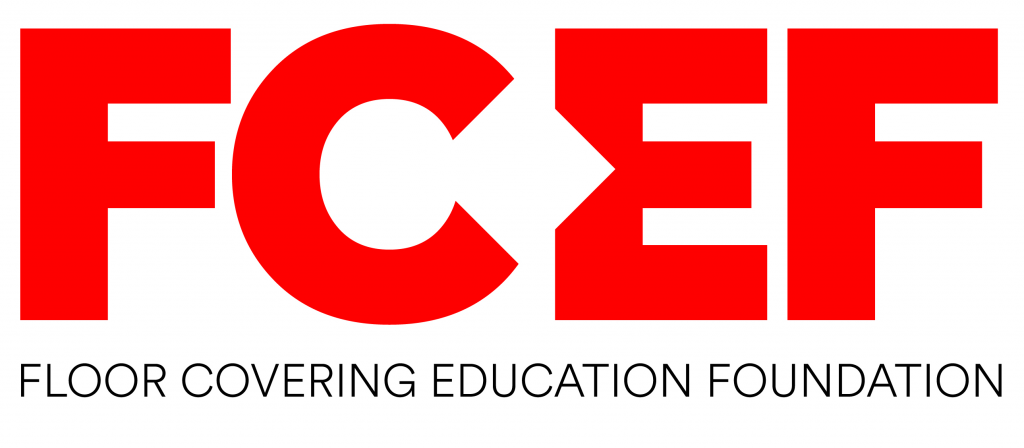 Dalton, GA (February 28, 2023) – WORX Solutions Management, LLC. Is helping the Floor Covering Education Foundation (FCEF) manage its contacts and operations through the development of a custom CRM solution. The WorX team worked closely with the FCEF Team to develop a CRM that would help them track industry supporters and contacts as well as recruits and trainees.
"As a nonprofit organization, we often have to choose between the things we want and the things we need," shared Jim Aaron, Executive Director of the FCEF. "A CRM is one of those wants that may have been pushed to the back of the line if it weren't for the generosity of WorX."
The WorX CRM system was built to feed directly from the FCEF's two websites – fcef.org and flooryourfuture.com – to streamline daily functions and ensure that information is organized and easy to access.
"With the CRM built for us, we have been able to eliminate many of our spreadsheets that had to be manually updated, saving our small team's valuable time," added Kaye Whitener, Director of Operations at the FCEF.
"We're honored to be able to provide this solution free of charge to the FCEF," shared Dennis Jackson, president of WorX Solutions Management. "We know that organizations like the FCEF can struggle with cumbersome, manual processes and it's great to see them streamline their daily activities so they can focus more on the mission of their organization."
The FCEF operates with only four full-time staff that manages their scholarship programs, development of technical college courses, fundraising, and all awareness efforts making any tool to streamline processes extremely valuable.
To learn about supporting the FCEF in their efforts to end the installer shortage and support the education and training of professional flooring craftsmen, visit fcef.org.
---
About the Floor Covering Education Foundation
The FCEF was established to support the floor covering industry in several ways depending on the current needs of the industry. The mission of the FCEF is to bring awareness to the opportunities in the flooring industry, recruit new talent, aid in the funding of the student's education, and facilitate job placement for these individuals into flooring industry careers.
About WorX Solutions Management
WorX Solutions Management helps organizations bridge data streams. They make workflows easy by bridging the operational gap so that you can wow your customers, communicate better, and drive productivity. WorX collaborates with small to mid-size businesses that have the desire to drive efficiency within their organization.