Artistic Tile recently opened its Nashville Showroom and Slab Gallery at the Nashville Design Collective at 510 Merritt Avenue, Suite 301 in Nashville.
The 4,700 square foot showroom is Artistic Tile's first in Nashville and its only showroom (outside of its headquarters in New Jersey) to have its own slab gallery.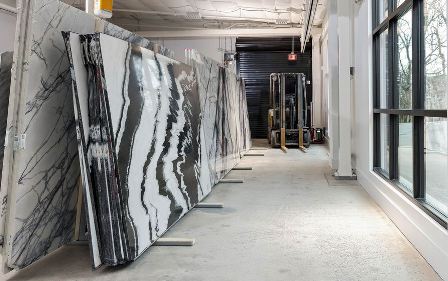 "The growth in Nashville has been explosive, especially since COVID hit," said Nancy Epstein, Artistic Tile Founder and Chairman of the Board. "Establishing a local presence allows us to best service this expanding market. We chose the Nashville Design Collective to join other like-minded luxury design brands. The destination collects the most sought-after industry offerings in a single destination, creating an easy and enjoyable experience for our clients. The newest Artistic Tile showroom is particularly exciting for us, as we are experimenting with a showroom combined with a slab gallery in one location. We will have the opportunity to present an even more extensive offering to our clients."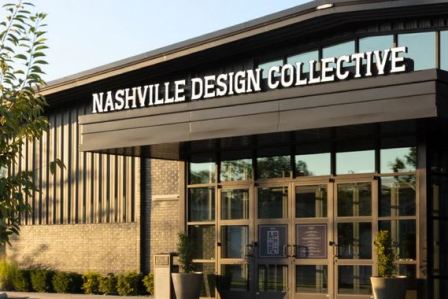 The Nashville showroom staff includes Carly Anderson, Showroom Manager; Kylee Chatham, Design Associate; Colleen Ramme, Design Associate; and Preston Greene, Slab Handler.
Call (615) 810-0470 or click here to book an appointment, Monday – Friday from 9:00 a.m. to 5:00 p.m.