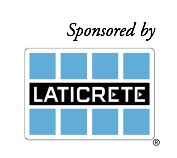 Ask the Experts Q&As are culled from member inquiries to NTCA's Technical Support staff. To become a member and make use of personal, targeted answers from Technical Support staff to your installation questions, contact Jim Olson at [email protected].
---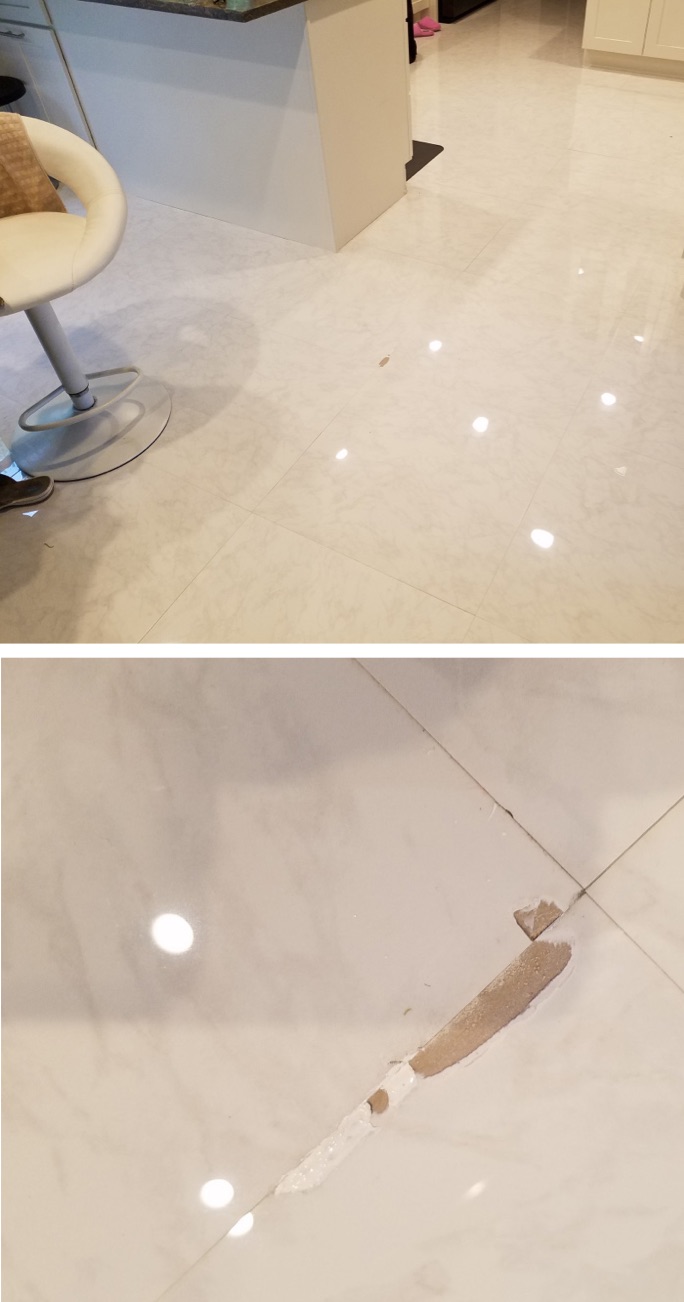 QUESTION
I have these photos from a customer who is adamant that the chipped tiles are defective. The tiles are butted up and were installed without grout. Would the inability to allow deflection be the cause of breakage?
ANSWER
You are correct. These tiles have very likely chipped along the edges where they touch each other because an appropriate grout joint was not installed in the system. 
Appropriately-sized grout joints are required by tile industry standards and are an integral component to successful tile installations. One of the purposes of a grout joint and grout is to protect the edges of the tiles from damage such as this. 
– Mark Heinlein, NTCA Training Director, Trainer/Presenter