New and old combine for
exciting show in Atlanta
By Alena Capra, CKD, CBD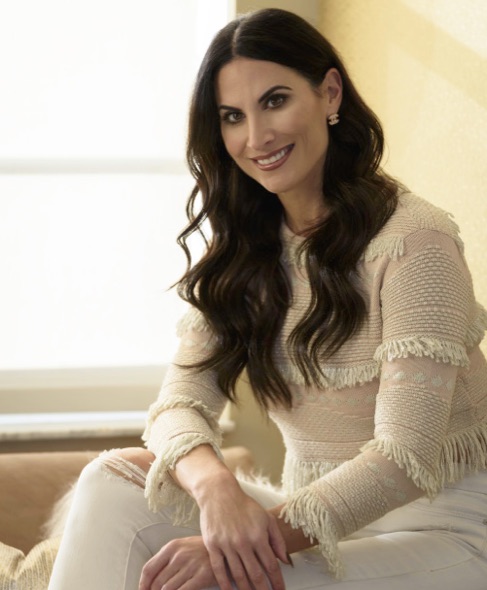 I'm looking forward to another great Coverings this year in Atlanta! Not only am I excited to see all of the new products and amazing tile displays, but there are a lot of exciting events to check out on the show floor! 
New this year is the Installation Experience, where you will be able to learn about installation best practices, tips to make your projects shine, find out what you need to get certified, and watch an installation competition in this beautiful and dynamic exhibit. 
This year also will include extended show hours on Tuesday May 8th (with some fun networking opportunities as well), and the Orientation Theatre, which will help you get the info you need and make the most of your time at the show, as well as suggestions for tackling the show floor. 
The Coverings mobile app will also include a new feature: what "new products" are available to see on the show floor. 
In addition to so many exciting new things, there are some Coverings favorites returning this year, like the Installation & Design Showcase, where we will see three Tiny Homes built live at the show! There will also be Audio Tours, the Coverings Connect lounge, Live Installation Demos, and the Stone Zone. 
I'm so excited for the show's return to Atlanta, one of my favorite cities for sourcing design products for my projects. There's so much to see and do in Atlanta, including the Coverings Celebration, tailgate style, at the College Football Hall of Fame! Get your tickets and have some fun celebrating at the end of this year's Coverings, in your favorite sports team attire!
Looking forward to seeing you at this year's show!
– Alena