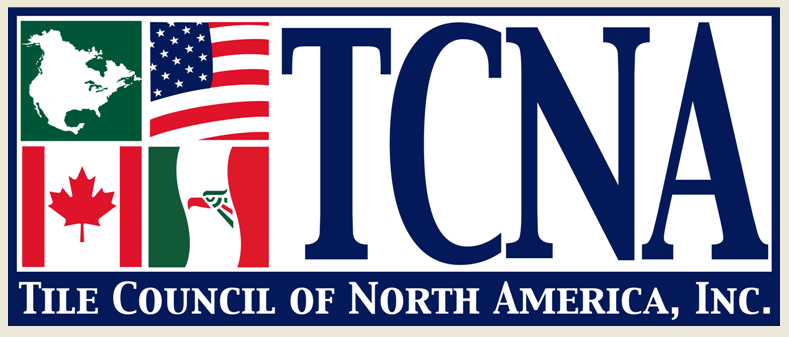 In a recent alert to Tile Council of North America (TCNA) members, TCNA executive director Eric Astrachan addressed the issue of the Trump Administration's decision to impose tariffs on Chinese imports to retaliate against China's intellectual property policies.
The alert stated that the tariffs in question "would be imposed under a never-used provision of the trade law, Section 301 of the Trade Act of 1974 ('Section 301), which gives the U.S. Trade Representative (USTR) the authority to impose tariffs on any country that is not living up to the terms of a trade agreement or that is taking 'unjustifiable' actions that restrict U.S. Commerce."
The TCNA's government affairs counsel in DC, David Spooner and his team, "report that the USTR has prepared a list of products that would be subject to import tariffs; this product list is scheduled to be published in the Federal Register on Friday and would be followed by a 60 day public comment period." Though the publication date for the product list could be fluid, products are reported to be mostly high-tech products, "derived from a China central planning document ("Made in China 2025") that established objectives for the bolstering of high-tech manufacturing in China."
It's expected that tile will not be on this list, Astrachan said. However, TCNA is pursuing this matter with the USTR and Commerce. Reasons include that stated products may fall "short of the President's stated desire to cover $50 – $60 billion in trade." That might mean more products could be added to the list, including unfairly traded Chinese tile.
In addition, the projected product list may be heavy on medical devices and pharmaceutical products, which may trigger a backlash against imposing tariffs on healthcare products. Again, this may open an opportunity for more products to be added to reach the goal.
Astrachan said, "TCNA and its government affairs team are working with the U.S. Trade Representative, the Commerce Department, the White House Council of Economic Advisors, and with key members of Congress to assess whether there will be a 'real' opportunity to add products to the China retaliation list and, if so, to push for inclusion of unfairly traded Chinese tile.  We will also participate in the upcoming comment period."
Though Astrachan admitted it's still too early to tell if adding tile to the list is a possibility, TCNA is "actively working" on the situation and will inform members of progress made.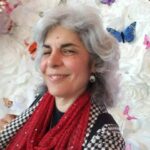 Editorial Director and Senior Writer for TileLetter and TileLetter ARTISAN
Lesley Goddin has been writing and journaling since her first diary at age 11. Her journey has taken her through a career in publishing and publicity, landing her the editor position of TileLetter and its special publications in 2006. Her goal is to educate, inspire, recognize and encourage those in the tile industry -- especially the tile and stone contractor. Other interests include the soft, purring marvels known as cats, labyrinth walking, drumming and percussion, and a range of spiritual, musical and artistic pursuits.