Six Tile Collections Receive Honors, including Nest with a Platinum Award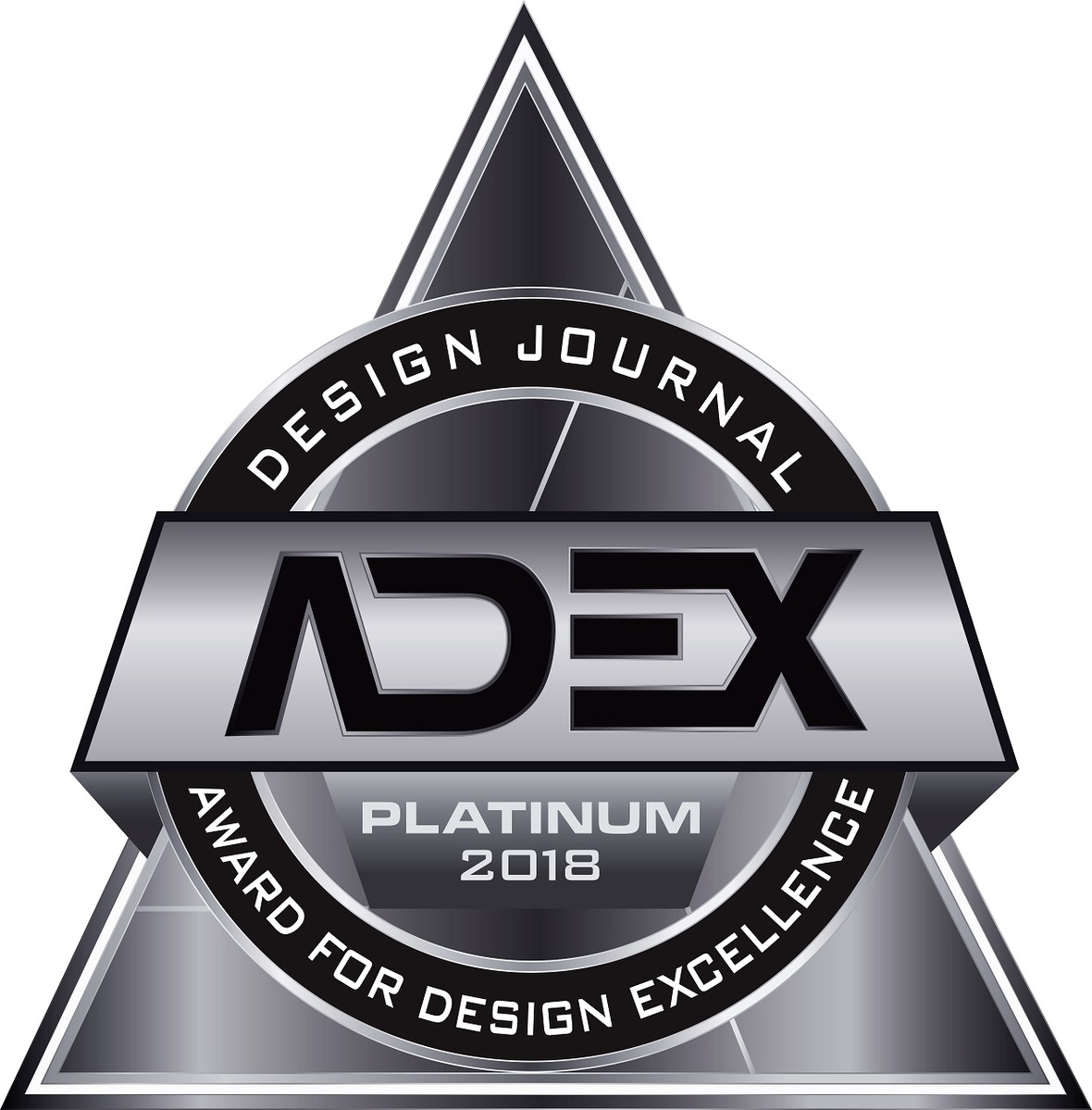 CROSSVILLE, Tennessee – Crossville Inc. recently announced the recognition of six porcelain tile collections receiving ADEX Awards. The following tile collections received the ADEX Awards:
—Crossville's Handwritten collection received Platinum recognition. This wall tile collection is inspired by artisanal craftsmanship. With its range of creative shapes, sizes, and colors, this line empowers designers to create truly custom installations for commercial and residential interior walls. 
—Crossville's Notorious collection received Gold recognition. Notorious porcelain tile collection offers big city style in the distinct look of concrete, with the technical performance Crossville products are known for. 
—-Crossville's Seta collection also received Gold recognition. Seta, inspired by the luxurious fabric of silk, is one of Crossville's gauged porcelain tile panel collections. The surface visual of these impressive, large format tiles reveals the replication of delicate silk strands woven throughout the nuanced appearance of the line's four color options. 
—Crossville's Nest collection received Silver recognition. Nest porcelain tile is a beautiful alternative to wood for floors and walls, and it supports cleaner, healthier interiors while standing up to high traffic wear and tear. The collection authentically captures the sophisticated, clean graining of both Olive and American Oak species in a durable, versatile porcelain body. 
—Crossville's Calce collection also received Silver recognition. Neutral colors and delicate nuances mark the face of Calce, a large format porcelain tile line inspired by wet plaster and concrete. The combination results in a soft, chalky visual that is both sophisticated and thoroughly contemporary. 
—Crossville's Cava collection received finalist recognition. With looks as good as natural stone delivered straight from the quarry, Cava offers all the style with unsurpassable performance. Utilizing state of the art technology, Crossville created each vein of the line's four colors to be rendered with remarkably authentic effect on each 1m x 3m panel.
All products are viewable at  crossvilleinc.com.
x