I am always asked how people are using the online NTCA University courses, how they like the courses, what type of feedback I am hearing, etc. So this month I reached out to 10 companies for feedback. With everyone's busy schedules, I didn't hear back from everyone but here is the feedback that I did receive.
---
"We are excited that the finisher courses on NTCA University are 100% complete. We have made the training a part of our orientation process as well as making it available to our existing employees. It is a great tool to introduce new hires to the trade, as well as a great supplement to the hands-on training existing employees are already receiving. We have also assigned some of the training to our showroom sales team to increase their knowledge of product and processes that are used in the field. We believe that continuing education is what sets us apart. The feedback from the team has been very positive."
Sally Perez,
Human Resource Director,
Visalia Ceramic Tile, Inc.
---
"At Hawthorne Tile we've been really excited about the NTCA University. We feel that education is the most valuable asset we can pass on to our employees. I'm in charge of the education of our apprentices, and being able to customize the courses we have them take based on both skill set and the projects that they'll be working on has been really helpful. I've been going through taking courses myself and have been very impressed with the thoroughness of each course. There is valuable information on there for everyone, from the day-one apprentice to management. This is something our trade has been lacking and I'm excited to see it come to fruition."
Ryan Willoughby,
Project Foreman,
Hawthorne Tile
---
"I subscribe to NTCA University because we started this business just over a year ago and, well, – let's face it – we had A LOT to learn. We joined the NTCA, as I am a big believer in following procedures and standards and want to leave my customers with the peace of my mind that I do indeed know what I'm doing and deserve to get the prices I quote.
"I'm currently taking Tile Standards, Just in Time and Cleaning Agents and Maintenance. I love the courses! Educational, cost effective, and convenient. Just one of the benefits this offers tile installers: an opportunity to actually learn how to do things the 'right way.' This only makes you better at your job."
Tracey Guile,
Flawless Floorz
---
Since Flawless Floorz is new to NTCA, I reached out further to ask what types of courses she may need. And Tracey's response was, "I have not looked through the course list in detail but one of the biggest problems I have is estimating, so I'd like a guideline to follow from measurement to preparing the estimate. Also, how to deal with all the online 'find a (fill in the blank)' services they have everywhere." This is the type of feedback that I need from all members. In fact, the Training and Education Committee is working on courses for estimating that will be published soon.
To purchase your subscription, you can visit the NTCA store at https://tile-assn.site-ym.com/store/ListProducts.aspx?catid=490398 or  http://bit.ly/2taYmOO to make your purchase. If you have any questions or ideas of courses that we should have available, please give me a call or send me an email. 770-366-2566 or [email protected].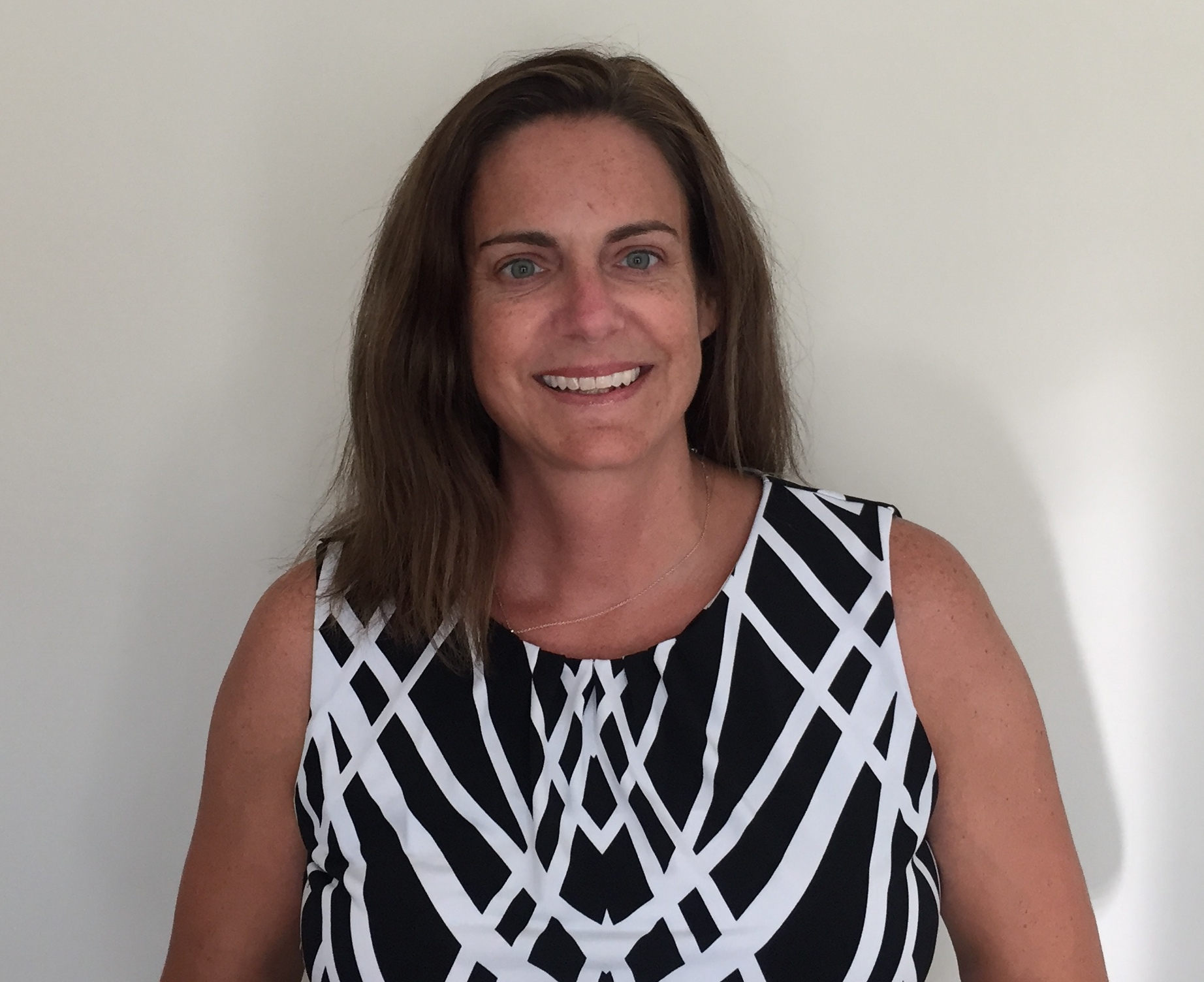 Becky Serbin is the Training and Education Director for the National Tile Contractors Association.  Serbin oversees the implementation of NTCA University, a learning management software program the association offers for continuing education for tile and stone installation and specifications.  As part of this program, she has worked closely with staff and committee members to develop an Apprenticeship Program that combines on line courses with field experience training.
Serbin joined NTCA after having worked 13 years for Georgia Pacific Corporation where her duties included architectural and technical services, associate product management, and continuing education curriculum development and implementation. At Georgia Pacific, she served as the TCNA Backerboard SubCommittee Chairperson and participated in NTCA Technical Committee meetings and document development. She holds a Masters Degree in Business Administration from Kennesaw State University.