Dallas, TX – April 4, 2018 – As a result of their Zero Landfill initiative, team members at Dal-Tile's manufacturing plant in Muskogee, Oklahoma have kept more than 2,600 tons of waste and materials from ending up in the local landfill since 2014, maintaining the plant's certification as a Zero Landfill facility originally obtained in October 2015.
"The focus of the Zero Landfill initiative at all of our manufacturing facilities is to minimize the environmental impact of manufacturing through resource conservation and waste reduction," said Robert Hurt, director of environmental, health, and sustainability services for Dal-Tile Corporation.  "We have implemented processes and projects to align with these goals in order to transform all process wastes into valuable resources and implement procedures for proper sorting and management of recyclables in our manufacturing facilities."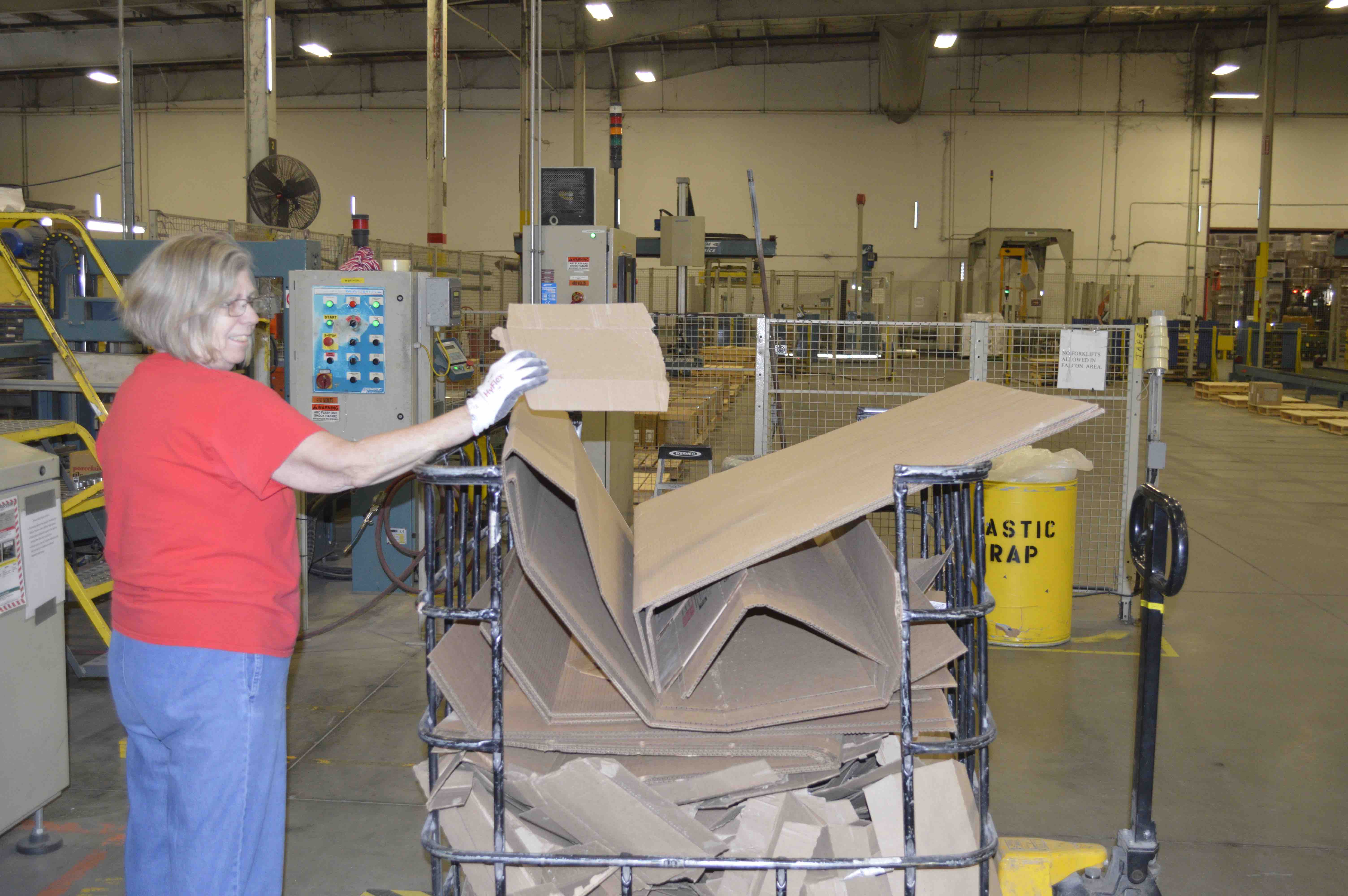 "To obtain and maintain this achievement, it was all about changing the collective mindset and getting the entire facility involved, from leaders to new hires," said Hurt.  "This was accomplished in several ways.  First, the Muskogee team worked to make it more convenient to transfer and sort recyclables by clearly labeling disposal and recycling centers throughout the facility. Second, they prioritized discussions around recycling practices and goals at plant meetings to ensure the entire team was aligned and equipped with the knowledge and tools necessary for reaching the sustainability goals. Lastly, a weekly newsletter was developed and distributed to the plant employees that provided information about ways to recycle at work and at home. All of these initiatives helped change the culture to one where conservation is a natural part of each day."
Four of the company's other plants are also Zero Landfill certified.
# # #
About Dal-Tile
Dal-Tile is the largest manufacturer and marketer of ceramic tile, natural stone, and countertop products used in residential and commercial spaces across North America. Under its four powerhouse brands — Daltile, American Olean, Marazzi, and Ragno — Dal-Tile leads the industry in both design and product innovation, and is committed to incorporating environmentally-friendly materials, processes, and products throughout its organization.
Dal-Tile has more than 9,000 employees in North America and sells its products through a network of more than 300 company-owned sales service centers, stone slabyards, design galleries, and design studios, as well as through independent distributors and leading home center retailers nationwide.
Founded in 1947 and headquartered in Dallas, Dal-Tile is a division of Mohawk Industries, the leading global flooring manufacturer that creates products to enhance residential and commercial spaces around the world.  For more information on Dal-Tile and Mohawk Industries, please visit mohawkind.com. For product information, visit daltile.com, marazziusa.com, and americanolean.com.
# # #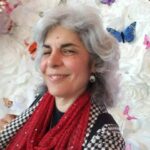 Editorial Director and Senior Writer for TileLetter and TileLetter ARTISAN
Lesley Goddin has been writing and journaling since her first diary at age 11. Her journey has taken her through a career in publishing and publicity, landing her the editor position of TileLetter and its special publications in 2006. Her goal is to educate, inspire, recognize and encourage those in the tile industry -- especially the tile and stone contractor. Other interests include the soft, purring marvels known as cats, labyrinth walking, drumming and percussion, and a range of spiritual, musical and artistic pursuits.