LOS ANGELES – Emser Tile, a leading designer, marketer and producer of the world's finest tile and natural stone, opened two new showrooms and service centers in North America. The new Florida location marks its sixth in the state, while the Charleston location is its first in South Carolina. In total, the company has 74 showroom and service center locations nationwide.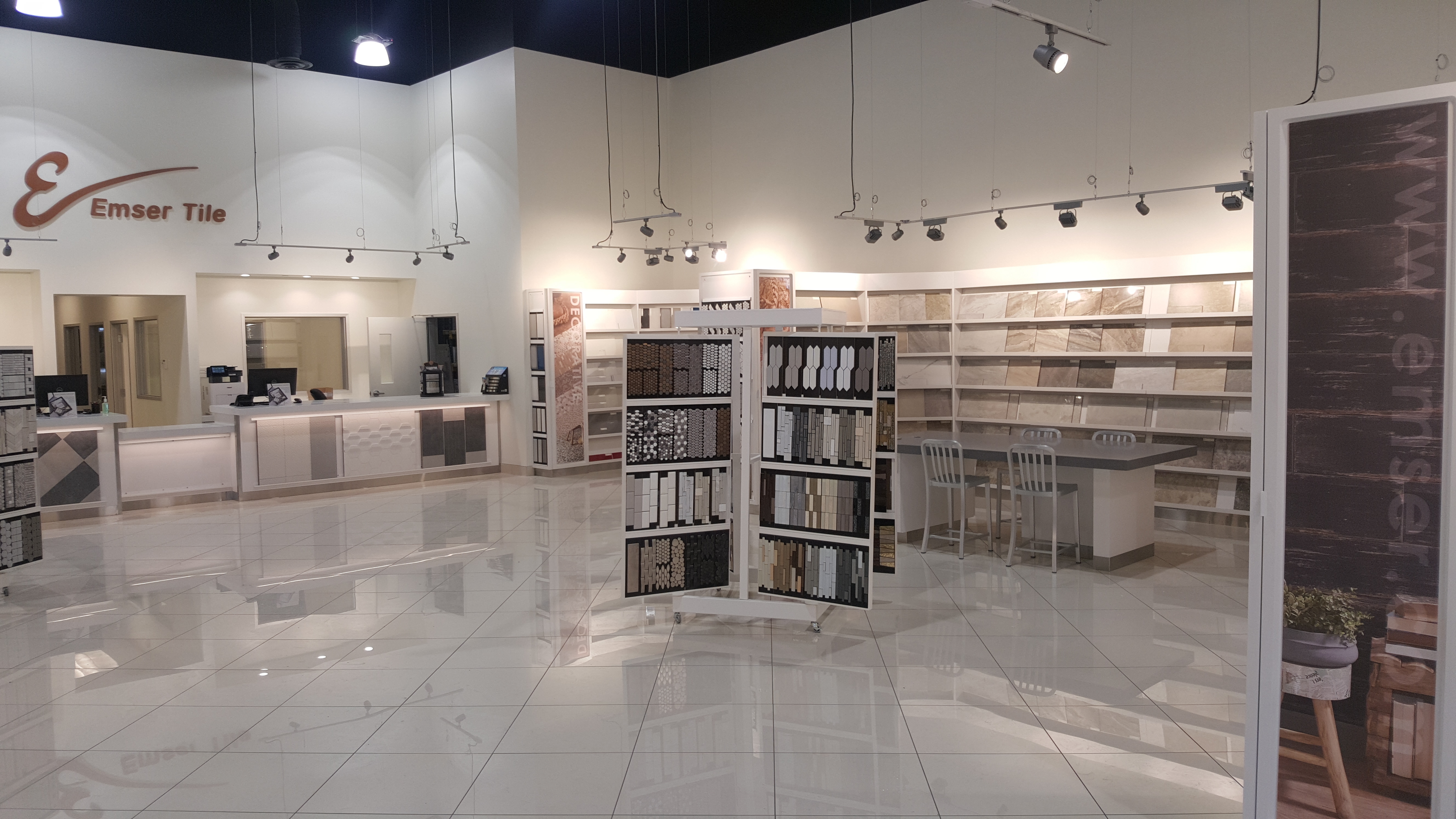 The openings were ushered with the continued exponential growth in the Florida and South Carolina markets, and signals a continued commitment to the Southeastern region. The showrooms will strategically support retailers, architects, designers, builders and contractors with local service and increased inventory.
"We are elated that industry growth throughout the Southeast continues to enable new opportunities for Emser Tile and our partners," shared Barbara Haaksma, Emser Tile Vice President of Marketing. "As we provide robust support, unparalleled service, and an array of leading tile and natural stone products, we look forward to being part of new communities."
Headquartered in Los Angeles, the company celebrates its 50th anniversary this year. Emser Tile is strategically expanding distribution center access to account for a growing product portfolio and increased customer demand. On the heels of a 400,000-square-foot Eastern Distribution Center in Suffolk, Virginia, which opened last year, the company signed a lease for its fourth distribution center—a new 216,000-square-foot Sawgrass, Florida, location set to open later this year.
For more information on Emser Tile locations, visit emser.com/apps/store-locator.
# # #

About Emser Tile LLC – Emser Tile is the largest privately held designer and marketer of tile and natural stone products in the United States. Its principal offering includes an extensive line of ceramic, porcelain, natural stone and decorative products to service the design and product needs of our customers. Its products are distributed nationally through a company-owned network of local sales and service locations. The company's products are used extensively in new home construction, remodel applications as well as commercial projects including multi-family housing, hospitality, shopping centers, office buildings and educational facilities. For more information, please visit www.emser.com and follow Emser on Facebook, Twitter, Instagram and Pinterest @EmserTile.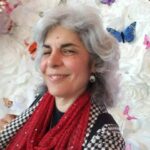 Editorial Director and Senior Writer for TileLetter and TileLetter ARTISAN
Lesley Goddin has been writing and journaling since her first diary at age 11. Her journey has taken her through a career in publishing and publicity, landing her the editor position of TileLetter and its special publications in 2006. Her goal is to educate, inspire, recognize and encourage those in the tile industry -- especially the tile and stone contractor. Other interests include the soft, purring marvels known as cats, labyrinth walking, drumming and percussion, and a range of spiritual, musical and artistic pursuits.