New offerings showcase sophisticated designs that meet the latest trends
DALLAS – January 30, 2018 – Daltile, the leading manufacturer of ceramic and porcelain tile, natural stone, and countertops and slabs, is pleased to announce 12 new collections this spring, in addition to the extension of three existing lines. From realistic wood-look tile in a variety of shapes and sizes to lines that emulate the craftsmanship of handmade, encaustic tile and the beauty of natural limestone and travertine, the new Daltile collections offer homeowners, builders, architects and designers a breadth of on-trend offerings ideal for a variety of installations.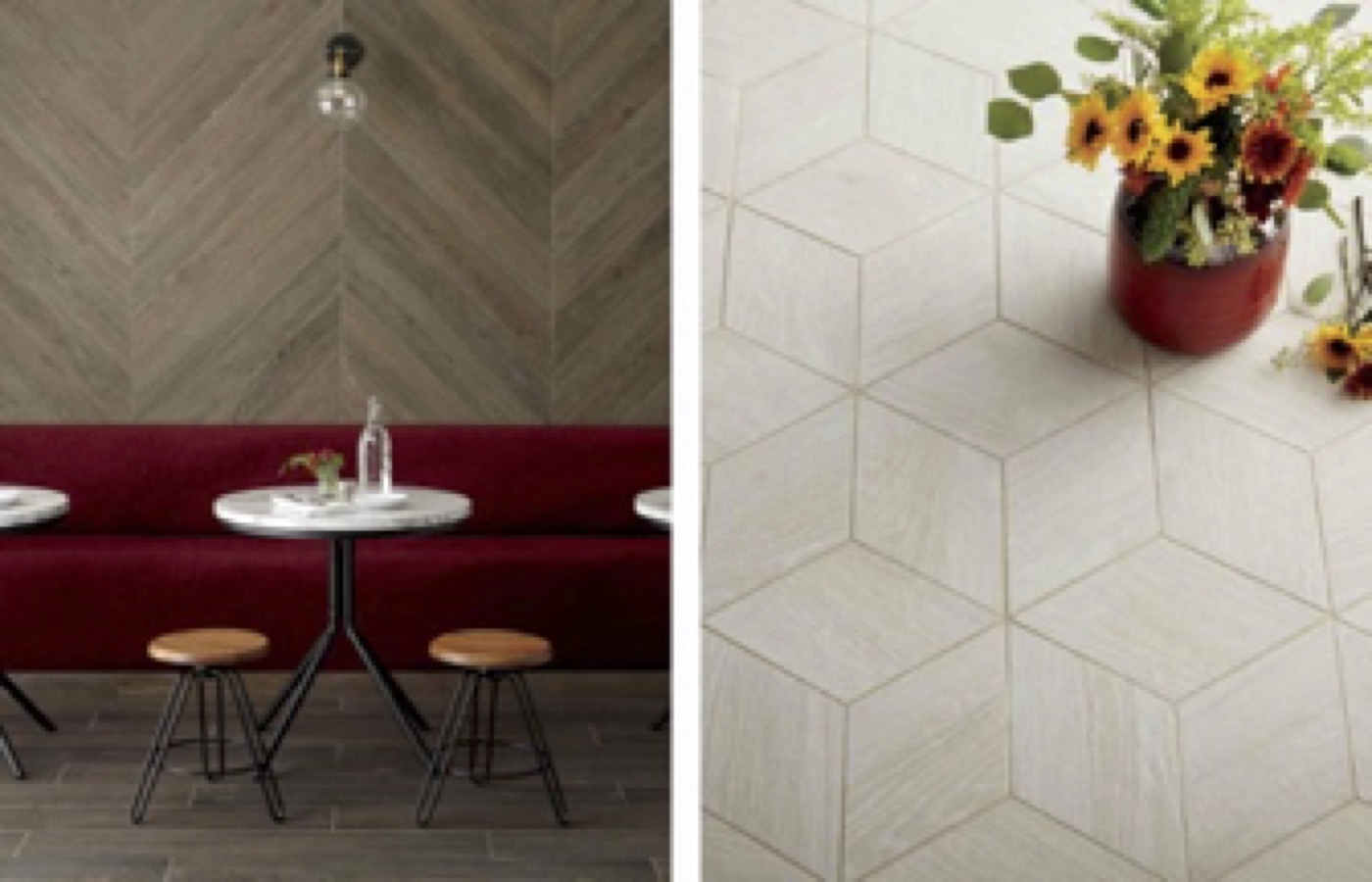 "When developing our spring collections, we leaned into the hottest current trends, ensuring that we provide our customers with the latest and greatest design options possible," said April Wilson, director of brand marketing for Dal-Tile Corporation. "From porcelain and ceramic tile and stylish mosaics to unique natural stone lines, our new collections offer something beautiful for every surface, regardless of application."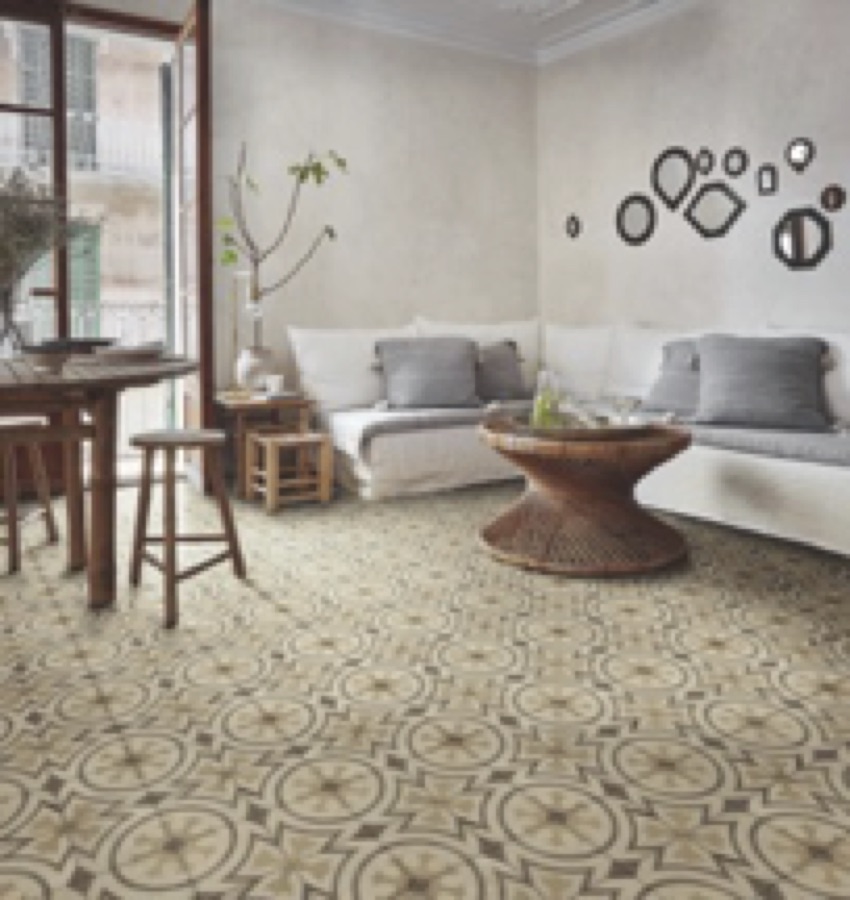 A contemporary wood-look tile, Emerson Wood™ features a subtle wire-brushed effect for an authentic cerused wood texture and visual. Large format sizes in 6 x, 8 x and 12 x 48 incorporate Daltile's innovative StepWise™ technology, improving slip resistance, making Emerson Wood the ideal solution for both interior and exterior spaces. Quartetto™, an 8 x 8 tile with the look of handmade, encaustic tile, is ideal for creating a creative and dramatic touch, incorporating eight decorative patterns and 8 coordinating solid colors in warm and cool palettes.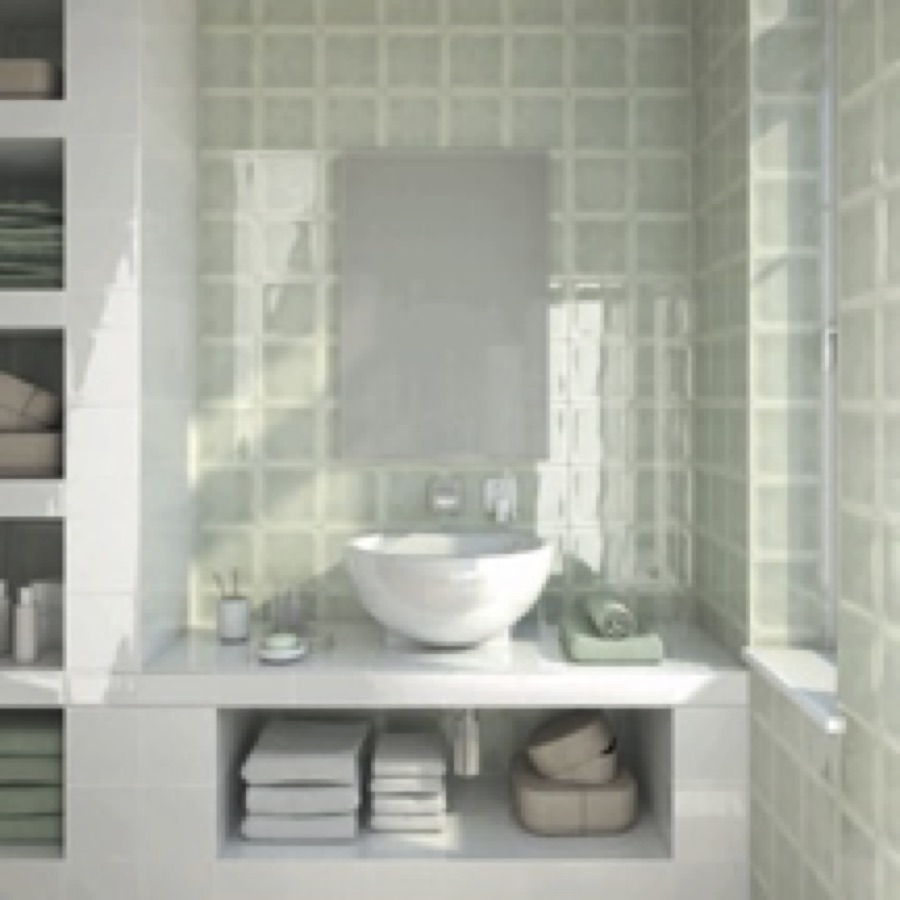 A play on mid-century modern design, RetroSpace™ is a translucent-glazed wall tile that beautifully reflects light in spaces and can be mixed to create a personalized wall design. A clean, subtle, linear tile, Aviano™ provides a contemporary and structured look through a modern, monochromatic color palette.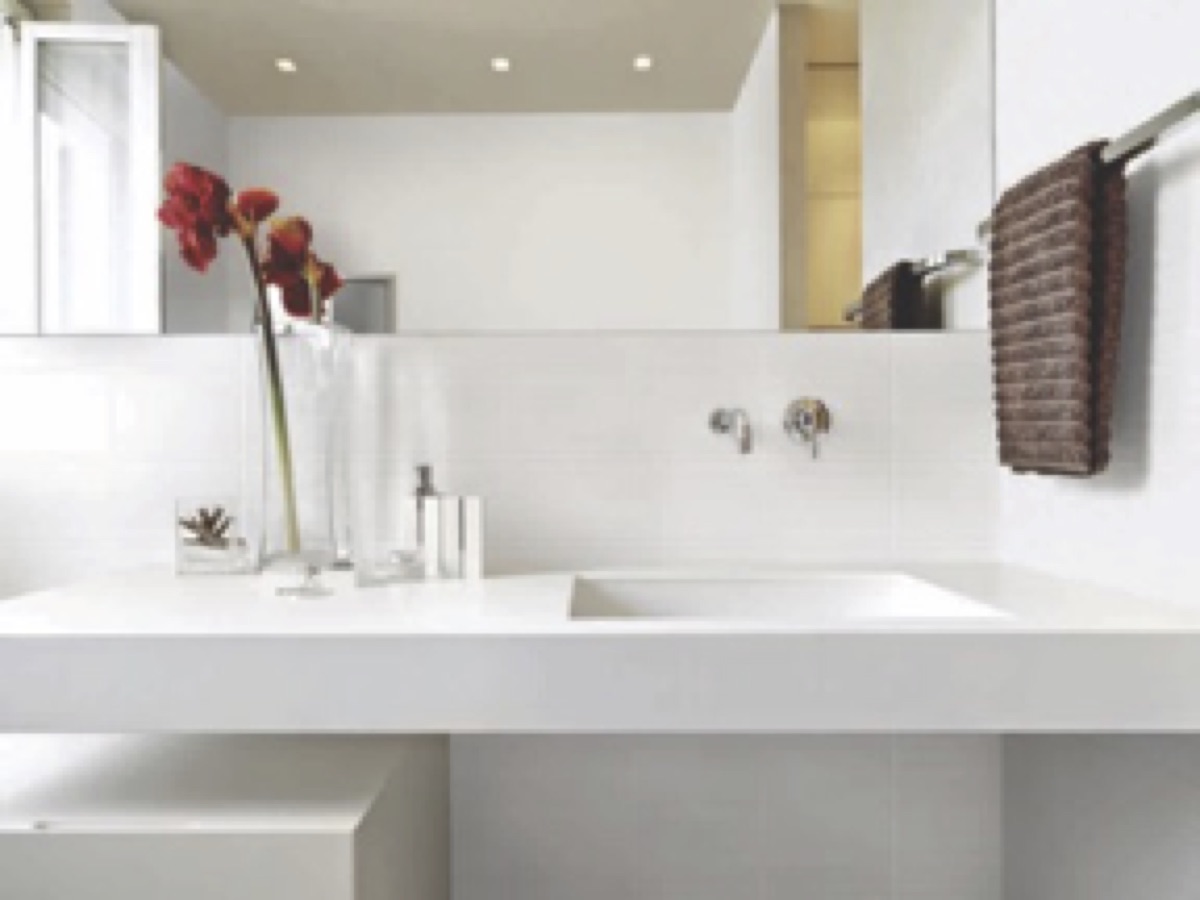 Building upon the popularity of cement looks, two new collections, Chord™ and Koncrete™, take the trend to new heights. Available in a plaster graphic or cement visual, Chord features a floor tile, 12 x 24 decorative accent and three-inch triangle mosaic that can be mixed to create a unique and harmonious design. Blending soft cement and fabric visuals, Koncrete uses a balanced, neutral color palette to bring out the softer side of minimalism.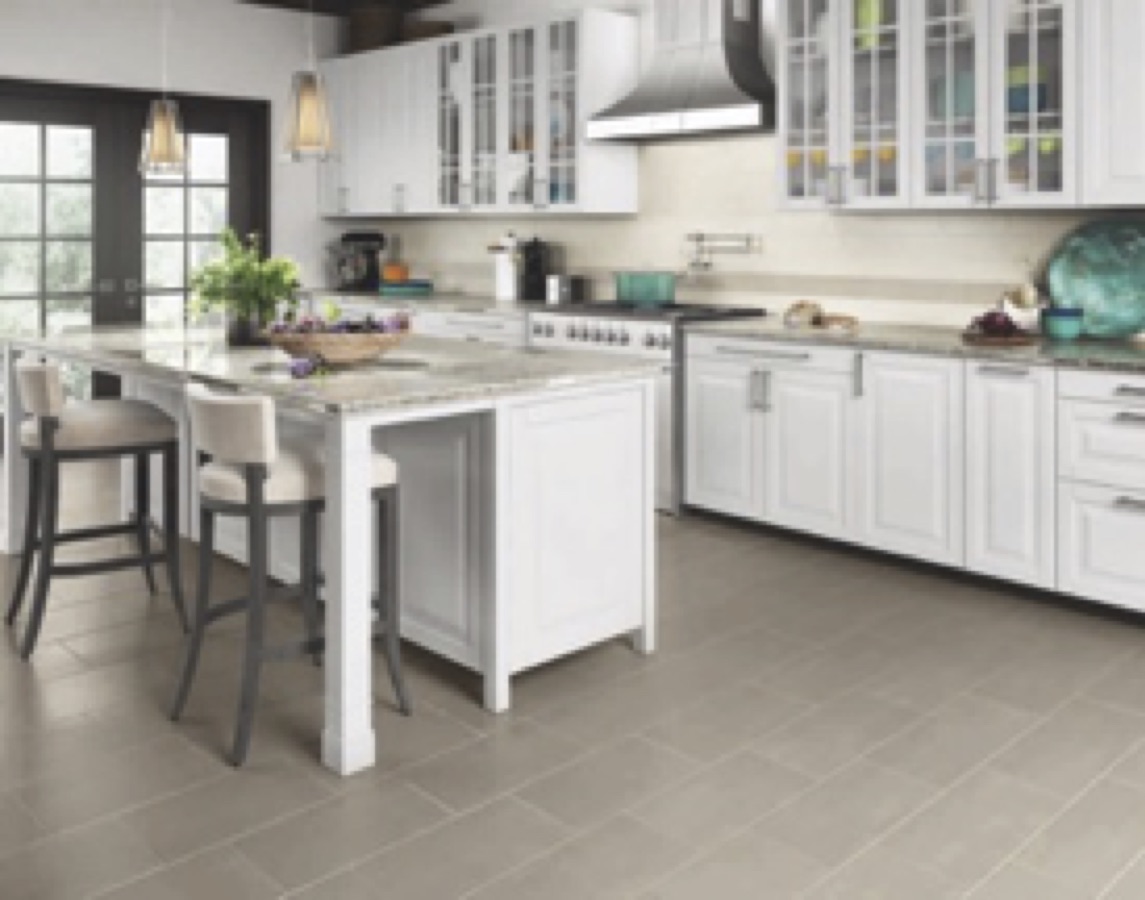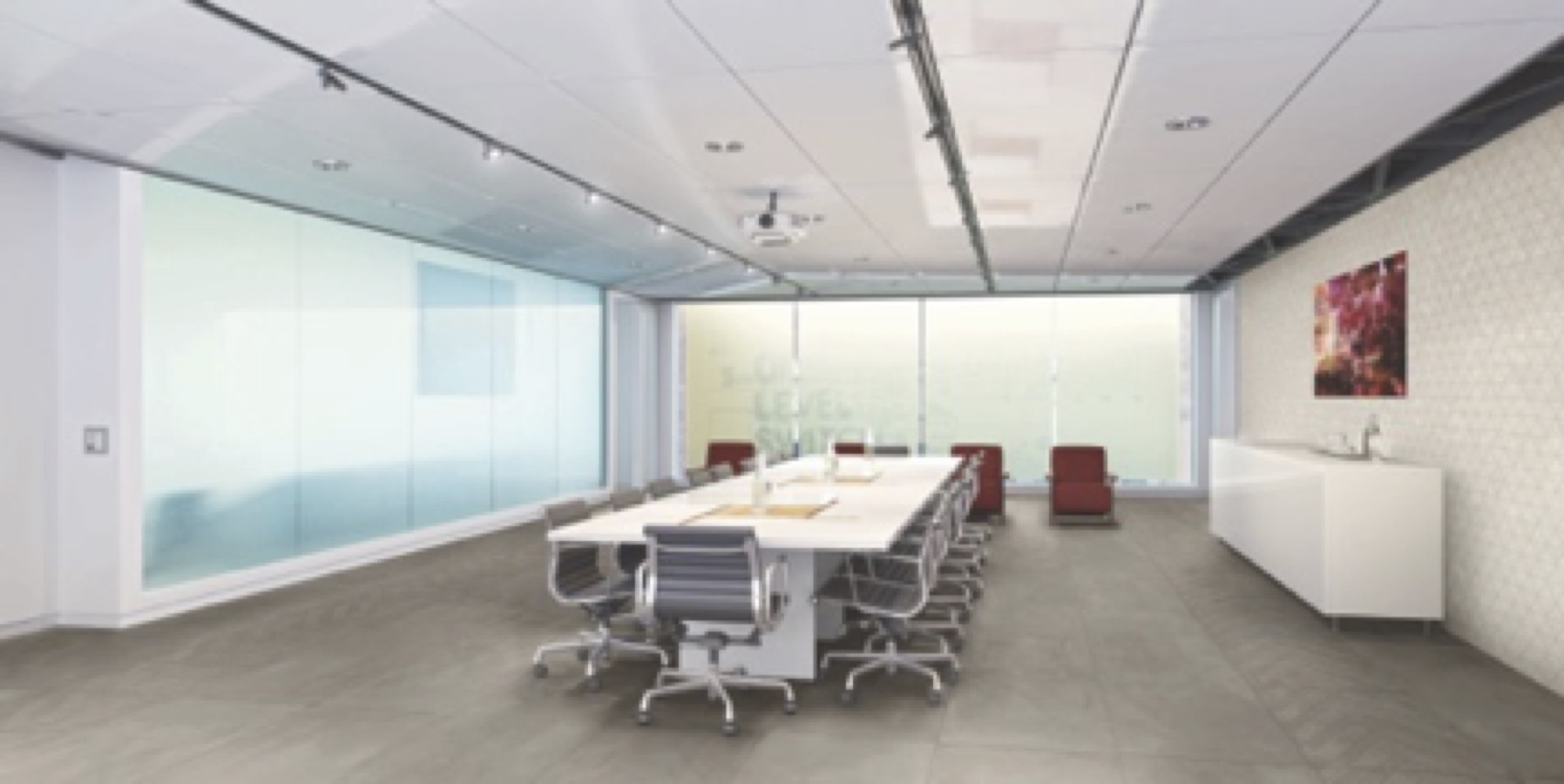 With natural stone-inspired tile continuing in popularity, two new collections, Balans™ and Articulo™ offer new takes on limestone and travertine respectively. Balans captures the elegance of natural limestone in a complete line of floor, wall, mosaic and trim options providing a balanced, relaxing atmosphere. For a touch of drama, Articulo beautifully replicates linear vein-cut travertine in a variety of sizes, including two large-format floor tile options.
Inspired by shimmering waterfalls, Cascading Waters™ is a glass mosaic offered in a 4 x random stacked mosaic that can be installed horizontally or vertically, allowing for personalization. Illuminary™ features three mosaic patterns and three decorative liner designs, enabling the creation of unforgettable feature walls that exude glamour and beauty.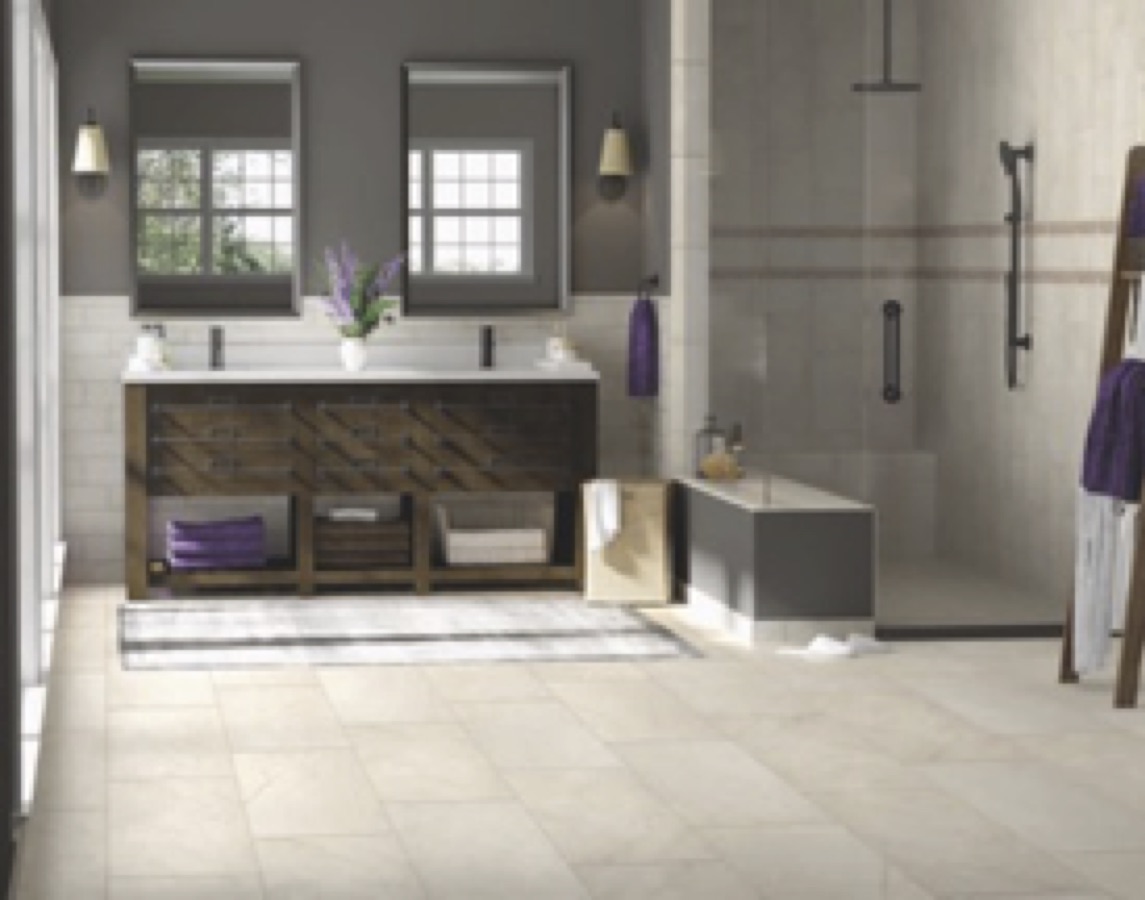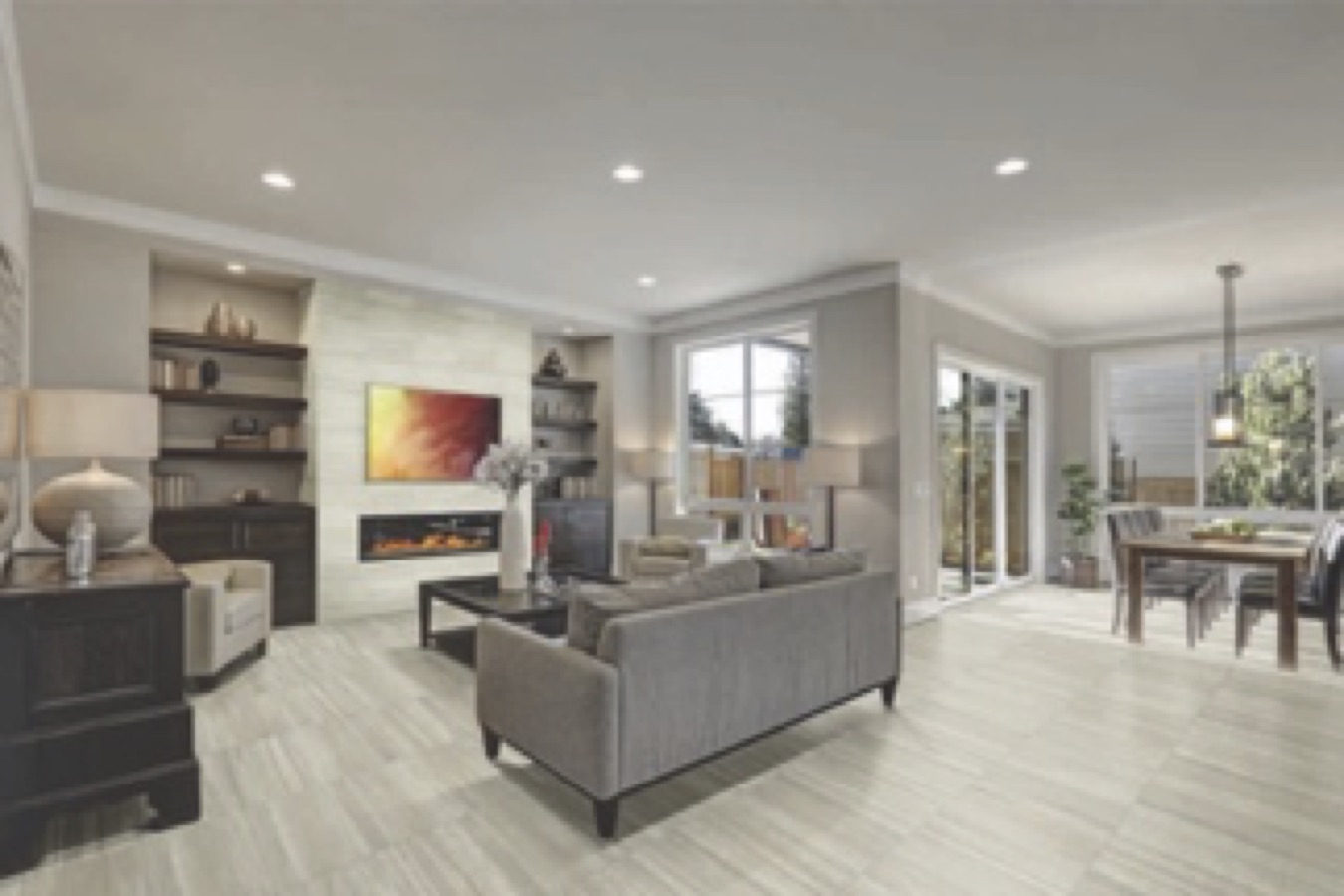 Additionally, Daltile announces two new natural stone collections, Parksville Stone™ and Center City™. Inspired by natural landmarks around the world, Parksville Stone features marble, limestone and travertine offerings in a variety of sizes. Marble and limestone combine for a distinct fossilized look with Center City, a unique look ideal for modern, urban spaces.
"This launch showcases not only the advancements of the tile industry, but also Daltile's ability to deliver sophisticated designs that combine beauty with the benefits of tile, including ease of maintenance, durability and creating healthy homes," said Wilson. "Through our expansive line of tile, natural stone, countertops and slabs, we aim to empower our customers to bring any design they can imagine to life."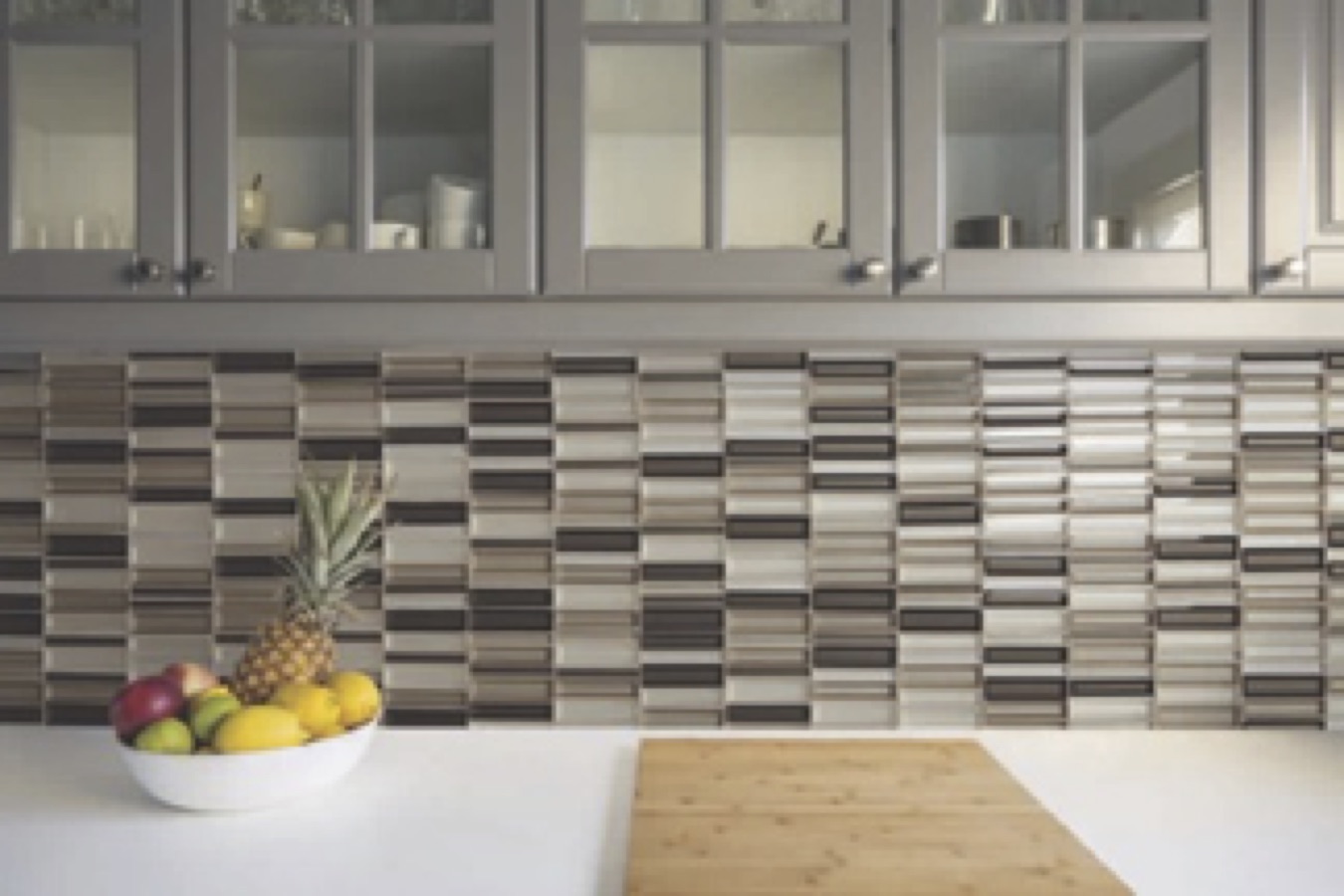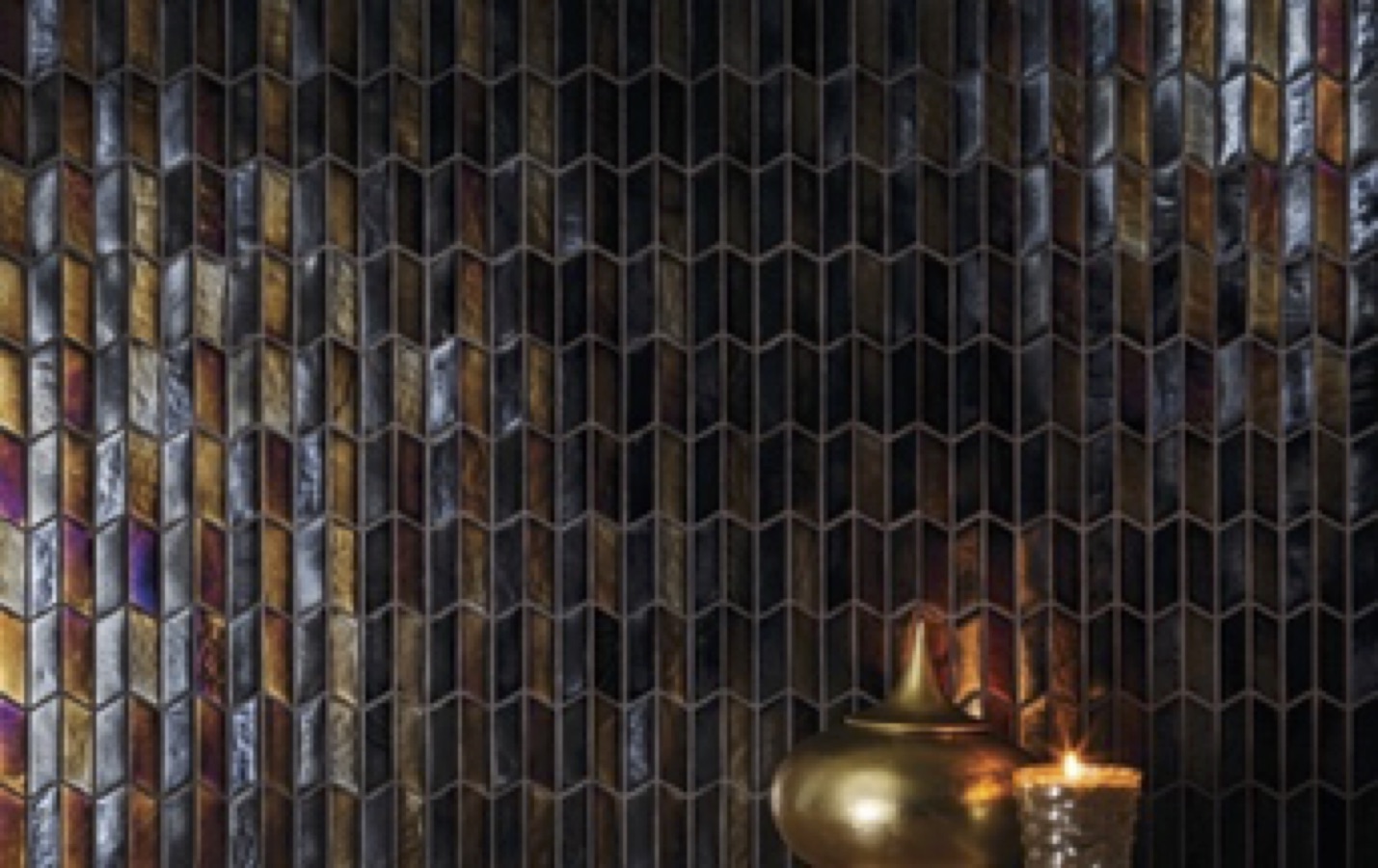 In addition to the new spring lines, Daltile will expand three existing collections: Cove Creek™, Santino™ and Linden Point™. The line extensions will offer customers even more solutions for their designs.