Dallas, TX – March 4, 2022 – As part of the newly-released Daltile Trend Report 2022, the brand's lead product designer Laura Grill has termed a key trend as "Origins Exploration" and expounded upon it in the report.
"From designers to consumers, we see a growing appreciation of heritage – ancient crafts, materials, skills and particular historical periods – as a way to enjoy roots and collective memories and find authenticity, a sense of belonging and treasures from the past," said Laura Grilli, director of product development for Daltile. "Origins Exploration is a reaction to our globalized cultural identity and fast-paced forms of production and consumption. The pandemic accelerated this reaction as social distancing and travel restrictions drove people to turn their attention to local cultures and communities. It is a call to look back and deeper into our origins – reclaiming our heritage, ancestors' habits and artistry, expressing our creativity and restoring the forgotten human touches."
"Old artifacts and design pieces handled by different generations and carried throughout time bring meaning to spaces and our lives," added Grilli. "Origins Exploration is about digging back into the past, rediscovering ancient traditions and encountering new practices in design."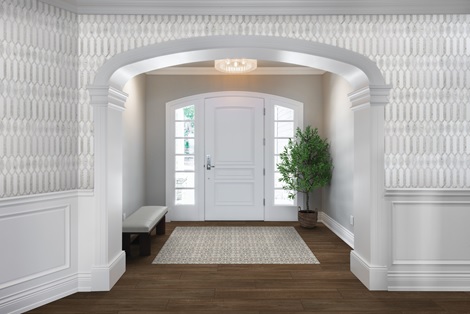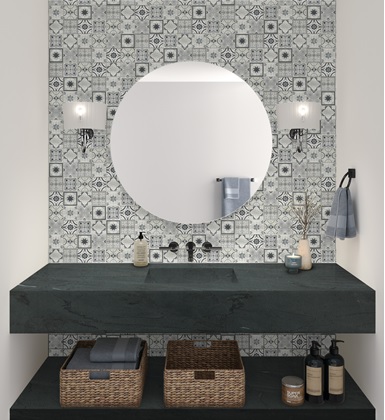 Daltile Products That Represent This Trend
Within the Daltile Trend Report 2022, the brand showcases several of its tile products that nicely fit into the Origins Exploration trend: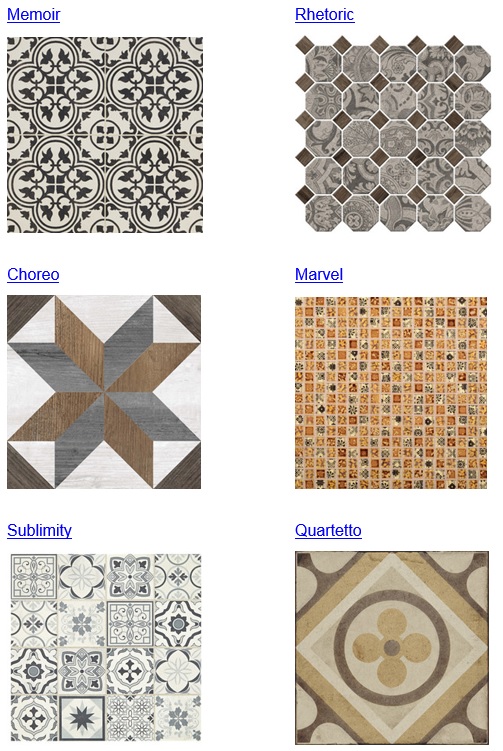 ---
About Daltile
Daltile is the industry-leading brand of ceramic, porcelain, glass, metal, and stone tile as well as mosaics, extra-large slabs, countertops, exteriors, and roofing tile. Daltile products are distributed through over 250 company-owned sales service centers, stone slab yards, and gallery design centers that service a robust network of trade customers. Daltile products are also sold through independent flooring retailers. Dedicated to innovative product development and distinguished style, Daltile provides a rich palette of quality products created to inspire residential and commercial designs. For more information, visit daltile.com and follow Daltile on Instagram, Facebook, Twitter, LinkedIn, Pinterest, YouTube.