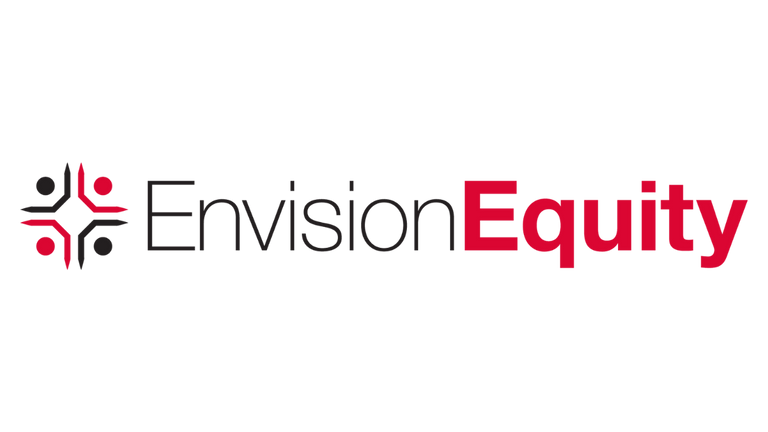 WIC Week™, or Women in Construction Week™, celebrates, educates and promotes the role of women in the construction industry. NAWIC held the first WIC Week in 1998 and it has grown and expanded each year since. Many of local chapters hold WIC Week events, which can include making presentations to high school classes, job site tours, luncheons and virtual events.
The theme for this year's WIC Week is "Envision Equity" which seeks to raise awareness of opportunities for women to enjoy a wide range of roles in the construction industry, from tradeswomen to project managers to administrative positions and even business ownership.
Construction firms of all sizes and types are encouraged to participate in WIC Week and show support for their women employees and perhaps host an event for women interested in construction careers. Promoting WIC Week on your social media platforms is also highly encouraged.
EVENTS & INFO BELOW!
WIC Week 2022 events open to everyone
This year's WIC Week runs from March 6-12; here are some events you can enjoy virtually—sign up now, space may be limited.
Join NAWIC National for a virtual Kick-Off Happy Hour on March 4th @6PM CST featuring NAWIC President Doreen Bartoldus and others!
Sunday, March 6th: Supply Drive
Donate here. Powered by NAWIC South Central Region benefiting Moore Community House
Monday, March 7th: DE&I Panel
11AM CST | Join here. Discussion hosted by Puget Sound and NAWIC National
Tuesday, March 8th: Angie Simon – speaker
7:30AM PST | Join here. Lecture given by Glass Ceiling Shattering CEO
Wednesday, March 9th: Virtual Breakfast
7AM-9AM PST | Register here. Featuring Associated General Contractors of Washington highlighting Culture of CARE, a new industry initiative
Thursday, March 10th: Evolving into Leadership: Lead from the Inside Out
1:30PM CST | Join here. Virtual lecture on thriving in the trades and growing confidence with Sheree Savage
Friday, March 11th: Recognizing Women of Color in Construction & the Built Environment
12PM EST | Register here. Featuring Sundance Family Foundation
Saturday, March 12th: Stay tuned
Full calendar of events from all 117 chapters HERE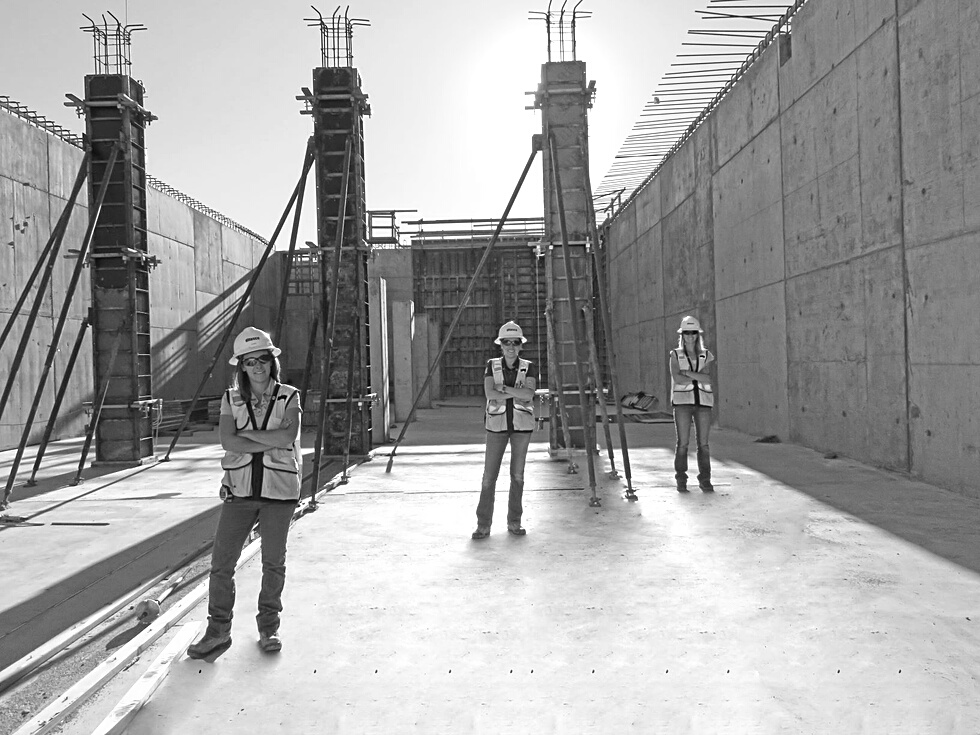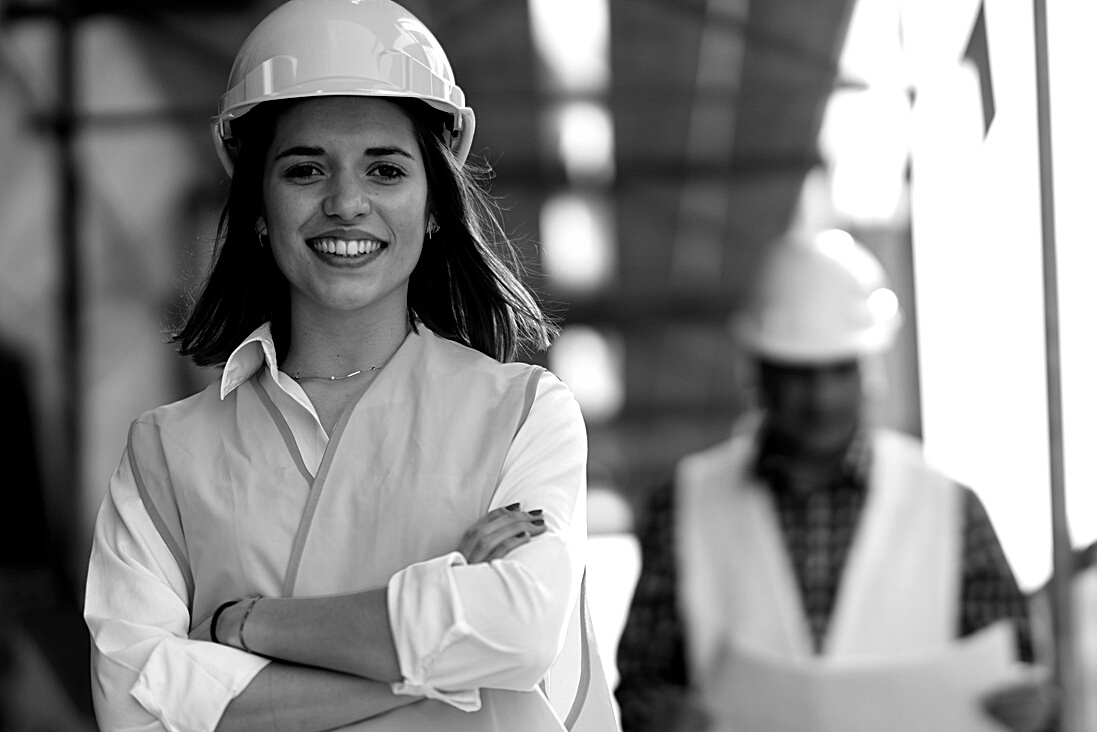 Find a chapter, become a member
Find a chapter near you and check their website or Facebook page for information on WIC Week events in your area. Membership in NAWIC offers plenty of value to women in construction and related fields. LEARN MORE TODAY.
Stay in touch with NAWIC
Check out the main NAWIC page and all social media properties for more information on NAWIC and WIC Week 2022. Follow #wicweek #wicweek2022 #womeninconstructionweek2022 on social media so you don't miss a thing.