Emser Tile introduces several new collections with the look of stone and concrete, in glazed ceramic, glazed porcelain and resin cast stone mosaic.
New from Emser Tile is Cadiz glazed ceramic, which captures the look of stone in subtle detail. Complimenting mosaics in each color provide multiple design options.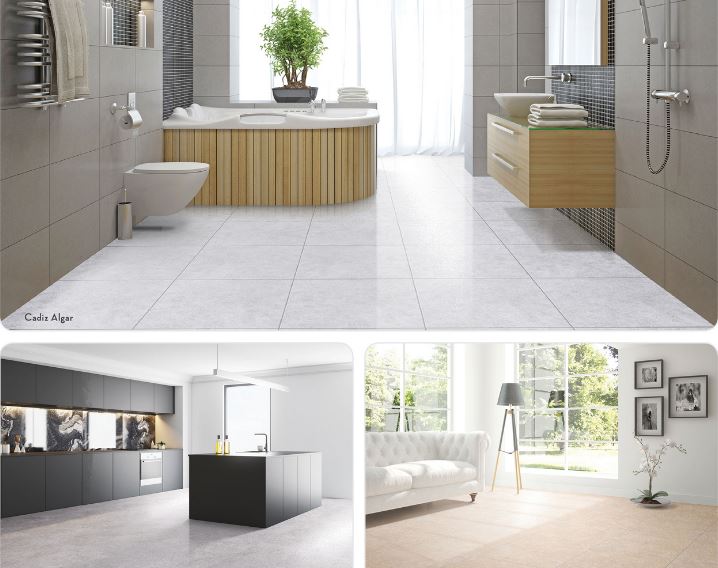 Newport glazed porcelain tile artfully blends the look of marble and concrete, creating a notable design aesthetic. Cool undertones highlight the trending industrial look of spaces.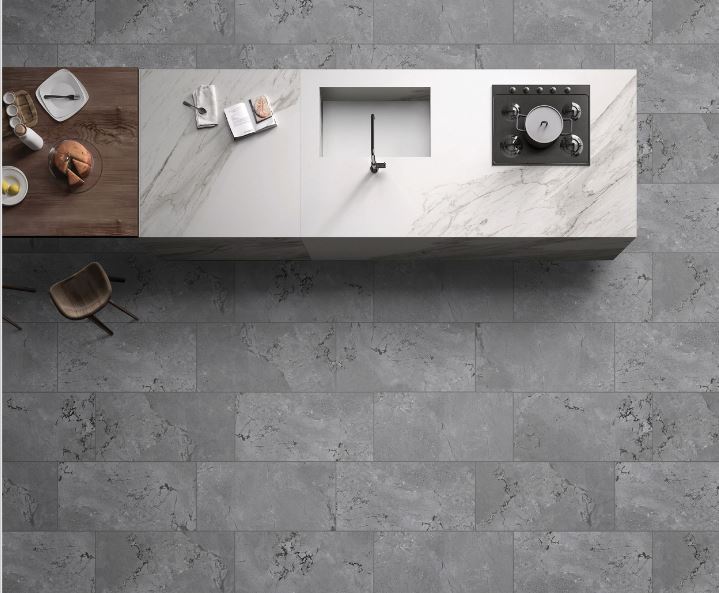 Literati resin cast stone mosaic combines glass and stone elements in a striking pattern. Various textures and stone blends add character and charm to this unique collection of mosaics.