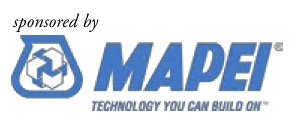 Business Tip – February 2018
Recently, NTCA trainer/presenter Robb Roderick fielded a question from an installer who was inquiring about the best way to transition from installing tile to teaching or training others in tile installation. Robb's experienced response follows:
---
In response to your question of how to move from installing tile to teaching or training tile installation, I would give you two pieces of advice: increase your credentials, and increase your exposure. 
Increase your credentials
There are many ways you can increase your credentials. One way is to become certified as a Certified Tile Installer (CTI) with the Ceramic Tile Education Foundation. After successfully passing the CTI exam, I would suggest taking as many of the ACT (Advanced Certifications for Tile Installers) tests as possible. Complete the online NTCA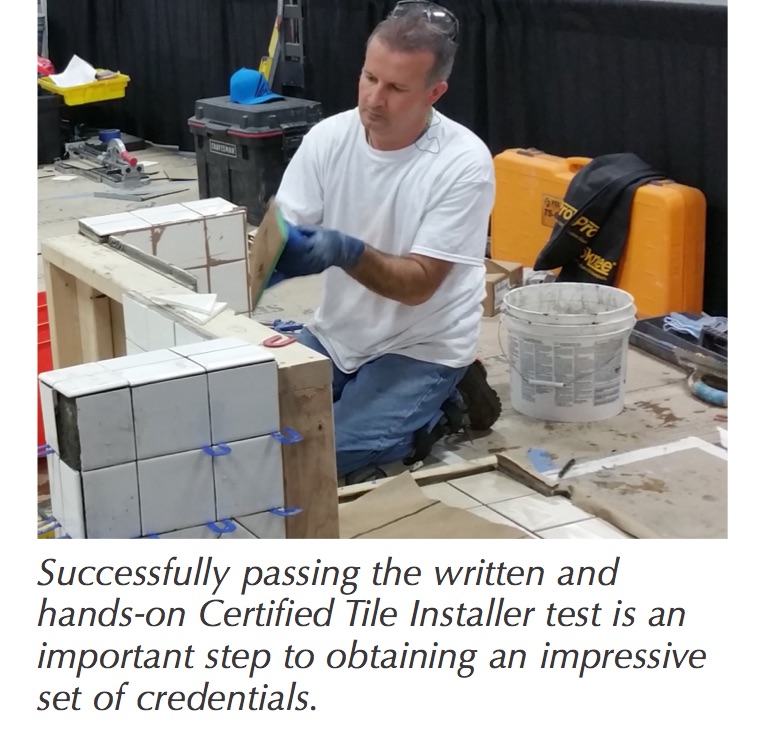 University courses. Attend as many NTCA and or manufacturer workshops as possible. Investigate training and education offered by your local union hall. The Ceramic Tile Institute also has some training and programs that may
benefit you.
Increase your exposure
To increase your exposure, I would encourage you to attend trade shows, conventions and conferences and network with as many people as possible. A few to attend would be TISE West/Surfaces, Coverings, and Total Solutions Plus. Also getting involved with Facebook could help you to meet more people who may help you with your endeavor. I would suggest joining and being an active part of sites like NTCA Members Only, Tile Geeks, Global Tile Posse, Tile Love 2.0, etc.
The NTCA website (www.tile-assn.com) now has Career Center page, which includes both employers and job seekers. This is a place where you can create an account and post your resume, and search possible employment opportunities. Many manufacturers also have employment opportunities listed on their website.
It's said that success is when preparation meets opportunity. Hopefully the information above will help you prepare for your opportunity.