New residential and light commercial estimating course on the horizon for 2019
As we are getting closer to the holidays and people are taking time off from work to spend time with family and friends, there seems to be a common theme among all tile contractors that I have been talking to: everyone is busy and being asked to bid more work. With so many people asking you to complete work before the holidays, are you putting together a bid that will protect you and make sure you get paid for your hard work?
This year we added a new NTCA University course on estimating called "Estimating Small Residential Projects." While this course is geared toward someone bidding a remodel project, the basics apply to any type of project that you're bidding.
For example, are you with the customer when they select their tile or did they purchase it and expect you to install it? Either way, have you accounted for the possibility of additional work based on the tile chosen? Have you taken into consideration the time needed to complete the project versus other work that you have going on? Do you have enough manpower to complete the work?
These are just some questions that should be addressed when putting together your bid. After all, would you rather be a little higher in your bid and make money, or be the low bid and not make any money on a project?
Next year we will introduce a new estimating course that will look at bigger projects, including new residential and light commercial. This course will go through the entire process to properly prepare a bid, and it will look at several obstacles to consider when putting your bid together. Since this new course discusses using plans to create your bid, there will also be a new course on using plans for estimating. Both courses are designed to teach the contractor how to create a bid that encompasses all costs, including added time spent estimating complicated projects to ensure contractors aren't left with debt after the project is complete.
To purchase your subscription to NTCA University, visit the NTCA store at https://tile-assn.site-ym.com/store/ListProducts.aspx?catid=490398 or http://bit.ly/2taYmOO to make your selection. If you have any questions or ideas for courses that we should have available, please give me a call at 770-366-2566 or send an email to [email protected].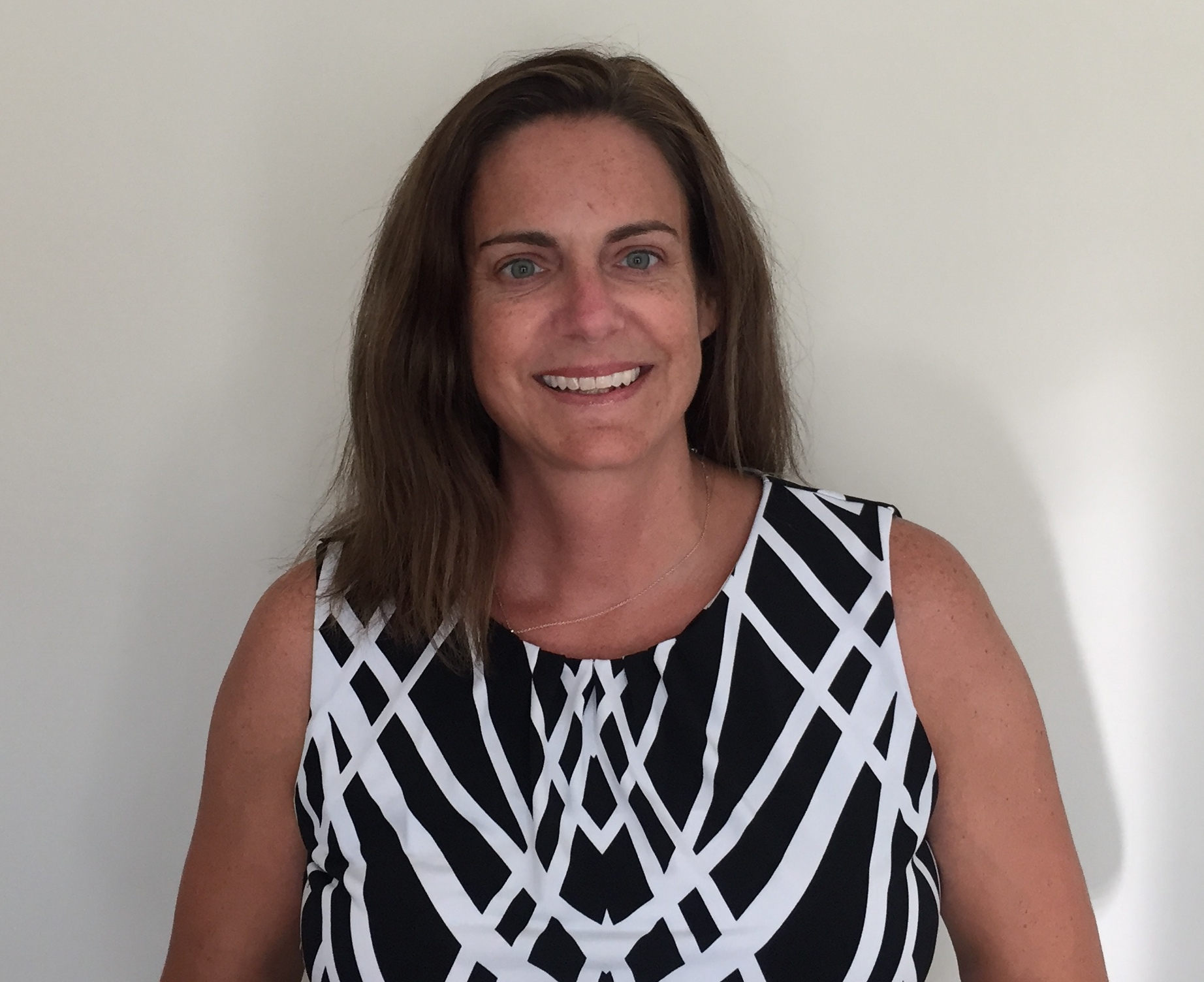 Becky Serbin is the Training and Education Director for the National Tile Contractors Association.  Serbin oversees the implementation of NTCA University, a learning management software program the association offers for continuing education for tile and stone installation and specifications.  As part of this program, she has worked closely with staff and committee members to develop an Apprenticeship Program that combines on line courses with field experience training.
Serbin joined NTCA after having worked 13 years for Georgia Pacific Corporation where her duties included architectural and technical services, associate product management, and continuing education curriculum development and implementation. At Georgia Pacific, she served as the TCNA Backerboard SubCommittee Chairperson and participated in NTCA Technical Committee meetings and document development. She holds a Masters Degree in Business Administration from Kennesaw State University.