Poised nearly on the cusp of 2022, NTCA has a menu of new training and education events across the country for next year, new players and expanded staff to help it reach installers and contractors where they live (or close by!) with training, education and wisdom.
After a year of lockdown and another year of sporadic in-person education and training, the industry is hungry for in-person events – and NTCA is ready to hit the ground running in 2022. First up is an expanded members-only Regional Education schedule that will bring 40 events to local markets. Sponsors on board for these day-long events include Floor & Decor, Crossville, Daltile, Atlas Concorde and new for 2022 – Florida Tile. Visit the Community Educational Calendar at tile-assn.com for schedules and check the monthly listings in TileLetter magazine to see opportunities near you.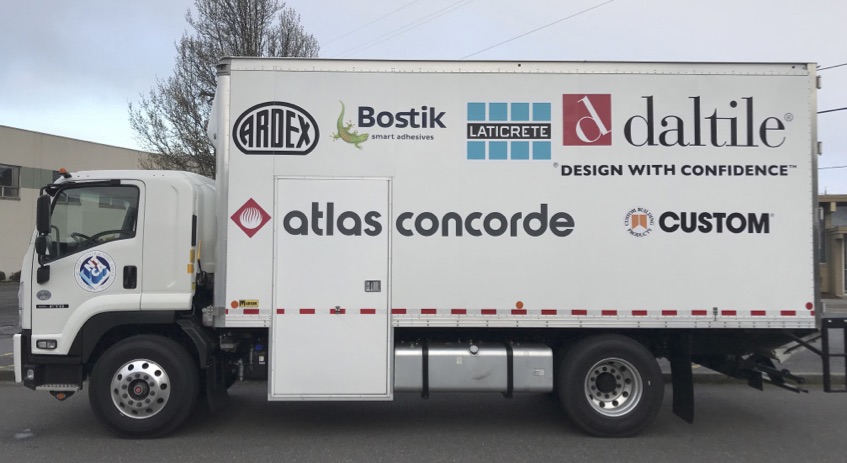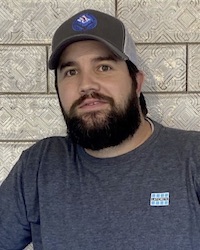 NTCA is expanding its stable of trainers and shifting some responsibilities as well. NTCA is subcontracting new trainers, including Matt Welner from Blue Ridge Tile and Stone in Hickory, N.C. He will be a full-time Regional Trainer, together with Robb Roderick. Topics for next year's Regional Events will be:
Standards based installation of Gauged Porcelain Tile and Gauged Porcelain Tile Panels/Slabs
Substrate Preparation and Large Format Tile
Substrate Preparation GPTP
Mud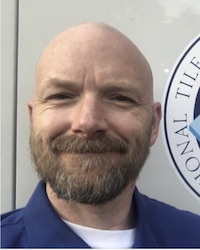 Chad Jones has been handling set up and tear down for events this year – driving to the event site and setting up, as trainers are flying in to conduct the training; then tearing down and heading off to the next location. He will move into Regional Trainer mode in the second half of 2022.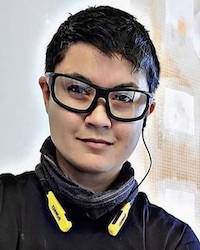 NTCA welcomes Melissa Swan of Swan Family Home Repair, Indian Harbour, Fla., as its first female trainer. She and CTEF's Scott Carothers will preside at the afternoon/evening NTCA Workshops next year; NTCA trainer Randy Fleming will also conduct workshops and some Regional Training Events as well. Each workshop will focus on one of these topics:
The Ins and Outs of Layout
Tile Matters – Best Practices for Pros
NTCA is also considering offering Troweling and Grouting workshops, but their discussions are in their infancy.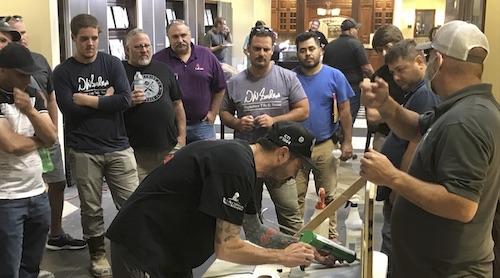 Mark Heinlein, NTCA Training Director, will present some regional sessions in the early part of 2022, and then use his expertise in planning and development of these programs, said Jim Olson, NTCA Assistant Executive Director.
Mud events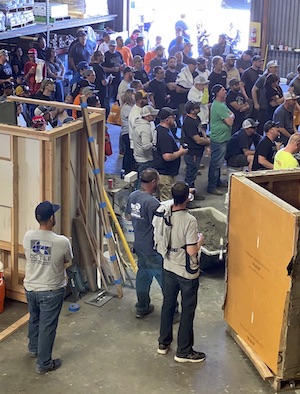 Another exciting development on tap for 2022 is a collaboration among NTCA, Mario TileGuy Garcia and Lance DeSoto of DeSoto Sales to conduct two Mud Events in May and July of 2022 – one east of the Mississippi, and one west of the Mississippi – venues to be determined.
"Mud programs have attracted a lot of 20-30 year olds, who are excited to learn this skill," Olson said. "It's been a real positive. Being involved in these Mud Events will help us meet, train, and educate upcoming new tile installers. That's very exciting to me."
In addition to in-person training opportunities, NTCA will continue online educational outreach, too, including the Webinar Program and Artisan Roundtables Live! In addition, Heinlein will continue his Friday afternoon Facebook Live lunchtime program with guests from the industry.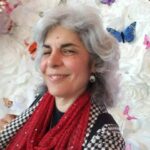 Editorial Director and Senior Writer for TileLetter and TileLetter ARTISAN
Lesley Goddin has been writing and journaling since her first diary at age 11. Her journey has taken her through a career in publishing and publicity, landing her the editor position of TileLetter and its special publications in 2006. Her goal is to educate, inspire, recognize and encourage those in the tile industry -- especially the tile and stone contractor. Other interests include the soft, purring marvels known as cats, labyrinth walking, drumming and percussion, and a range of spiritual, musical and artistic pursuits.