The Gouache Collection from Nemo Tile + Stone generates a sense of fluidity with a gently-applied watercolor effect. Each of the collection's tiles offers a soft undulating surface to create a visual texture that brings instant appeal to kitchen and bathroom spaces. The collection's designs are available in four airy colorways and three mixed decos to be used in a wall application, inspiring a cheerful aesthetic throughout any space it's applied.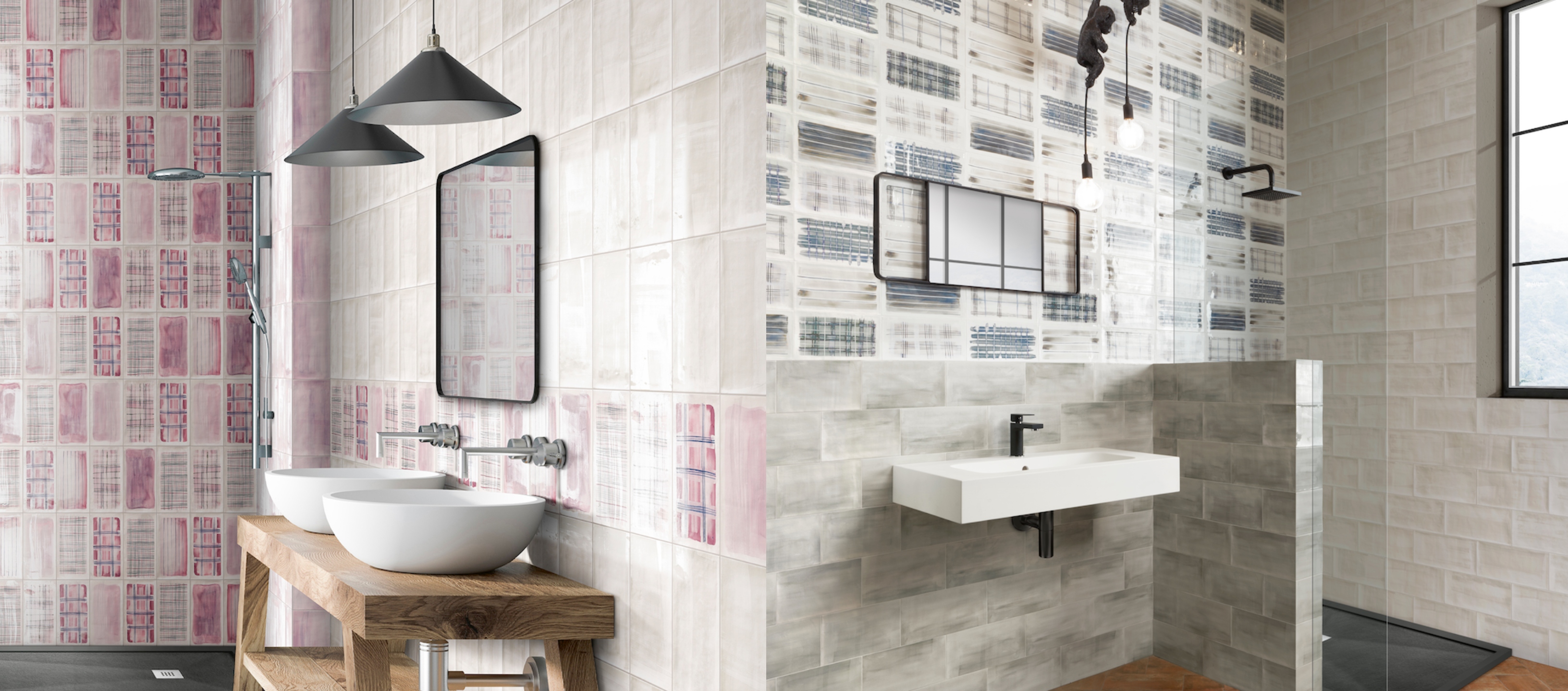 The Gouache Collection and its unique design works perfectly in the bathroom by adding the perfect splash of color. The tile's glossy finish also allows for more light to be reflected making a small bathroom feel spacious.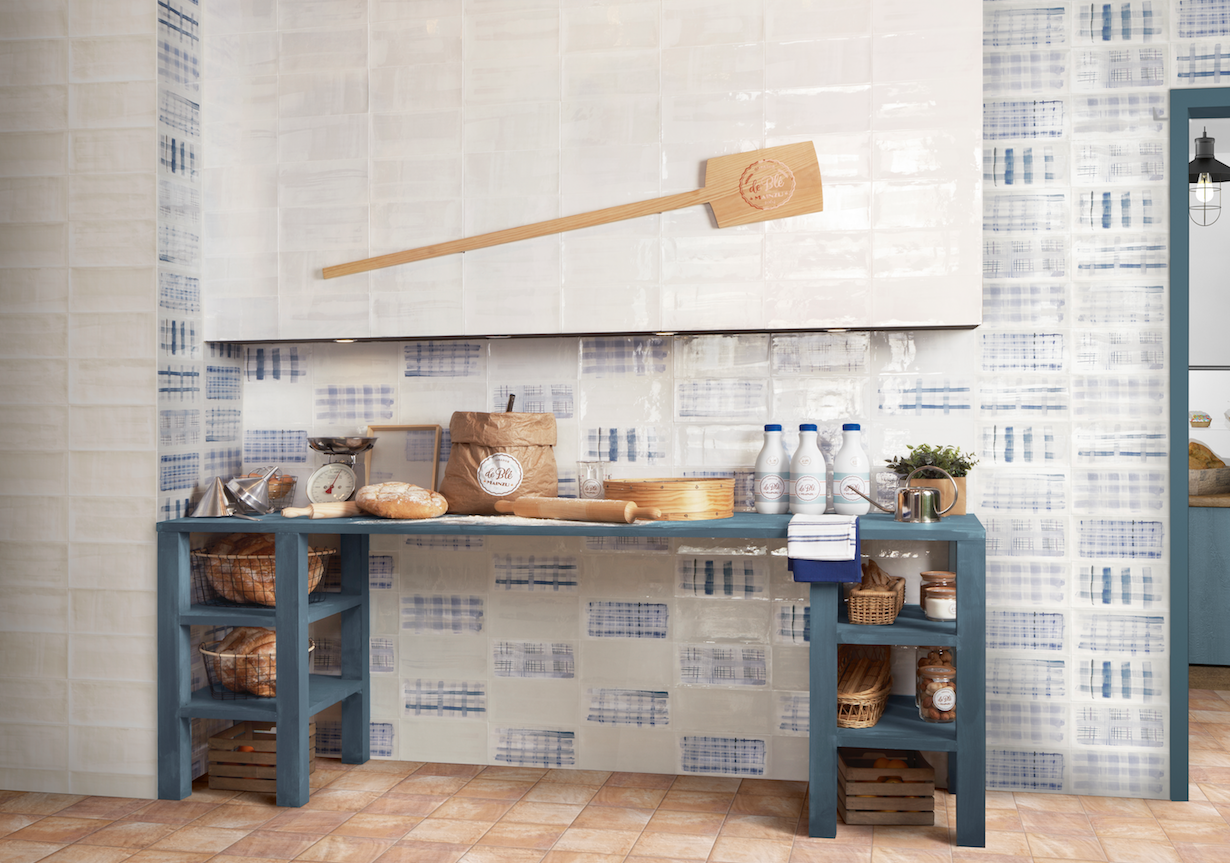 The Gouache Collection doesn't only need to be placed in the bathroom, when installed in the kitchen the bold patterns creates for a brighter, more welcoming environment, the perfect substitute for the traditional backsplash. For details, visit Nemo Tile + Stone.