Oberlin, OH, August 15, 2019—Natural Stone Institute will act as a partner of STONEX Canada, scheduled for May 12-14, 2020 at The International Centre in Toronto. In addition to exhibiting at the show, Natural Stone Institute will have a seat on the Education Advisory Committee with leading hard surface industry stakeholders.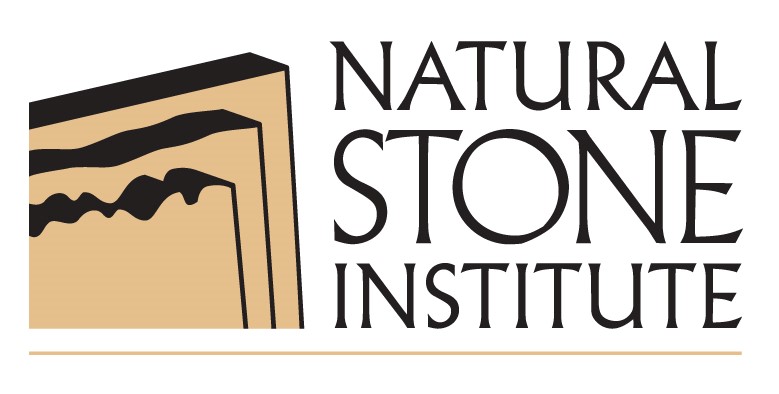 STONEX Canada will bring together leading industry professionals for interactive exhibits, educational seminars and product demonstrations to explore and learn about stone, terrazzo, tile, ceramics, tools and equipment, machinery, kitchen and bath, adhesives and sealants, cleaning and restoration and exterior applications.
Jim Hieb, Natural Stone Institute CEO, looks forward to this opportunity: "We are thrilled to support STONEX Canada. Being present at this show creates an important opportunity for our association to reach our Canadian members and strengthen our relationship with the Canadian natural stone industry."
The inaugural event in 2017 saw over 250 exhibits from 14 countries showcasing the latest trends, innovation, technology and applications from leading manufacturers and suppliers from around the globe. Professionals from fabricators, to architects and interior designers, to contractors, to engineers and specifiers, to property managers and owners will get the information they need to know to make informed decisions, properly select and install materials and remain profitable.
"STONEX Canada will bring together influential specifiers, buyers and distributors in design, construction and real estate operations" says Nancy Milani, VP of Trade Expositions, Informa Markets. "The Show will provide exceptional value and will allow exhibitors hard-to-get contact with industry professionals and access to the Canadian market. STONEX Canada is pleased to have the Natural Stone Institute endorse and support Canada's only hard surfaces expo dedicated to marble, stone, tile and terrazzo."
STONEX Canada is part of a growing list of architecture, design, construction events and exhibitions owned and produced by Informa Markets including The Buildings Show, GreenBuild, World of Concrete, International Surfaces Show, International Roofing Expo and BUILDEX that will further solidify Informa Market's positioning as a leader within the industry.
To register for STONEX Canada, visit www.stonexcanada.com.