Akron, OH – January 15, 2020 – NAC Products, Inc., the company that introduced the flooring industry to ECB® and crack-isolation membrane technology, has named David deBear, Director of Architectural and Commercial Sales.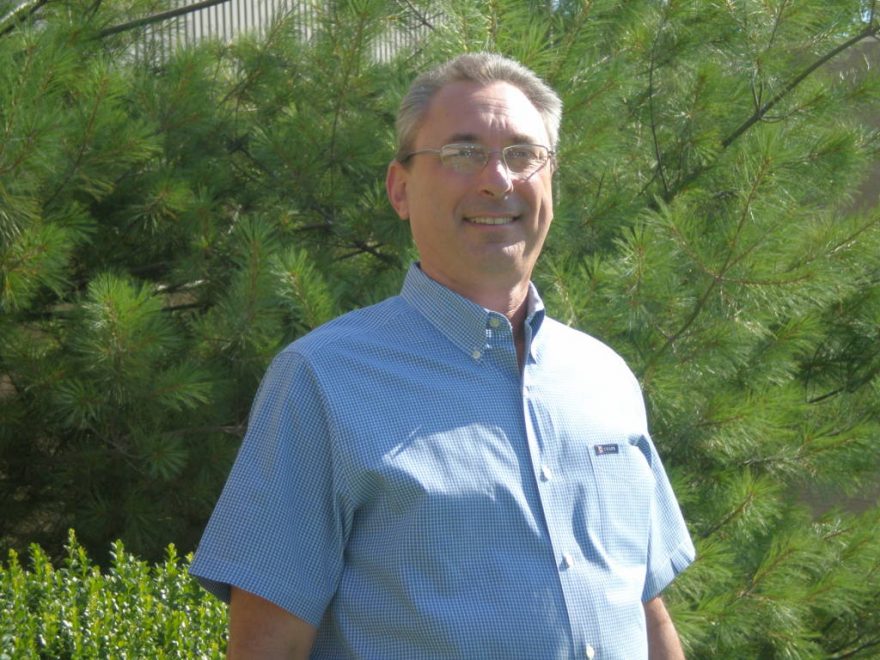 A veteran of the flooring industry for more than 25 years, deBear will work to further NAC's architectural program focusing on increasing specifications within the design community for NAC's crack-isolation, sound-control and waterproofing membrane systems.
DeBear previously served as the National Business Development Manager for Custom Building Products. "We are extremely pleased to have David join NAC as we continue expanding NAC's growth in the flooring industry," said Brian Petit, President of NAC. "I have known David for many years as we have worked together on numerous industry technical committees. He brings a wealth of knowledge and expertise to the NAC team."
"I have competed against NAC for a long time," stated deBear. "I look forward to now promoting the original and still the best crack-isolation membrane on the market as well as our full complement of membrane solutions." 
Reach him at [email protected]
The addition of deBear to the NAC team follows the promotion of Meredith Peffer to General Manager and David Hanna as Director of Marketing.
"We have a team of hard working, customer focused individuals dedicated to growing the NAC brand," said Petit. "We plan to leverage and build upon the successful customer relationships we have developed while providing new products and solutions to the flooring industry."
For more information about NAC Products, call 800-633-4622 or visit http://www.NACProducts.com.