Carrollton, TX, September 15, 2021– Interceramic USA, an industry leader in manufacturing innovative ceramic and porcelain tile in North and Central America, is pleased to announce the release of its new Virtual Dream Home experience.
Featuring 360 views, interactive design options in every room and real-time product details, the new tool allows users to take a self-guided tour throughout the interior and exterior of the home. Users can explore the latest design trends and multiple product pairings for each space to inspire their creativity and imagination in a way that stands apart from other visualization tools in the industry.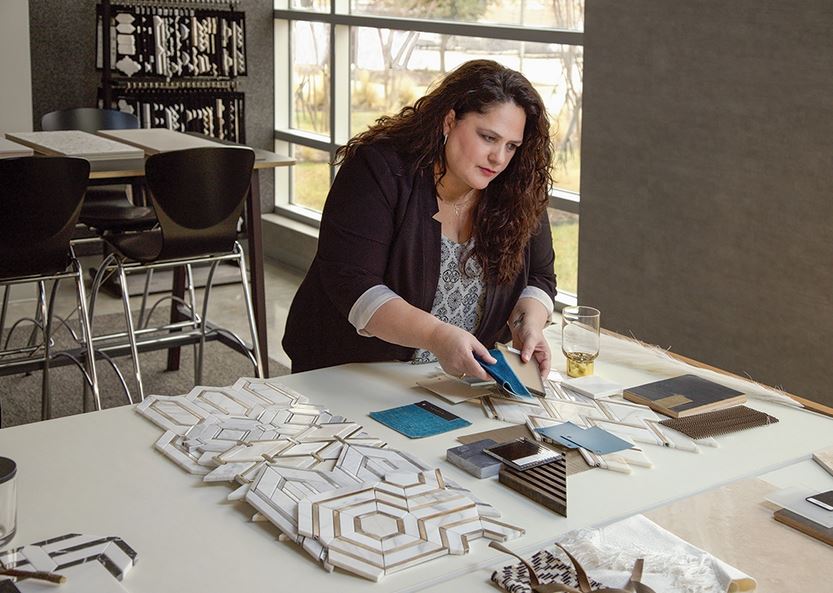 Interceramic USA Director of Marketing, Marianne Cox, said "Whether you are a homeowner building new or remodeling, or a designer crafting a design for a client, our goal is to inspire. We wanted to go big and really showcase how our products can coordinate with each other and make a statement within a room or become the backdrop. As we started planning the project, we wanted it to be a showcase…very much a 'Dream Home.' A place where you can spend hours browsing and either validating your design choices or providing new ideas. We hope our Dream Home gives them the inspiration to achieve their design goals and are already planning our next virtual space.
The Virtual Dream Home is designed for navigation on desktop, mobile and through Virtual Reality Goggles for a truly immersive user experience.
While plans for expanding the virtual space are already underway, the company remains tightlipped on what those details might be but confirms they're excited to continue enhancing the tool and providing value to customers through this web-based application.