Daniel Marvin, MAPEI's former Director of Technical Services,
will now lead Ironrock's Operations
Canton, Ohio – April 1, 2019 – Ironrock Capital Inc. is pleased to announce the hiring of Daniel Marvin as Senior Vice President of Operations.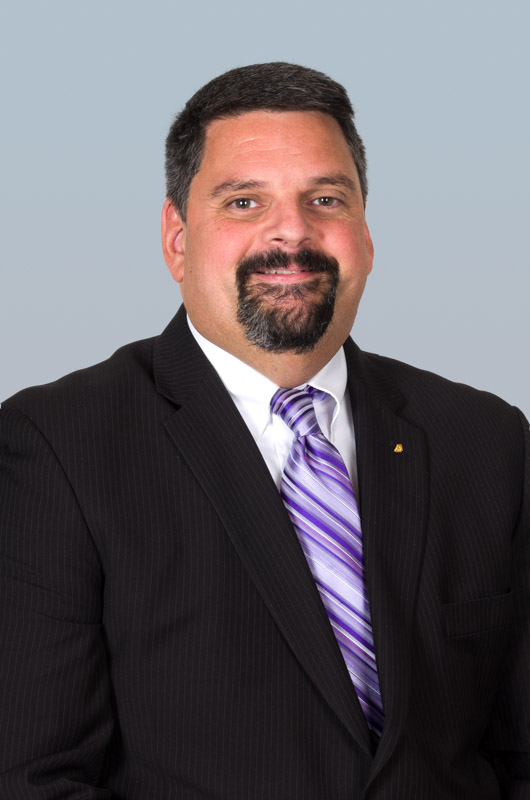 In his new position, Marvin will head up the company's operations to maximize efficiencies, quality and performance. He will also work with senior management to grow the company and expand its leadership position in the quarry tile and thin brick markets. Marvin will also oversee all technical issues, champion new product development efforts and assist with the company's marketing and green initiatives.
Marvin will continue to serve on industry-related committees including Tile Council of North America, American Society for Testing and Materials, American National Standards Institute, American Ceramic Society, Precast Concrete Institute, and Tilt-Up Concrete Association.
Marvin brings more than 29 years of experience in the ceramic tile industry to his new role. Most recently he has served as Director of Technical Services for MAPEI Corporation where he led a department of 40+ people providing technical services including education and complaint investigation across the US. Previously, he was the Director of Quality and Technical Services for Florida Tile, Inc. where he worked to develop new and innovative product lines and worked with production to address quality issues. He has a Bachelor of Science in Ceramic Engineering from Alfred University.
"I am thrilled to have Daniel join our team," said Guy Renkert President and CEO of Ironrock. "His knowledge and experience are second to none, and Ironrock is lucky to have him. I look forward to working with Dan and taking Ironrock to the next level."