Itagres, one of the major and most progressive Brazilian manufacturers of porcelain tile, has developed a highly specialized program to reduce the time to introduce new products into the marketplace.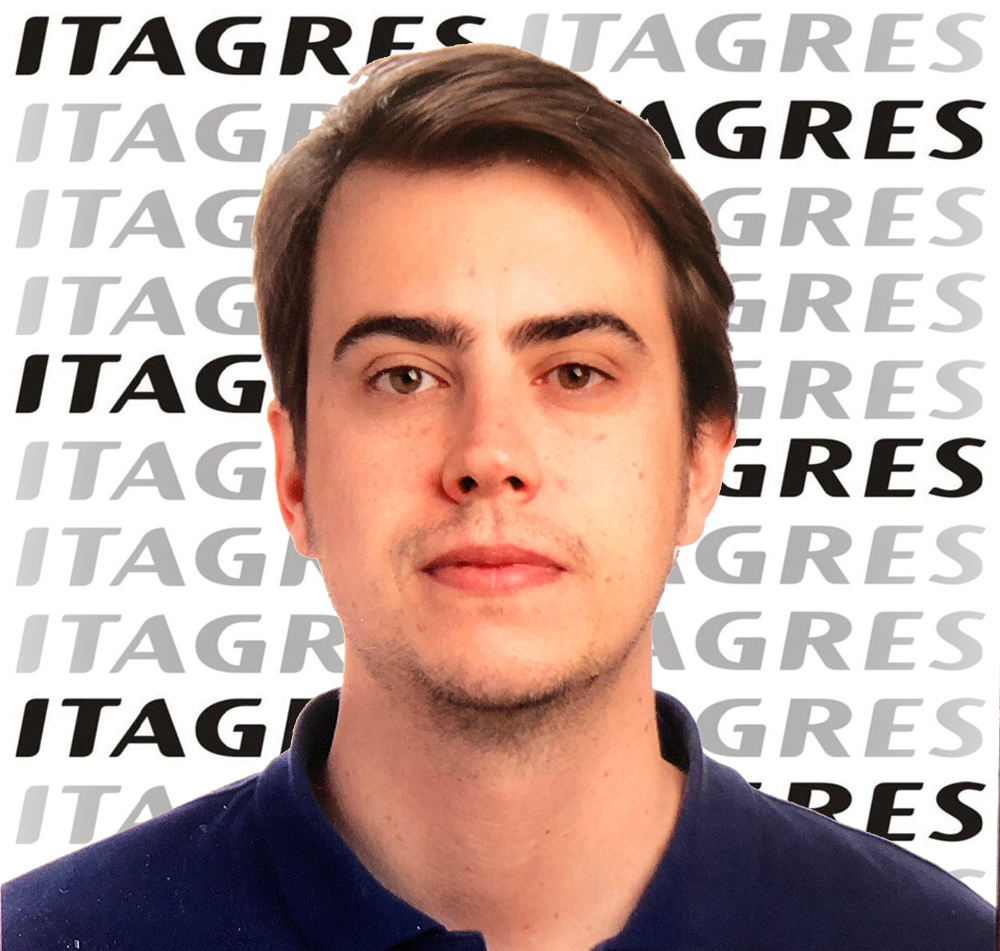 "It's all about understanding the fast-moving fashion trends in the industry, and being able to respond quickly," stated Daniel Frasson, Director of Operations for Itagres in the United States. "Having the ability to customize programs for national accounts and regional distributors is a huge advantage offered by this new process. Why? Because it not only allows us to quickly capitalize on existing trends, but also to spearhead new 'looks' inspired by anything you see, touch and feel".
Frasson stated that his firm's South Florida location will be expanding in size to accommodate new state-of-the-art equipment. This investment has been made to ultimately produce digital data quickly and efficiently, reducing both time and costs accrued when shipping samples overseas.
"To date, processes such as this have historically been lengthy and problematic," continued Frasson. "Today's 'fast fashion industry' dictates the need for speed. With our new setup, once receiving any digital image, we can begin producing samples almost immediately".
Itagres has expertly fine-tuned this new program. Once approved by the customer, images are transmitted to the Itagres factory in Brazil. From there, the actual tile production process goes into motion. "We understand the necessity of expedited turnaround," continued Frasson. "And of course, we understand that time is money. That's why we thoroughly believe our new "FAST-TRACK-PRODUCT DEVELOPMENT" program will be an industry game-changer. It offers customers the opportunity to be positioned at the cutting edge of fashion within the ceramic tile industry!"
About Itagres.
One of the most successful producers of porcelain tiles in Brazil, currently Itagres exports many of its comprehensive tile collections to five continents and more than 50 countries. To contact Itagres North America, call: 786-441-5195 or email: [email protected]. For more press information, click on: www.itagres.com.br. Or, contact Terri Sparks at: [email protected].