Frontier20, offers a unique porcelain paver experience for outdoor application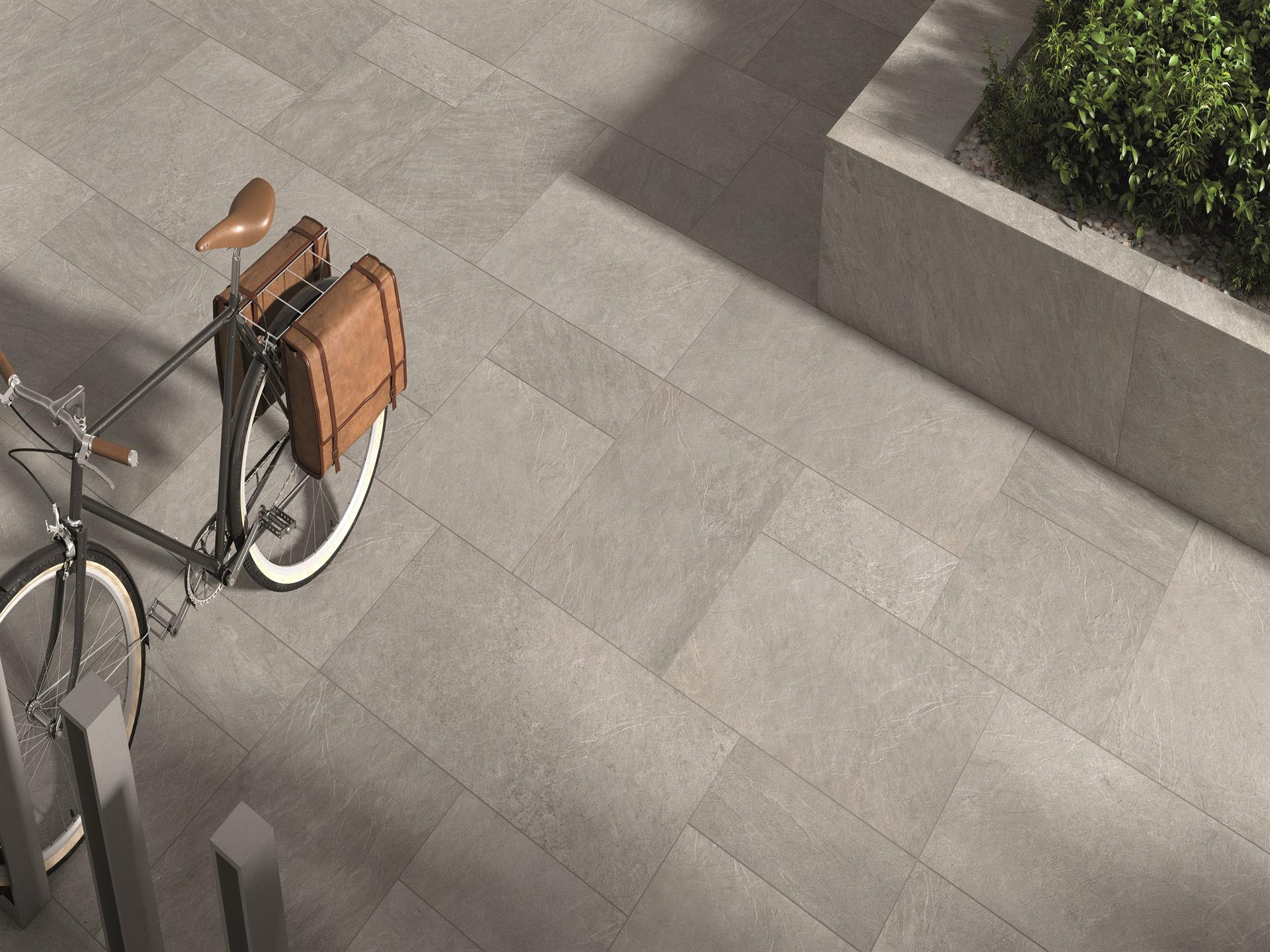 Landmark Ceramics' Frontier20 introduced the Multi Pattern Design (M.P.D.) project, designed to allow combinations of multiple size patterns and therefore develop creative and original outdoor design solutions. M.P.D. project is available in two different versions: M.P.D. Big & M.P.D. Small.
Frontier20 also adds to its wonderful line four new stone-look items. These colors are inspired by a mix of the finest and most contemporary natural limestones, making it a unique collection, ideal for designing in a free and versatile manner.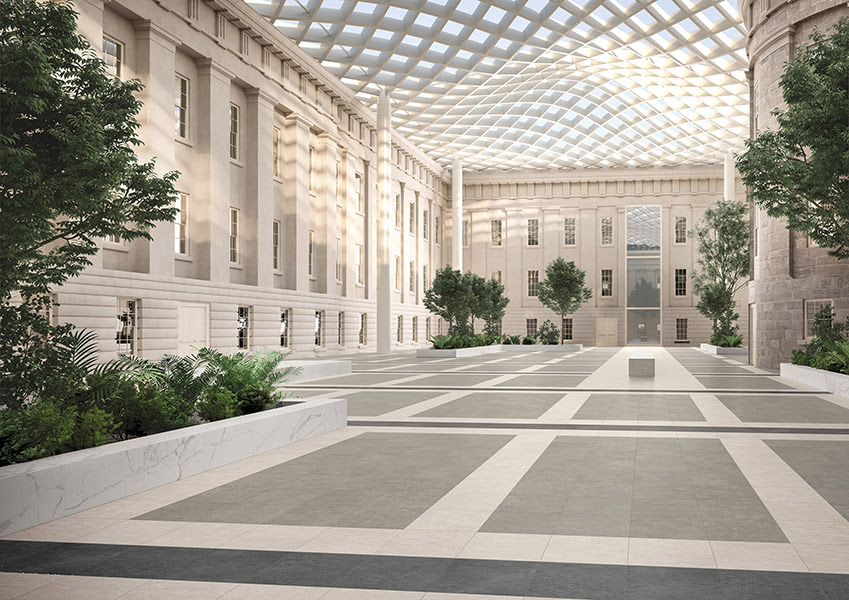 Frontier20 expands its selection with new sizes ranging from 12″x12″ to 24″x48″. Among those, two new wood looks in the highly demanded plank format 16"x48" have been added to satisfy the demand of the most accurate and attentive designers.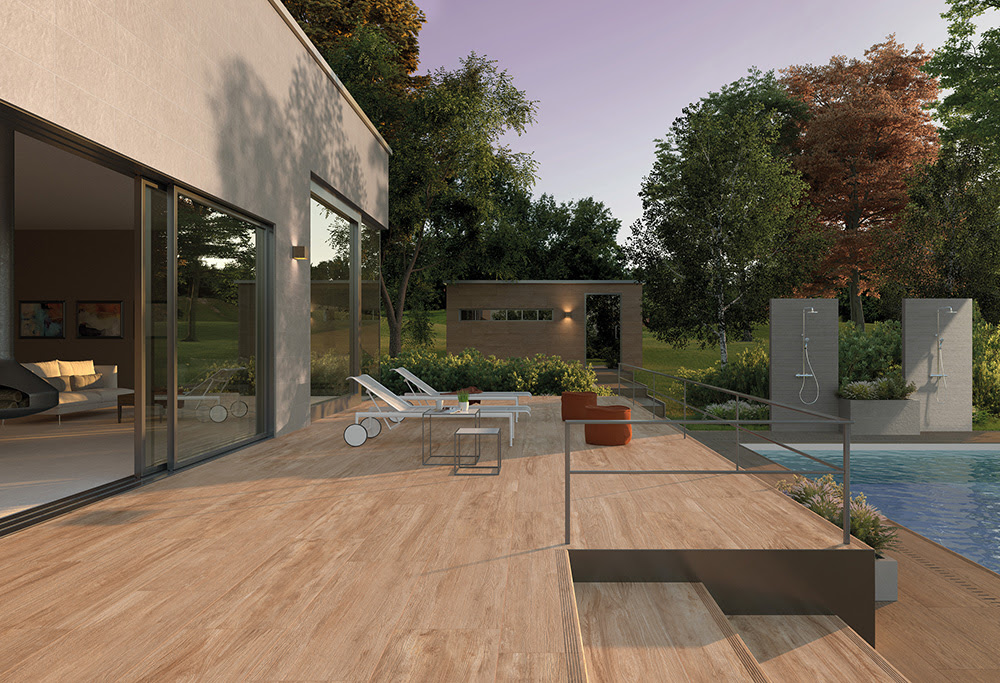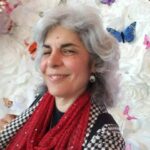 Editorial Director and Senior Writer for TileLetter and TileLetter ARTISAN
Lesley Goddin has been writing and journaling since her first diary at age 11. Her journey has taken her through a career in publishing and publicity, landing her the editor position of TileLetter and its special publications in 2006. Her goal is to educate, inspire, recognize and encourage those in the tile industry -- especially the tile and stone contractor. Other interests include the soft, purring marvels known as cats, labyrinth walking, drumming and percussion, and a range of spiritual, musical and artistic pursuits.