The Tile & Grout King employee suffered a fatal stroke at age 30 while on the job
NTCA member The Tile & Grout King, Inc., (T&GK) recently suffered a sad and sudden loss with the untimely passing of one of the company employees, Julio Cesar Leiva, at age 30.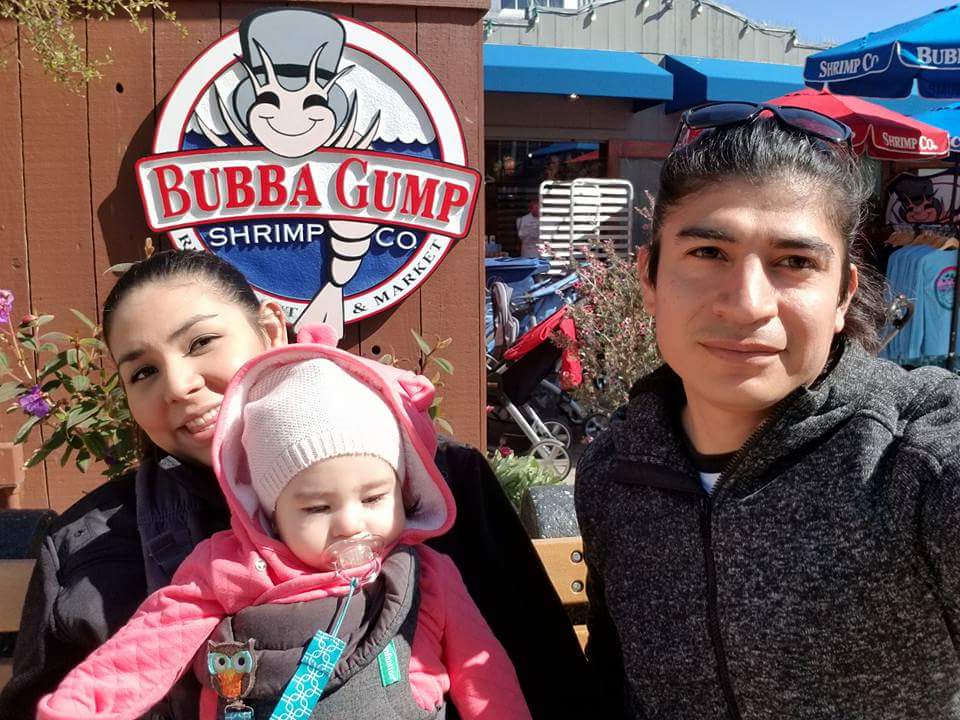 Hany Louis of The Tile & Grout King in Santa Clara, Calif., wrote, "It's been a sad week for The Tile & Grout King Family. Julio Cesar Leiva was not only one of my most kind-hearted and hard-working employees, but he was like a brother to all of us. I am sad to say that a stroke took his life on Tuesday morning [June 12] while he was working. He was in his early 30s and had so much life left to live. He left behind a wonderful wife and a beautiful 10-month old daughter. We are all heartbroken over his loss. Our thoughts and prayers are with his family and everyone that had the honor of calling him a friend.
"Today the awesome crew of the T&GK team put together $2,318 from their own pockets to help his family with all the unexpected expenses that they will surely have to deal with. The T&GK matched that amount, but any additional contributions would help his family out tremendously during these hard times that they're going through." A GoFundMe account has been set up to support the family at https://www.gofundme.com/julio-cesar-leiva.
Louis added, "Life is mysterious and no one knows when it's their time to go. We hope that Julio knows that while he was taken from us so unexpectedly and at such a young age, he will always be a member of our family. We also hope that he will rest assured knowing that his family will be taken care of, because they are now permanently a part of our family."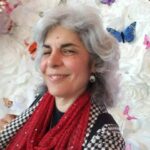 Editorial Director and Senior Writer for TileLetter and TileLetter ARTISAN
Lesley Goddin has been writing and journaling since her first diary at age 11. Her journey has taken her through a career in publishing and publicity, landing her the editor position of TileLetter and its special publications in 2006. Her goal is to educate, inspire, recognize and encourage those in the tile industry -- especially the tile and stone contractor. Other interests include the soft, purring marvels known as cats, labyrinth walking, drumming and percussion, and a range of spiritual, musical and artistic pursuits.