New, Patented DLT Offers 80% Less Dust for a Cleaner Work Environment
Anaheim, CA — April 9, 2018 – Merkrete, a Parex USA, Inc. brand, announced the launch of its new series of setting mortars featuring patented DUSTLESS Technology.  The addition of these 3 new tile mortars further expands upon Merkrete's full range of innovative solutions for the tile and stone installation market.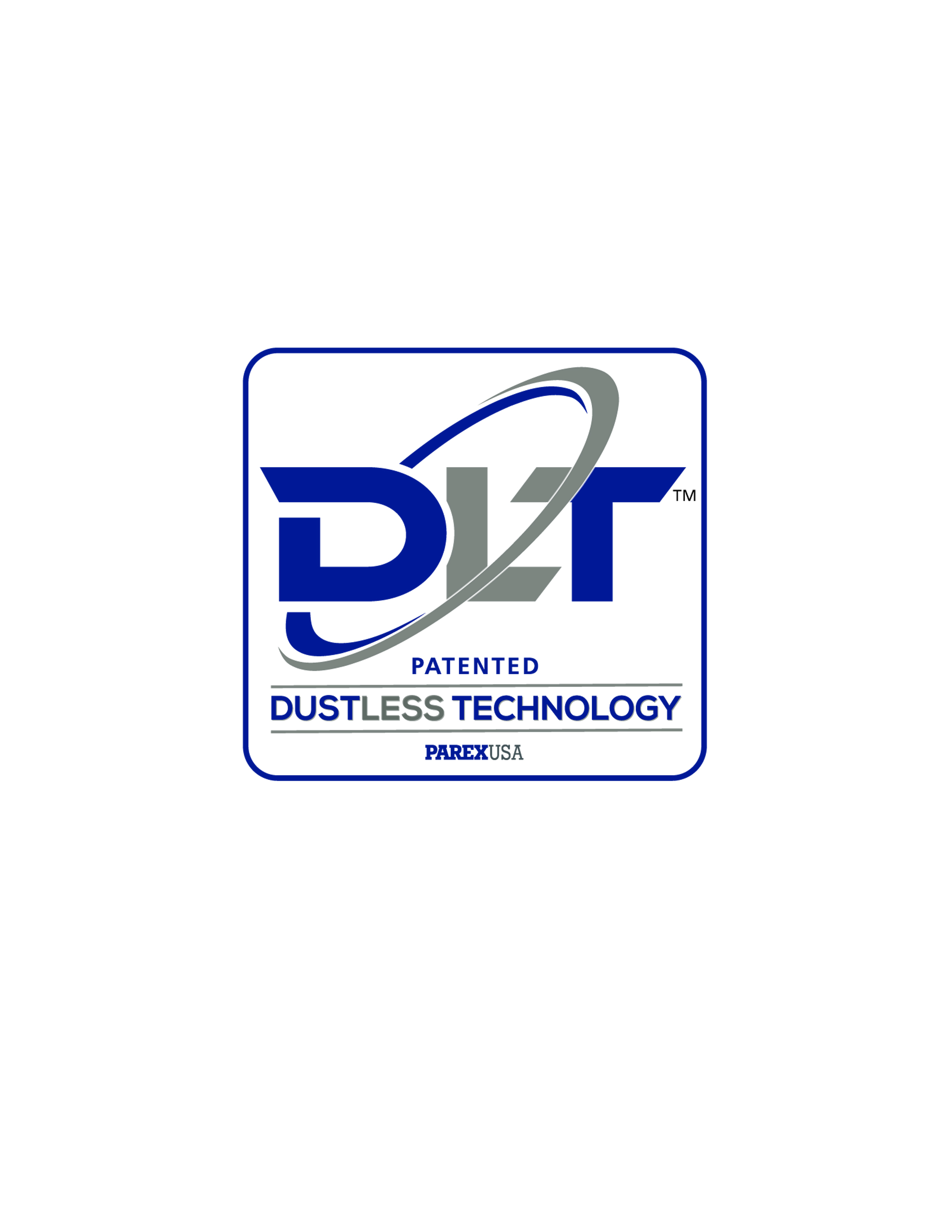 The new series of setting material products feature new, innovative and patented DLT™ – DUSTLESS Technology by Parex USA.  These new products are easier to use, produce less dust, and work in a complete system with Merkrete's product portfolio.
Designed with the contractor in mind, DLT features and benefits include:
80% Less Dust – Less dust versus ordinary thinsets
Uses Less Water – Hydrates consistently and dries quicker
Easier to Mix – Only the addition of water is required
Easy Application – Creamier and easier to spread
Longer Working Time – More versatile on the jobsite
Less Mess to Cleanup – Saves time, labor and money
"Merkrete's research and development engineers have created a product feature that provides distributors, contractors and end-users with a number of key performance benefits," said Tom Carroll, Sr. Product Manager for Merkrete. "Our new DLT products reduce dust by approximately 80%, so now you have less dust from the factory, to the distributor warehouse, on the shelves, in your truck, and on the jobsite."
DLT will be offered in three of Merkrete's workhorse setting materials, 720 DUSTLESS LHT Mortar, 710 DUSTLESS Premium Set Plus and 705 DUSTLESS Pro Set Plus.  These additions continue to round out Merkrete's full line of setting materials, surface preparation products, waterproofing liquids and grouts.
About Merkrete
For over forty-five years, Merkrete has been dedicated to providing architects, contractors and builders with the most uniquely diversified and innovative product line in the industry. Merkrete has successfully supplied the building industry with over one billion square feet of tile and stone installation systems backed by extended warranty programs. From surface preparation, crack isolation and waterproofing, to a complete line of tile and stone installation systems, Merkrete makes it all possible.  For more information, please visit www.merkrete.com.
Parex USA, Inc. a California corporation, is a subsidiary of ParexGroup, S.A., one of the world's leading manufacturers of specialty solutions for the construction industry. ParexGroup spans 22 countries, employing over 4,000 professionals across 66 manufacturing facilities and 9 R&D centers.  To learn more about Parex USA, Inc., please visit www.parexusa.com.
# # #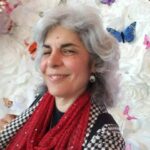 Editorial Director and Senior Writer for TileLetter and TileLetter ARTISAN
Lesley Goddin has been writing and journaling since her first diary at age 11. Her journey has taken her through a career in publishing and publicity, landing her the editor position of TileLetter and its special publications in 2006. Her goal is to educate, inspire, recognize and encourage those in the tile industry -- especially the tile and stone contractor. Other interests include the soft, purring marvels known as cats, labyrinth walking, drumming and percussion, and a range of spiritual, musical and artistic pursuits.