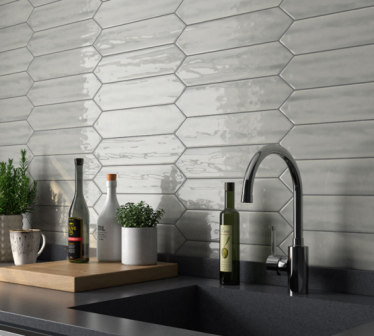 Chantilly, Va., February 11, 2022 — Bob Hughes Sr. founded the Mosaic Tile Company in 1972 with one goal in mind: to provide the best possible service to his customers by offering unique products for bathrooms and kitchens. Now, 50 years later, the team at Mosaic continues to deliver that very promise. Robby Hughes, Bob's son and current president and CEO of Mosaic, leads the team responsible for the growth.

With over 150 dedicated employees and 10 locations, Mosaic operates with one goal in mind: to provide the best possible service – the Mosaic Experience – to each and every customer, each and every day. Due to Mosaic's leadership, the company has grown to become one of the largest independent distributors in the Mid-Atlantic region.
Headquartered in Chantilly, Va., Mosaic occupies a broad geographic footprint, serving customers in Maryland, Virginia, North Carolina, West Virginia, Delaware and Washington, D.C. Mosaic's showrooms are open to the public, and appointments for full project design services are encouraged. Additionally, a team of outside sales representatives are actively involved in the architectural design community as well as the new home construction business.

Mosaic: Products. Design. Solutions.

By definition, the word "mosaic" is a noun that refers to one entity that is made of different elements that together form a cohesive pattern.  Mosaic's goal is to provide clients with three key elements: Products, Design, Solutions.
When these three join together, a beautiful result is virtually guaranteed.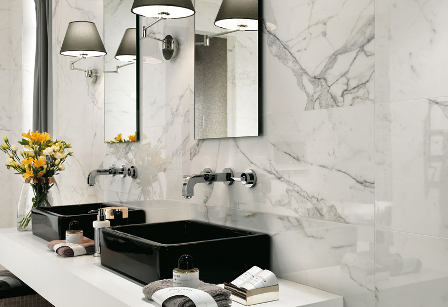 Mosaic has been fortunate to work with the most amazing clients, trade partners and manufacturers over the last five decades. Throughout 2022, Mosaic will be celebrating the past 50 years by commemorating important milestones while also showing our appreciation to all of those who have helped the company in achieving so much success.