In a version of harmonic convergence specifically targeted for the design industry and trades, The International Surfaces Event (TISE), The National Hardware Show® (NHS), NAHB International Builders' Show® (IBS) and NKBA's Kitchen & Bath Industry Show® (KBIS) at Design & Construction Week® will ALL be held in Las Vegas, NV January 31 to February 2, 2023.
TISE, comprised of three world-class tradeshows — SURFACES, StonExpo/Marmomac, and TileExpo events — is the largest North American floor covering, stone, and tile industry event. It's the place for tile and stone exhibitors to roll out products early in the year, and for tile and stone installers, contractors and setters to get a leg up on design direction, while benefitting from installer-centric education, programs and networking opportunities. As the first event of the year, TISE is perfectly positioned to offer product launch introductions, critical first of the year buying opportunities, and annual networking meetings.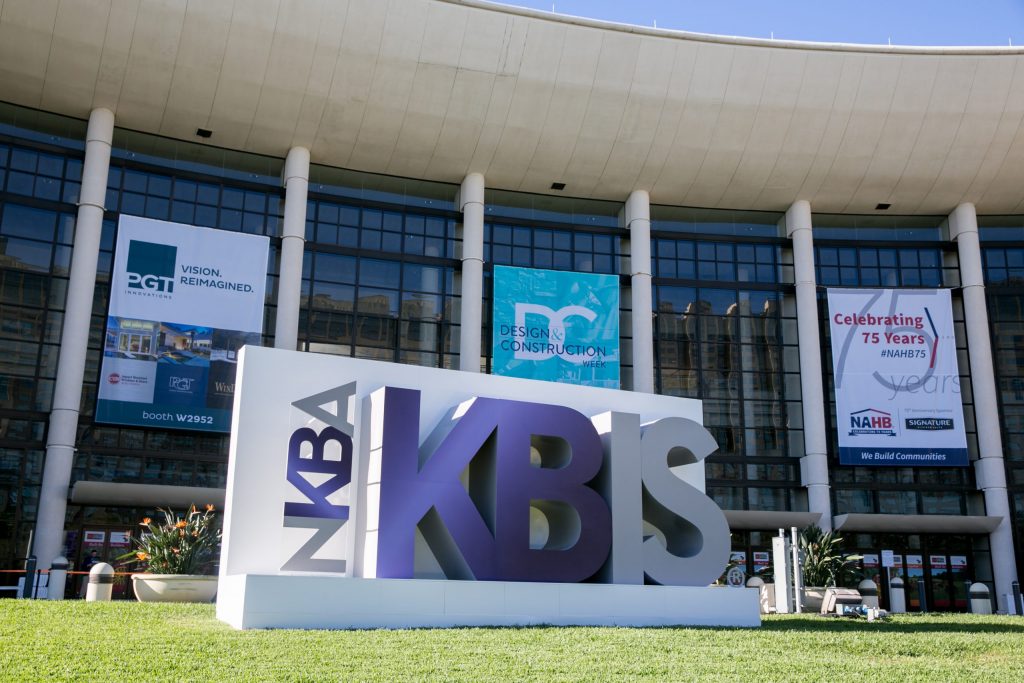 Often the IBS and KBIS shows take place the week following TISE in Orlando, Fla. But every few years, the stars align and they come together for a Design & Construction Week Spectacular that coincides with TISE, taking place in the same town. And next year, the NHS will bring added value for attendees descending on Vegas for this culmination of all things design and construction. That means showgoers can benefit from the opportunities in all four shows with only a cab ride, instead of a cross country flight!
KBIS, in conjunction with the National Kitchen & Bath Association (NKBA), is an inspiring, interactive platform that showcases the latest industry products, trends and technologies. KBIS is the voice of the kitchen and bath industry and has been for over 50 years.
The NAHB International Builders' Show (IBS) is the world's largest annual residential construction show and is the must-attend event for professionals in the building industry.
And NHS is the most comprehensive event, education and networking platform serving the hardware and home improvement industry, keeping a focus on he cultural, environmental, and technological developments shaping the future of modern living.
Venues
TISE will take place in its traditional venue – Mandalay Bay 3950 Las Vegas Blvd. South. KBIS, IBS and NHS will all coincide at the Las Vegas Convention Center, cross town at 3150 Paradise Road. For more information on these shows, visit:
TISE: www.intlsurfaceevent.com
KBIS: www.kbis.com
IBS: www.buildershow.com
NHS:www.nationalhardwareshow.com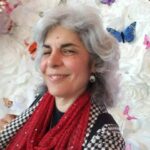 Editorial Director and Senior Writer for TileLetter and TileLetter ARTISAN
Lesley Goddin has been writing and journaling since her first diary at age 11. Her journey has taken her through a career in publishing and publicity, landing her the editor position of TileLetter and its special publications in 2006. Her goal is to educate, inspire, recognize and encourage those in the tile industry -- especially the tile and stone contractor. Other interests include the soft, purring marvels known as cats, labyrinth walking, drumming and percussion, and a range of spiritual, musical and artistic pursuits.