Product Expert to Offer Sales Expertise in Massachusetts and Upstate New York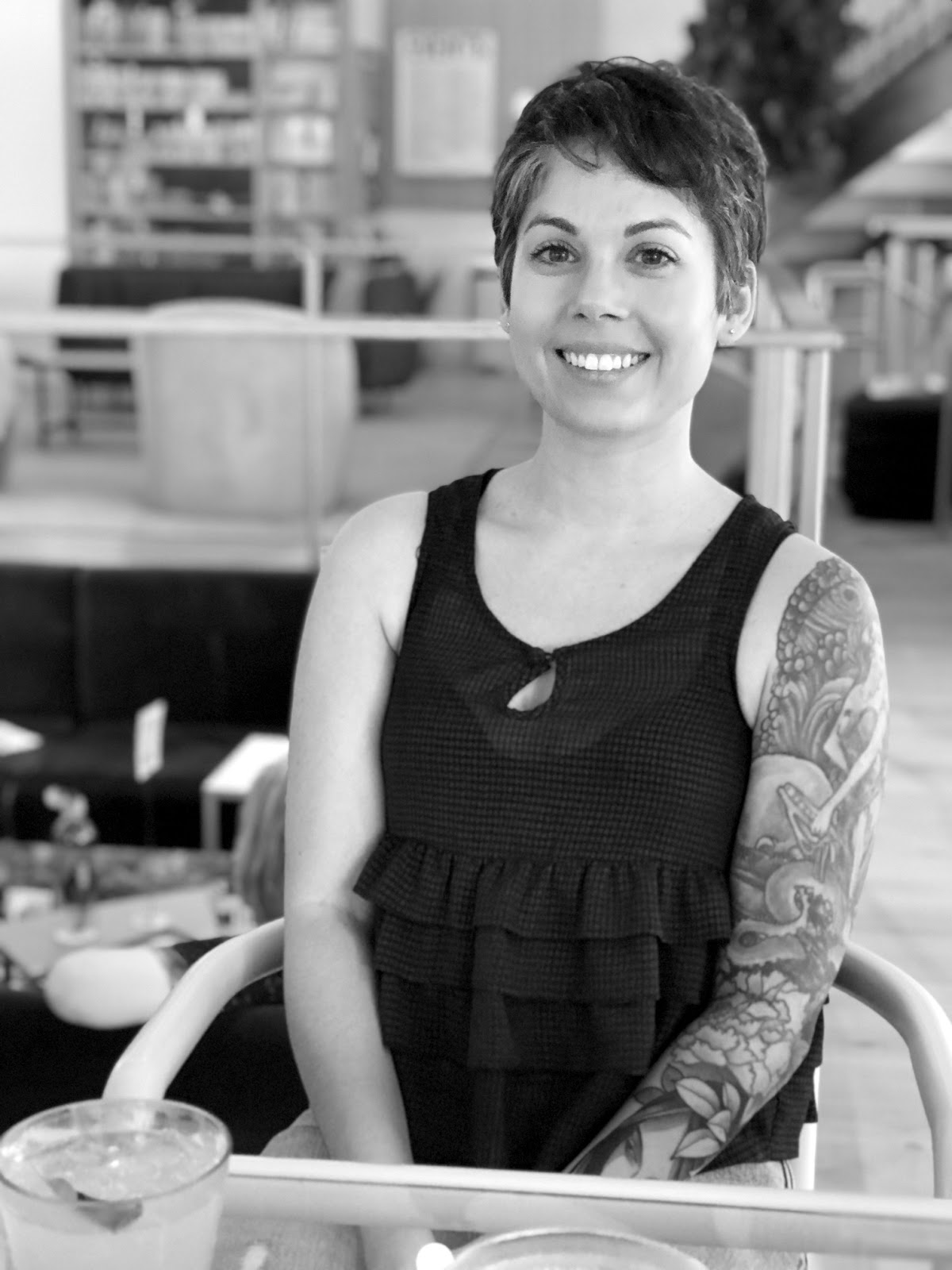 Nemo Tile + Stone, a New York City-based provider of top-performing surface materials, is excited to announce the addition of Alison Sosne to the team as A&D Representative. Sosne will oversee the product sales throughout upstate New York and Massachusetts. 
In her position as A&D Representative, Sosne will be responsible for monitoring Nemo Tile + Stone's extensive product line of tile for commercial and residential spaces, cultivating relationships within all realms of the architecture and design industry, bolstering the brand's position as a leading distributor of surfacing materials on the east coast. 
"We are so grateful to have Alison join our team, just as the new Boston showroom is opening up," said Steven Wallace, Director of Specifications, Nemo Tile + Stone. "In our efforts to continually grow our relationships with the architecture and design community on the East Coast, we are lucky to have such an experienced tile and stone professional come on board."
Equipped with nearly 15 years in the stone and tile world, including experience as a resource librarian for ICRAVE, Sosne embraces all aspects of the industry through her work in interior design, material sourcing, and construction management. Because of this, Sosne has a complete understanding of each element of the tile business, from sales to design. Sosne will be based out of the recently opened Boston showroom, located at 35 Channel Center Street.