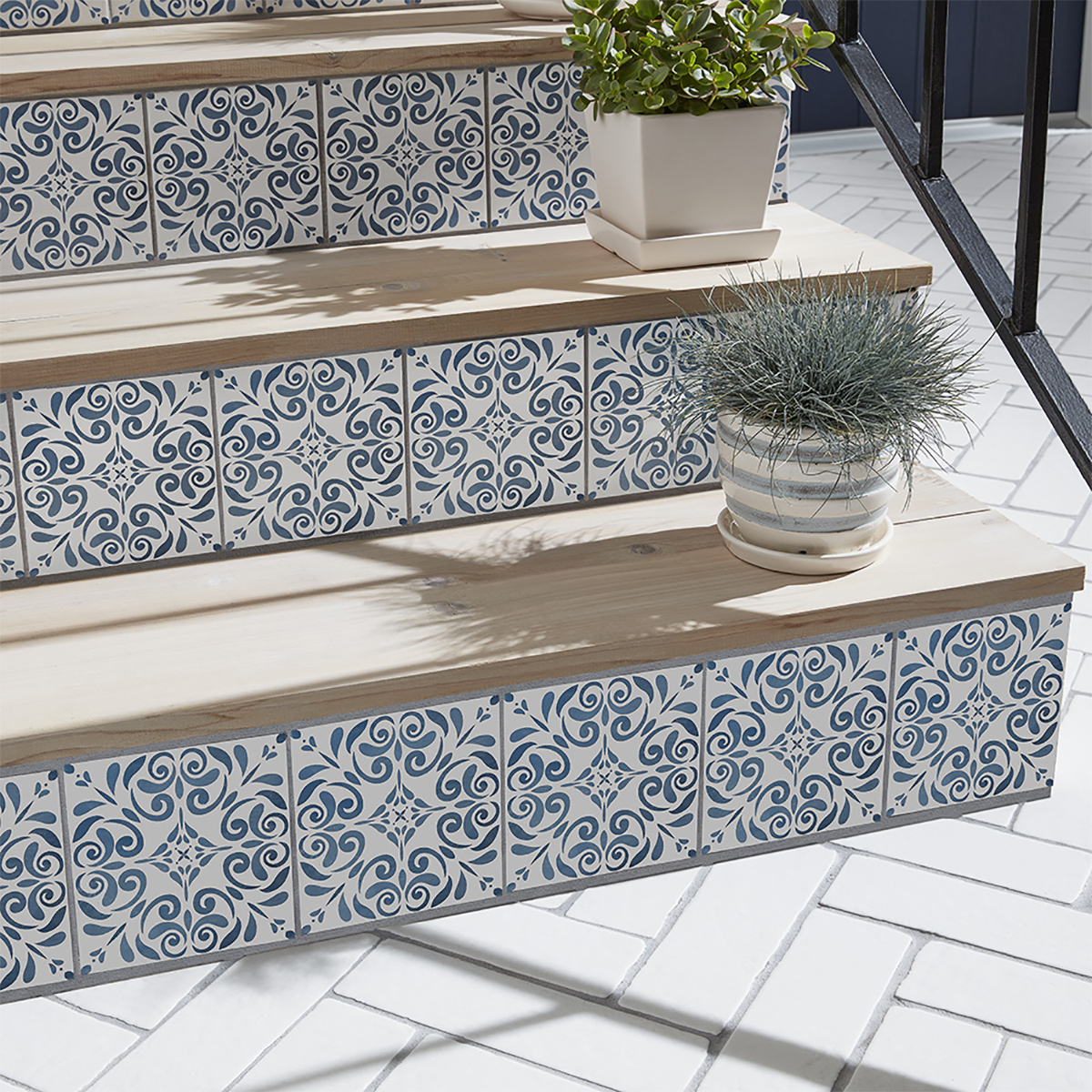 Introducing Chapter 8: Europa Arte
Inspiration from the new Chapter 8 collection is drawn from a wide array of mediums including clay, paints and textiles to create this colorful and multifaceted series. Europa Arte can be separated into 2 categories: Porcelain and Ceramic.
See the full line: http://midamericatile.com/products/series/europa-arte/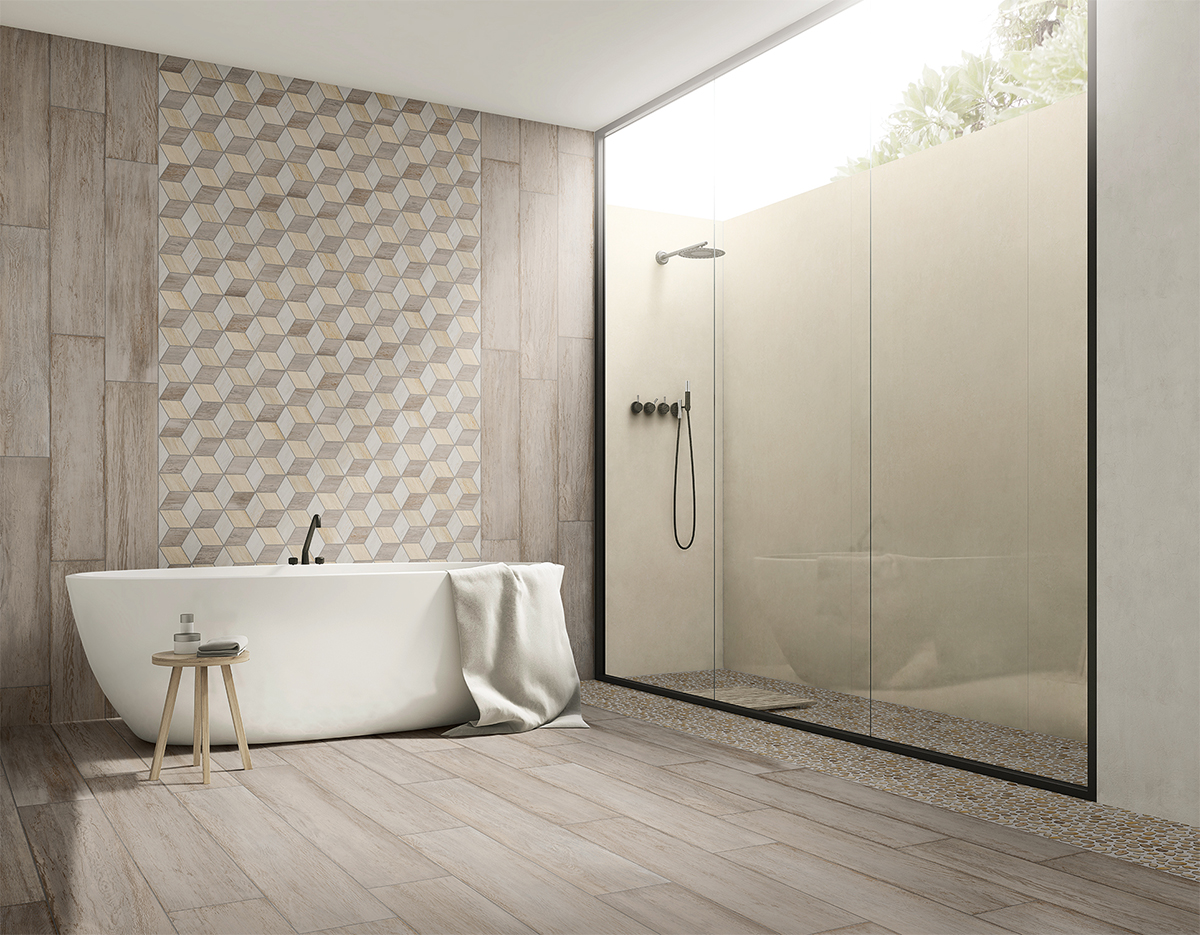 Meet LOCAL
This glazed porcelain floor and wall tile allows you to design an atmosphere that creates a sense of connection – a place of both possibility and comfort – a place to linger and belong. The look of weathered, painted wood introduces comfort and familiarity that is rustic…yet graceful. It transcends locale and invites you to be part of the community and its story.
See the full line: http://midamericatile.com/products/series/local/