The National Tile Contractors Association (NTCA), the world's largest tile contractor association, elected new officers and board members for 2021 and 2022 at its annual meeting, held virtually on December 3, 2020.
Bart Bettiga, NTCA Executive Director, explained that the COVID-19 pandemic had caused the cancellation of the Coverings trade show, where the new roster would have been announced.
The new leadership is made up of: Chris Walker, Chairman of the Board; Martin Brooks, President; Sam Bruce, 1st Vice President; and Rod Owen, 2nd Vice President.
Chris Walker, who had served as NTCA President for 2018 – 2020, continues to serve as the Chairman of the ANSI A108 Committee, and was the NTCA Tile Person of the Year in 2018. Walker is Vice President—Northeast Region for David Allen Company: Bristow, Virginia.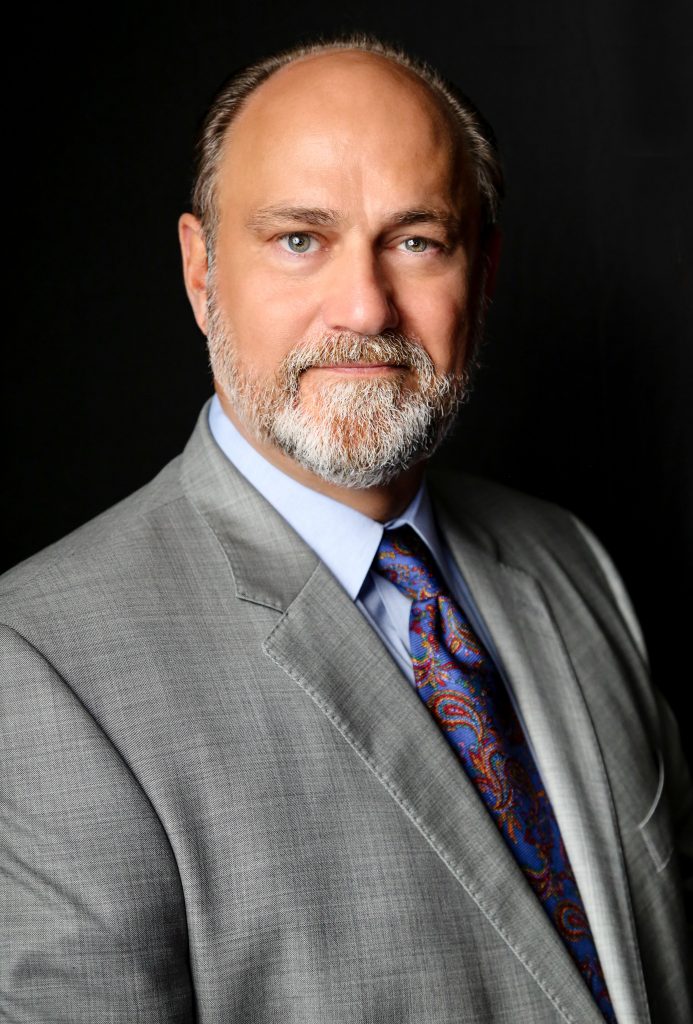 "I am proud of my 20-year association with NTCA," Walker said. "NTCA is a 74-year-old organization with some really fine people. It is recognized as one of the finest trade associations of its kind," Walker stated.
NTCA presidents move up through the chairs in two-year term increments, from 2nd Vice President to 1st Vice President to President, and then serve two years as Chairman of the Board, and afterwards as Advisory Board members.
Former Chairman, Martin Howard of David Allen Company, Raleigh, North Carolina, will now become an advisor to the Executive Committee.
The new President, Martin Brookes is a principal at Heritage Marble and Tile, Mill Valley, California. Sam Bruce is President/Operations Director of Visalia Ceramic Tile, Visalia, California. Rod Owen is president of C.C. Owen Tile Company, Jonesboro, Georgia.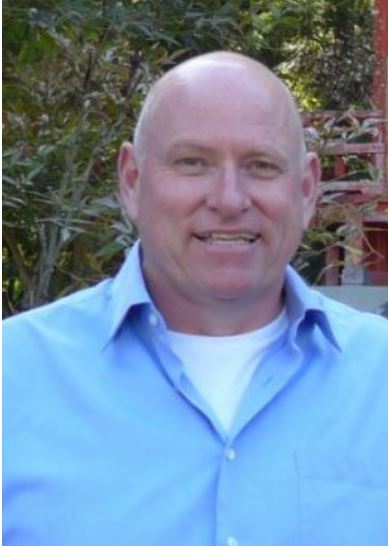 "With the goal in mind to diversify NTCA, directors are chosen from large and small companies as well as from businesses from regions around the country," explained Jim Olson, NTCA Assistant Executive Director.
Outgoing directors include Robert Showers, Region 2; Paige Smith, Region 3; Michael Weaver, Region 4; Dirk Sullivan, Region 9 and Stan Platt, Region 10.
Incoming directors include Mike Corona – Corona Marble & Tile, Region 2; Matt Welner, Blue Ridge Tile & Stone, Region 3; Josh Hogeboom, Spectra Contract Flooring, Region 4; Trask Bergerson, Bergerson Tile, Region 9; and Elizabeth Lambert, Lambert Tile, Region 10.