NTCA simplifies DOL-approved
"earn as you learn" opportunity 
---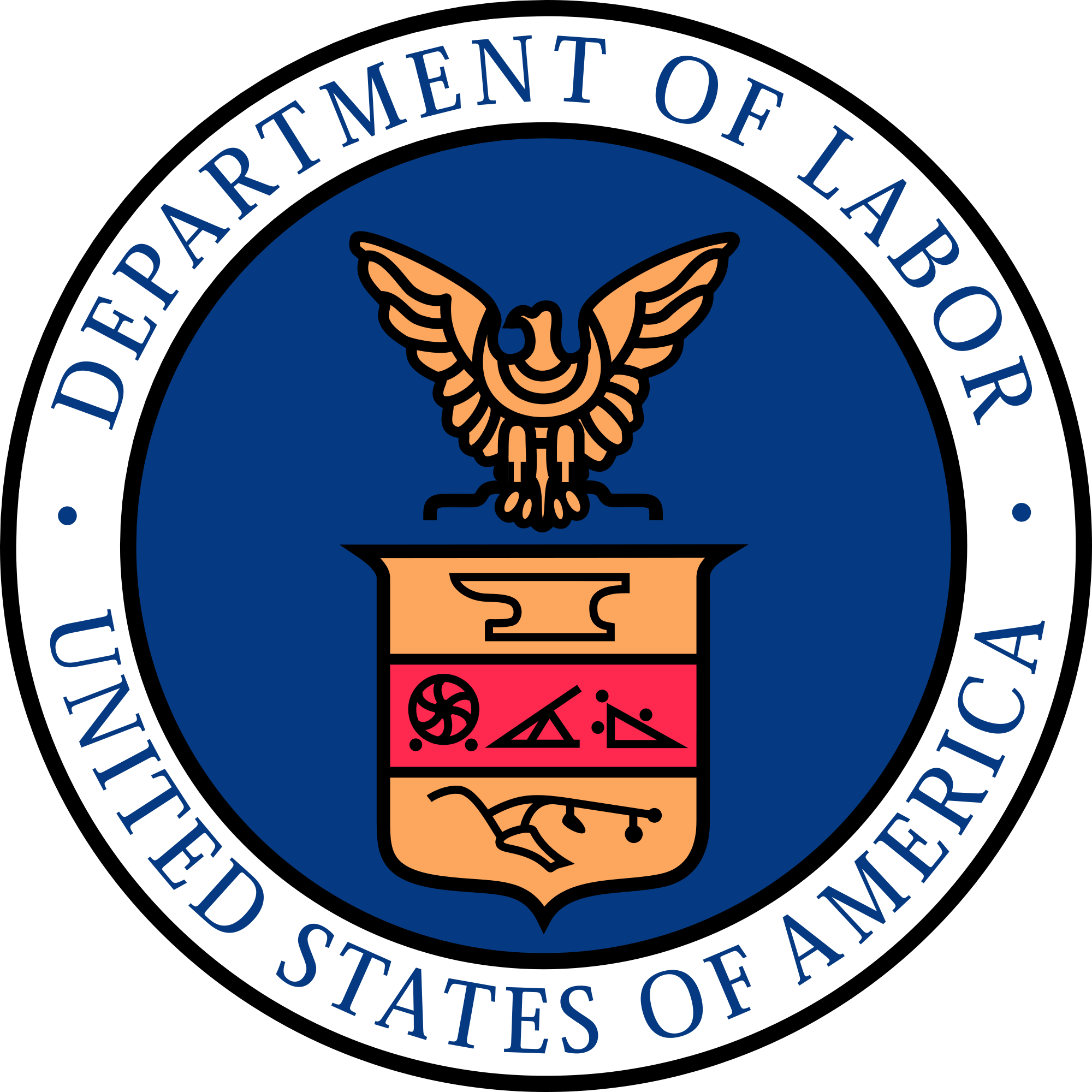 If you've been in the tile industry for any length of time, you know one of the most common themes is the shortage of qualified labor to do the tile work that is ripe for the picking. Another theme is that fewer young people are choosing a trade over college, so the trade is starting to "age out." And still one more is carving out a clear career path for those who enter the tile trade.
The National Tile Contractors Association (NTCA), a.k.a. "The Voice of the Contractor," has been working on a range of ways to approach these problems. And now, with the help of a team of staff members, NTCA Five-Star Contractors and government officials, the NTCA is pleased to announce that the "National Guidelines for Apprenticeship Standards for the National Tile Contractors Association" have been approved by the Department of Labor (DOL). 
What it is
National Guidelines for Apprenticeship Standards for the National Tile Contractors Association provides a structure that a NTCA member in any state can use to develop a DOL-approved apprenticeship program, tailored to the needs and goals of their individual company. The program combines classroom time and on-the-job learning (OJL) components in a two-year finisher program and a three-year setter program. It incorporates coursework from NTCA University and OJL into a hybrid program. That means apprentices are not locked into the 144 hours of classroom time and 2,000 hours of OJL and experience. Instead, focus on core competencies means individual apprentices who excel can satisfy a reduced time investment in the OJL component, while still logging the 144 classroom hours. 
"We've taken the difficulty of trying to navigate the system," said Becky Serbin, NTCA Education and Curriculum Director, who has been spearheading this program.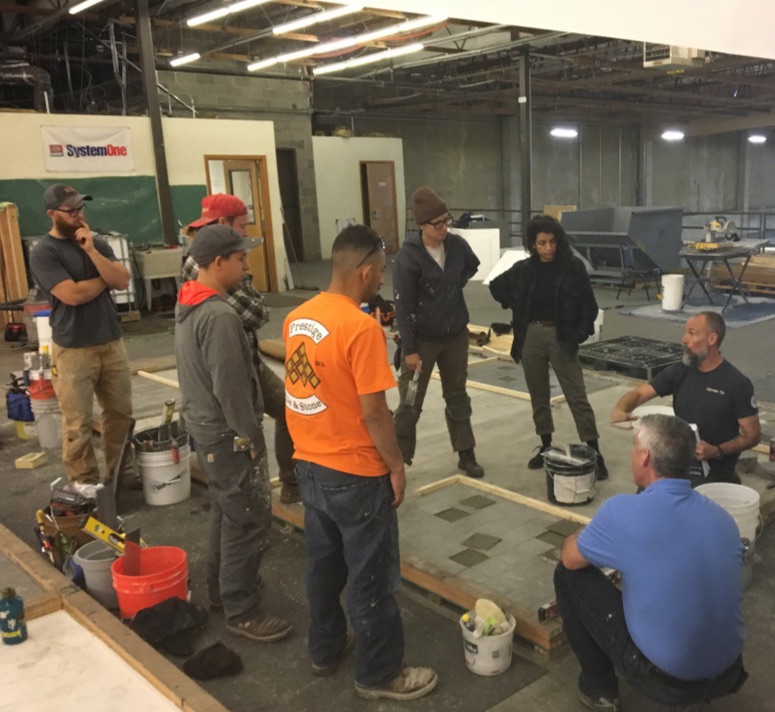 Why it's important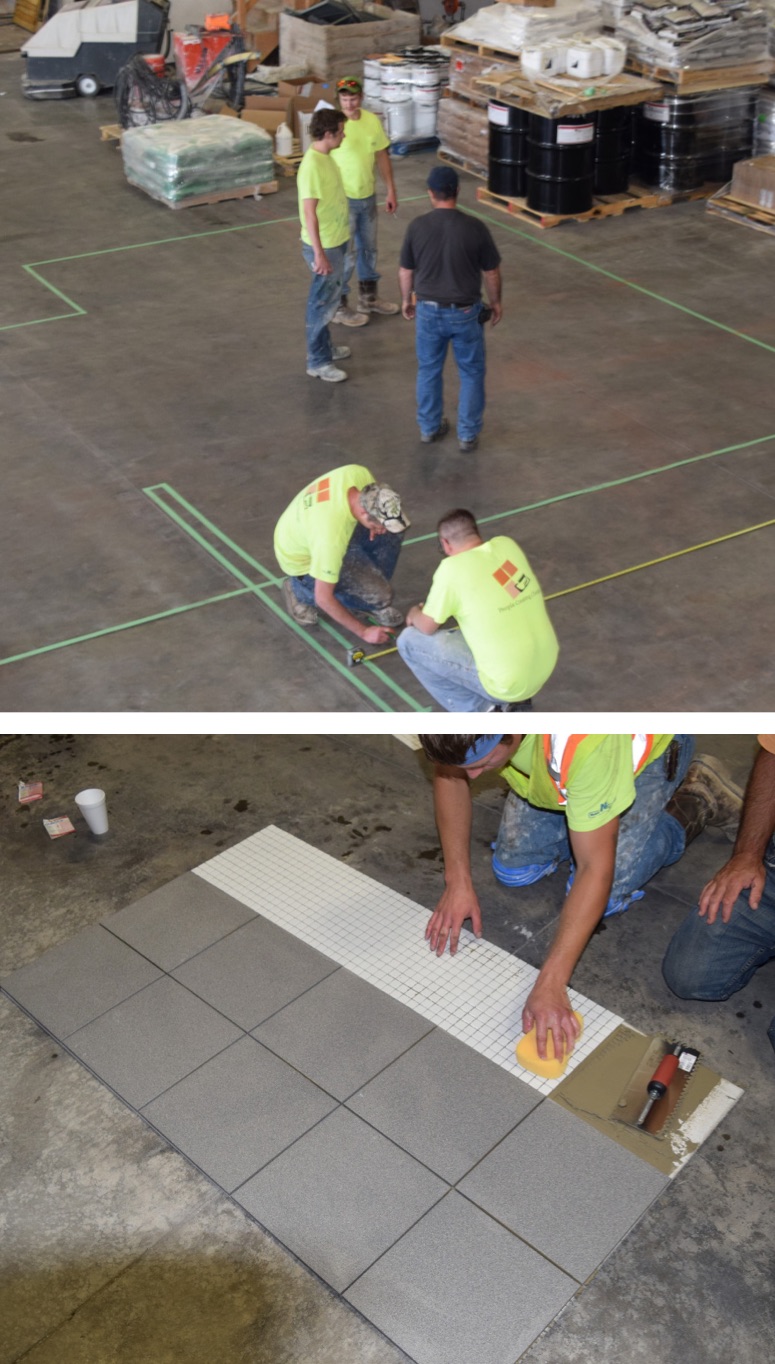 With the National Guidelines for Apprenticeship Standards for the National Tile Contractors Association, member companies can offer interested young men and women, veterans, those who have grown disenchanted with college, and others seeking work in the tile trade a chance to learn in a way that best suits the company sponsor. And apprentices are paid as they learn and progress through the program. 
"We need to cultivate and bring qualified people into the work force regardless of job climate and construction economy," said Bart Bettiga, NTCA Executive Director. "We are an aging work force. Young people aren't coming into the trade to replace older people in the work force. We have a worker shortage even if the economy dips."
This program also offers a career path in the trade. "Until we could get these guidelines approved, we couldn't show a clear path for those who came into the trade," Bettiga said. "Going through apprenticeship, they are getting training and education as well as jobsite experience. We're confident we will attract more capable, qualified people into the industry by showing them a career. When you have apprenticeship – and they master each task, take their online courses, get trained in classroom and get field experience – they can earn more income as they go. It's an incentive to master the trade. 
"The beauty is we have a better story than a four-year undergrad degree," he added. "Apprentices start earning immediately; often there is money available to offset costs of tools and student expenses or even scholarships for at-risk students who can't afford it."
How it started
The idea for this program started years ago with NTCA member Jim Isaminger of DMI Tile & Marble, Inc., in Birmingham, Ala., who developed a DOL-approved apprenticeship program in 1996. Through a passionate commitment by Dan Welch of Welch Tile and Marble in Kent City, Mich., and staff member Dave Rogers, along with NTCA's Becky Serbin, the program evolved to including recorded learning modules that facilitated offsite learning on phones and devices. Other industry members and volunteers worked to revise the outlines for the setter program and write curriculum. Serbin, Welch, Bettiga and Dave Jackson, the DOL contact for the state of Michigan, advanced the project, and Serbin's work of synthesizing all the information into a cogent program was highly praised by the DOL. 
How to put this to use in your business
NTCA members interested in putting an apprenticeship program in place can visit www.tile-assn.com/apprenticeship. Serbin will reach out to interested contractors to discuss the program and contact the office of apprenticeship in the state. She'll then begin working with their office to determine what additional paperwork may be needed. After all the paperwork is assembled, the company submits it for approval. Once the DOL gives it the green light, they will have their own DOL-approved apprenticeship program. At that point the company – or coalition of companies – can begin recruiting apprentices. 
"NTCA members need to reach out to us and let us know their interest," Bettiga said. "This program needs a state or local administrator, which can be a contractor, technical school, vocational school, construction school or chapter. They don't have to be a large company to be an administrator or have their own program." In Portland, for instance, the Columbia Tile Trades Training Trust is a co-op of NTCA member contractors united in apprenticeship, with a program administrated by the Pacific Northwest Chapter of the Associated Builders and Contractors (see TileLetter, July 2018 for the story). 
"In addition to helping NTCA members navigate through the paperwork, NTCA can help them navigate through the process no matter what state you are in," Bettiga said.
Next steps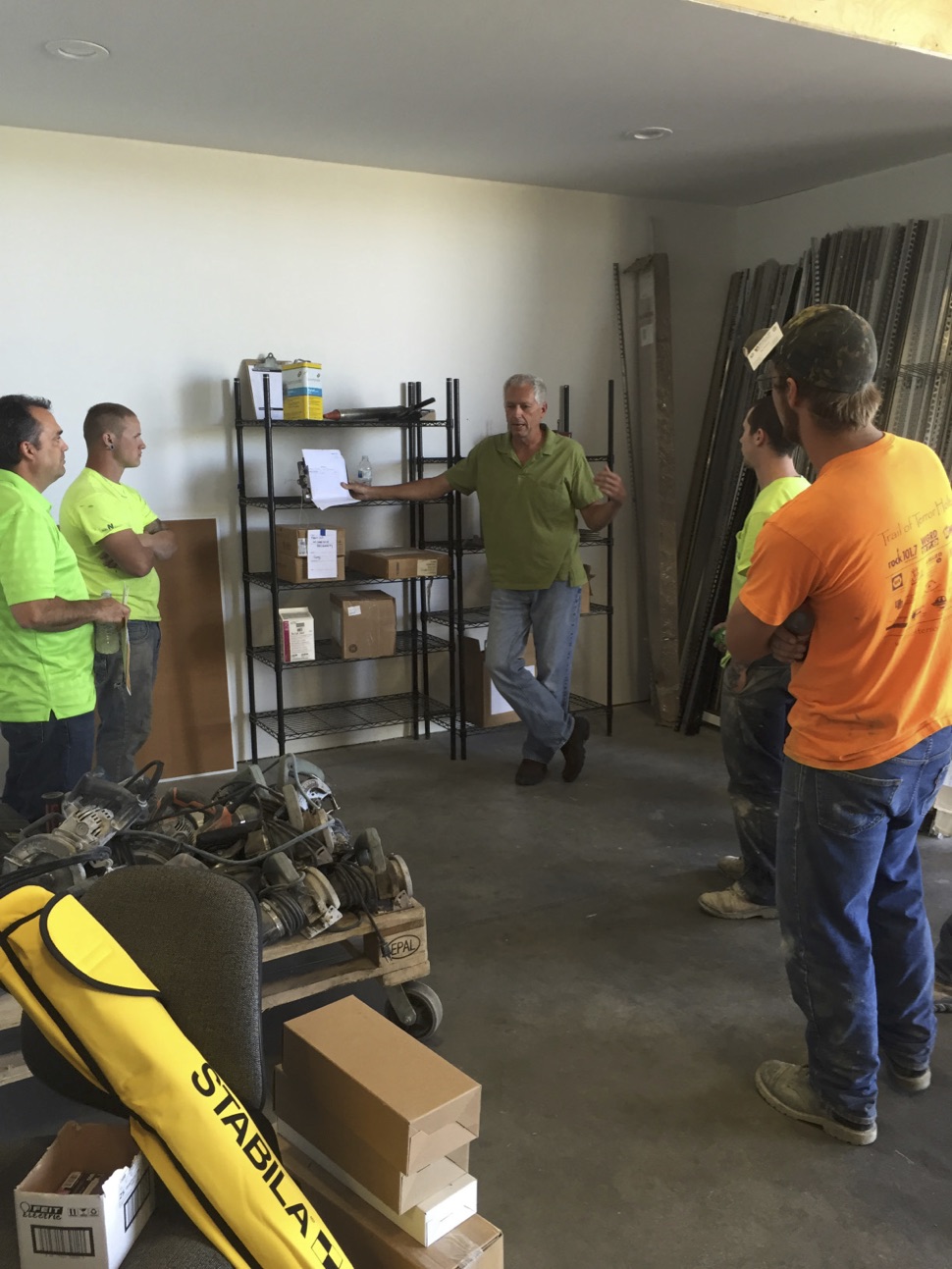 The program is in a state of ongoing development. A team of NTCA members is helping Serbin finish the content on NTCA University, and Serbin is finalizing paperwork and documents that will be used by members. 
"We think the tile industry has a unique story to tell and a unique allure compared to other construction trades," Bettiga said. "We want to tap into people who have that artistic flair, across gender lines. If you are trained as a tile installer, your work is visibly seen and admired; our craft is visually observed by consumers. 
"With the National Guidelines for Apprenticeship Standards for the National Tile Contractors Association, NTCA member companies now have an effective tool that can attract quality people, and train them in the way that best suits their company," Bettiga added. "They can support apprentices, and as apprentices are trained the right way to grow their company, they in turn support the trade. This goes beyond the opportunity to make money setting tile. Installers have gone onto positions in estimating, project management, outside sales and technical sales. But they all started as knowledgeable tile installers. That makes you marketable in many sectors of the industry." 
Welch added, "There's no easy button. This takes a lot of investment. If you are going to develop people, it's a journey, not a race. This is one step that rewards more competent people who possess core competencies that now can be measured on the road to advancing through pay grades from apprentice, journeyman, master. It's a road map for you to do with what you will."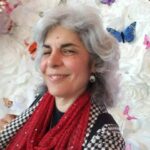 Editorial Director and Senior Writer for TileLetter and TileLetter ARTISAN
Lesley Goddin has been writing and journaling since her first diary at age 11. Her journey has taken her through a career in publishing and publicity, landing her the editor position of TileLetter and its special publications in 2006. Her goal is to educate, inspire, recognize and encourage those in the tile industry -- especially the tile and stone contractor. Other interests include the soft, purring marvels known as cats, labyrinth walking, drumming and percussion, and a range of spiritual, musical and artistic pursuits.