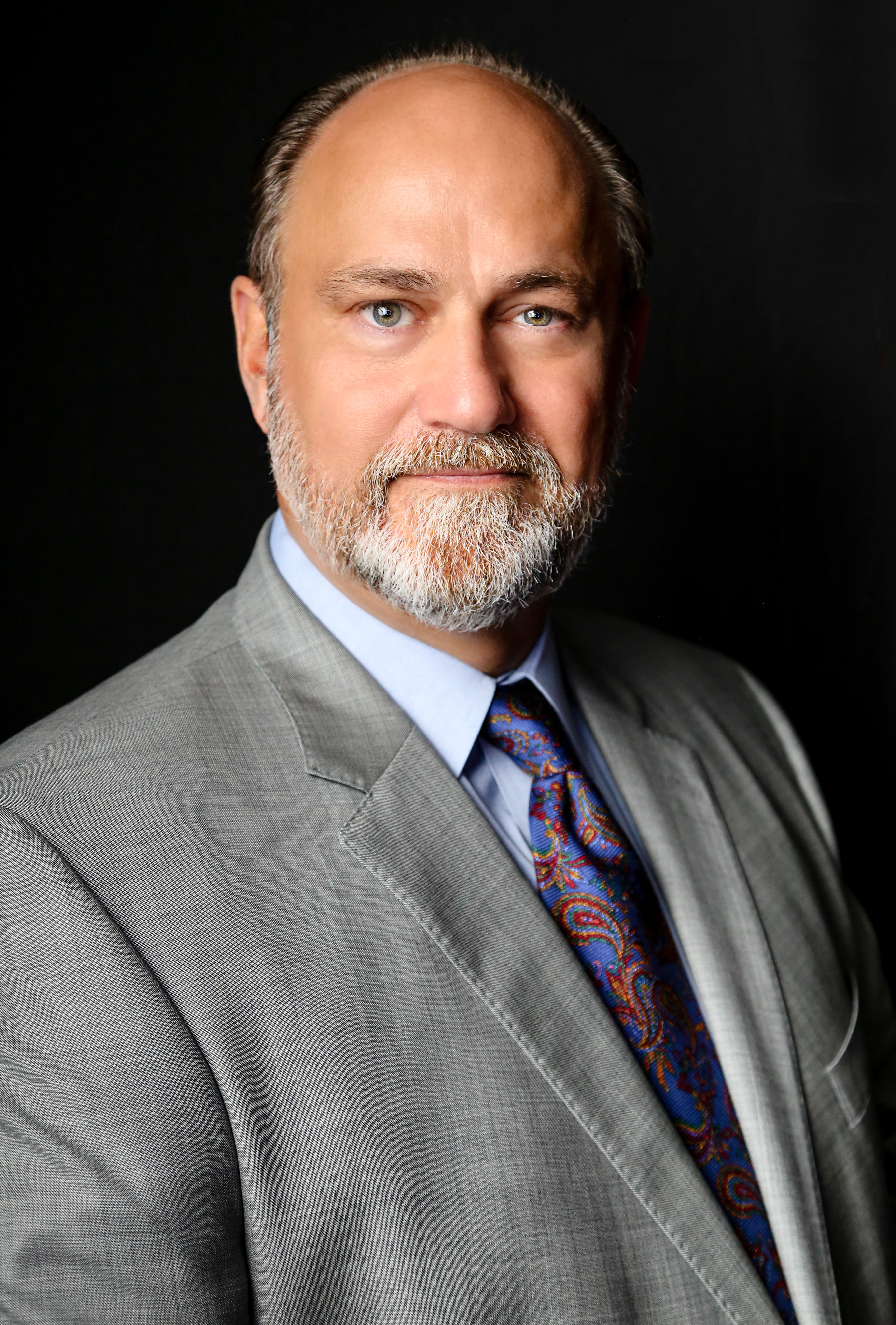 The National Tile Contractors Association (NTCA), the world's largest tile contractor association, will hold its Sixth Annual Awards Ceremony on Thursday, May 10th, during Coverings 2018 at the Georgia World Congress Center in Atlanta, GA.
The program includes a cocktail and dining reception, followed by a presentation of special awards to industry leaders. Included in this year's agenda will be:
Best Practice Award for Committee Leadership
NTCA emerging leaders named to the Coverings Rock Star Program
Five-Star Contractor Program Projects of the Year
Joe A. Tarver award for Service to the tile industry.
Tom Ade Youth Scholarship Awards
Highlighting the event, the NTCA 2017 Tile Person of the Year Award will be presented to Christopher Walker, Vice President of the David Allen Company. Chris has logged more than 32 years as a professional manager and installer within the tile industry. He has supervised the successful installation of many high-profile commercial projects. ​A recognized industry expert, Chris also serves as 1st Vice President of the National Tile Contractors Association, Chairman of the American National Standards Institute A-108 Committee, Chairman of the US Technical Advisory Group for ISO T-189, Board of Directors – Associated Builders & Contractor (ABC) of Virginia, as well as having been a voting member of the NTCA and TCNA Handbook and Technical Committees for many years.
"I've been blessed to be involved with industry groups focusing on training and standards for the benefit of the professional installation contractor," stated Walker. "Being recognized by my peers with this distinguished award is both humbling and validating.  I am fortunate to have been able to work with these groups… and while doing so, possibly make a small impact on our industry.
"The NTCA reflects changes occurring in the marketplace today.  We work with other industry groups, which support the need for education and training to bolster constantly-evolving technical demands of specialty tile installations," continued Walker.  "Tile installations are becoming much more complex and demanding. The growing use of gauged porcelain panels has allowed manufacturers to produce a whole new array of technically superior products, completely different than materials used when I was first introduced to the tile industry.  This represents a real opportunity for growth in our sector. Tile is now being specified for projects it never would have been considered for in the past.
"Being involved with the NTCA," concluded Walker,​" and ​with ​other industry associations like TCNA and ANSI, I hope to continue my involvement with standards development… and, more importantly, support the groups and associations that assure we all practice the best methods. There is a collaborative effort to move the industry forward with growth and strength. With the support of manufacturers and allied suppliers, labor has been able to add its voice ​with​in the last decade​ and as a result, has made a real impact. I am proud to think I may have played a very small part in that."