Visit Becky Serbin at booth #8209 at Coverings
Spring is in the air so that can only mean one thing…it's time for Coverings. For those of you attending the show, why do you attend? What are you planning to take away from the show? If you are like several people that I have talked with, you are attending to network, learn about new products, and attend several of the educational events to help your business grow. So obviously it is important to you to keep up with current trends and education opportunities. 
Do you also have your employees with you or are they all at home working? Unless you are local to Atlanta, I'm guessing that all of your employees are at home because of the travel expenses to attend. When you go home, what do you do with everything that you learned at Coverings? Do you discuss what you learned with your employees or do you just go on with business as usual? 
Even if you don't discuss what you learned at Coverings, have you thought about purchasing access to NTCA University to offer training to your employees? Several people have mentioned they just don't know if it's worth it to them to offer training to their employees. If you have taken the time to seek out additional training for yourself, you owe it to your employees to enrich their learning too. 
Maybe you're unsure if what we offer on NTCA University is right for your company. Given that so many of our members have questions about courses offered and how to use the site, I will be available at scheduled times at the NTCA booth #8209 at Coverings. Check the booth daily for times when I will be there to discuss anything associated with NTCA University. 
If you have an opportunity to spend time in the Installation Experience, you will be able to see varying skill levels of installers that you are competing with today. Would you rather be the installer of a really bad installation with lots of call backs or would you rather be an installer like the qualified labor installation? All of the NTCA University courses are based on industry standards and help you grow your knowledge.
If you are unable to attend Coverings but you want additional information on NTCA University, please give me a call or send me an email. I would be happy to discuss the training opportunities available with you. Reach me at 770-366-2566 or [email protected] To purchase your subscription, you can visit the NTCA store at https://tile-assn.site-ym.com/store/ListProducts.aspx?catid=490398 or http://bit.ly/2taYmOO to make your purchase.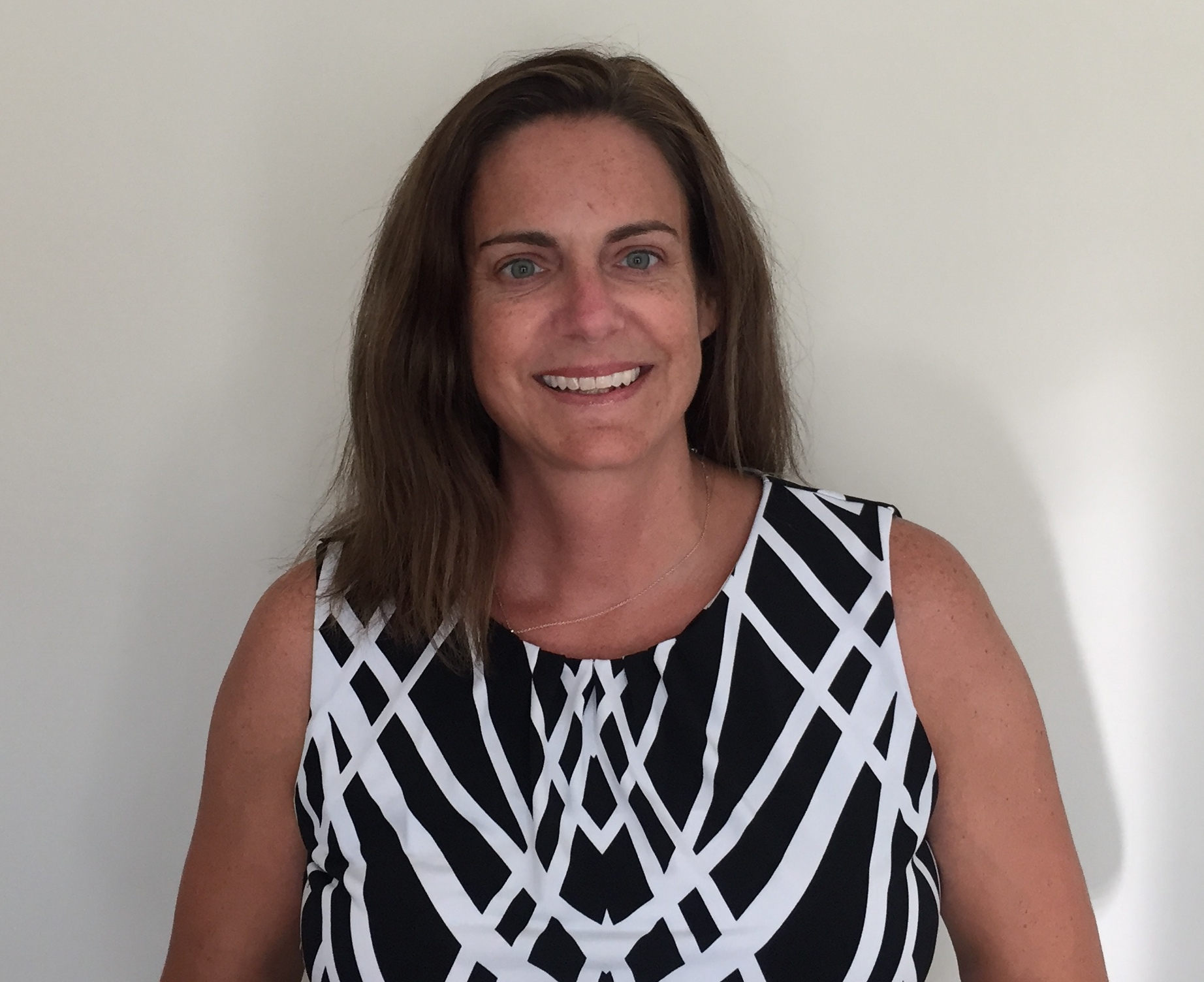 Becky Serbin is the Training and Education Director for the National Tile Contractors Association.  Serbin oversees the implementation of NTCA University, a learning management software program the association offers for continuing education for tile and stone installation and specifications.  As part of this program, she has worked closely with staff and committee members to develop an Apprenticeship Program that combines on line courses with field experience training.
Serbin joined NTCA after having worked 13 years for Georgia Pacific Corporation where her duties included architectural and technical services, associate product management, and continuing education curriculum development and implementation. At Georgia Pacific, she served as the TCNA Backerboard SubCommittee Chairperson and participated in NTCA Technical Committee meetings and document development. She holds a Masters Degree in Business Administration from Kennesaw State University.