In July, Diverzify, the national leader in commercial flooring installation and interior services, announced that APEX Group and Corporate Floors (APEX commercial flooring division) had officially joined its growing network of brands.  APEX Group and its 200+ employees provide specialty surface care, custodial services and construction cleaning, and will be added to the Diverzify brands. Corporate Floors will be combining with Diverzify's Spectra Contract Flooring brand in the coming months.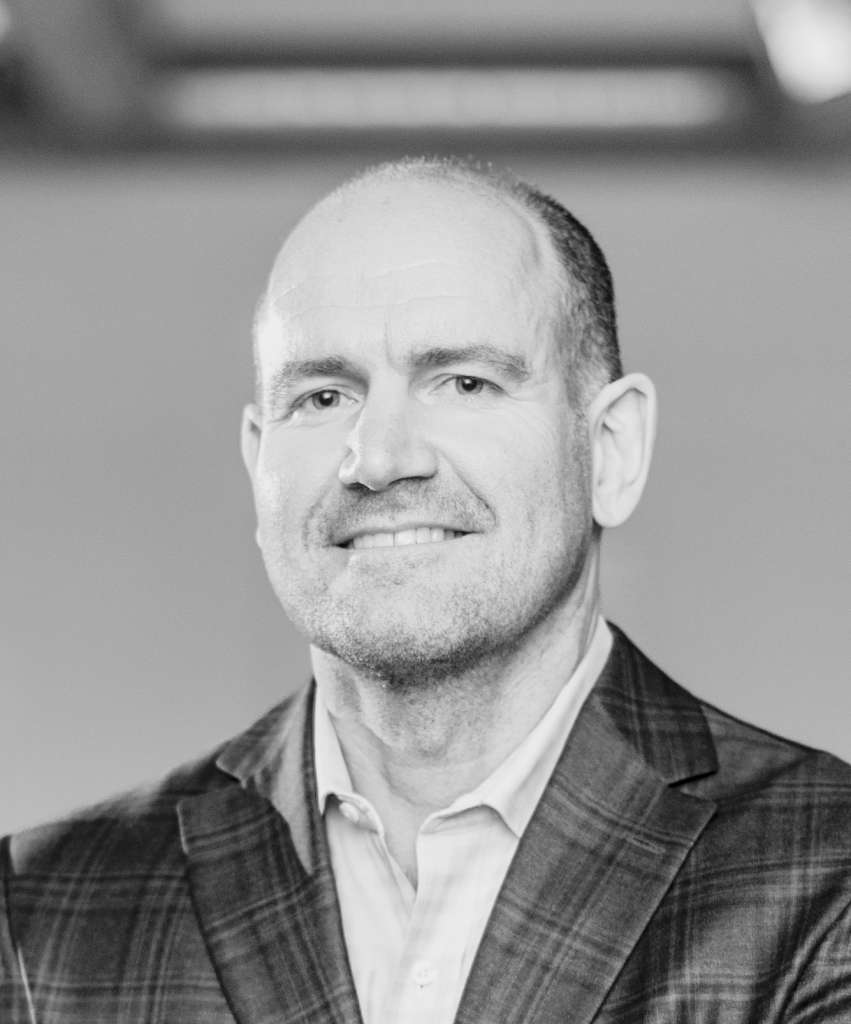 Diverzify now employs more than 2,000 employees in almost every major market in the U.S. Diverzify has built a network of brands that allows the enterprise to unify the optimal experts, services and resources for a wide array of commercial projects. For a complete list of Diverzify's brands and services, visit www.diverzify.com.
Current Apex Group CEO Thomas Holland will join Diverzify's executive team as an Executive Vice-President, leading the growth of its national surface care platform. We caught up with him in this month's One to One to get his perspective on this exciting new development. 
What were the factors that led to making the decision for APEX Group and Corporate Floors to join the Diverzify team?
We admired what they were doing on a large scale and saw that they aligned with what we were doing on a smaller scale in Texas. The people within the Diverzify organization reflected our core values perfectly. Our surface care company had a national presence, and our Austin, Texas Corporate Floors division was very successful in its own right. After several meetings, we saw clearly that our teams' vision and strategies aligned, at both the leadership and staff levels, and we came together. We are excited to be a part of this organization. 
Tell us how your brands will be incorporated into the Diverzify network.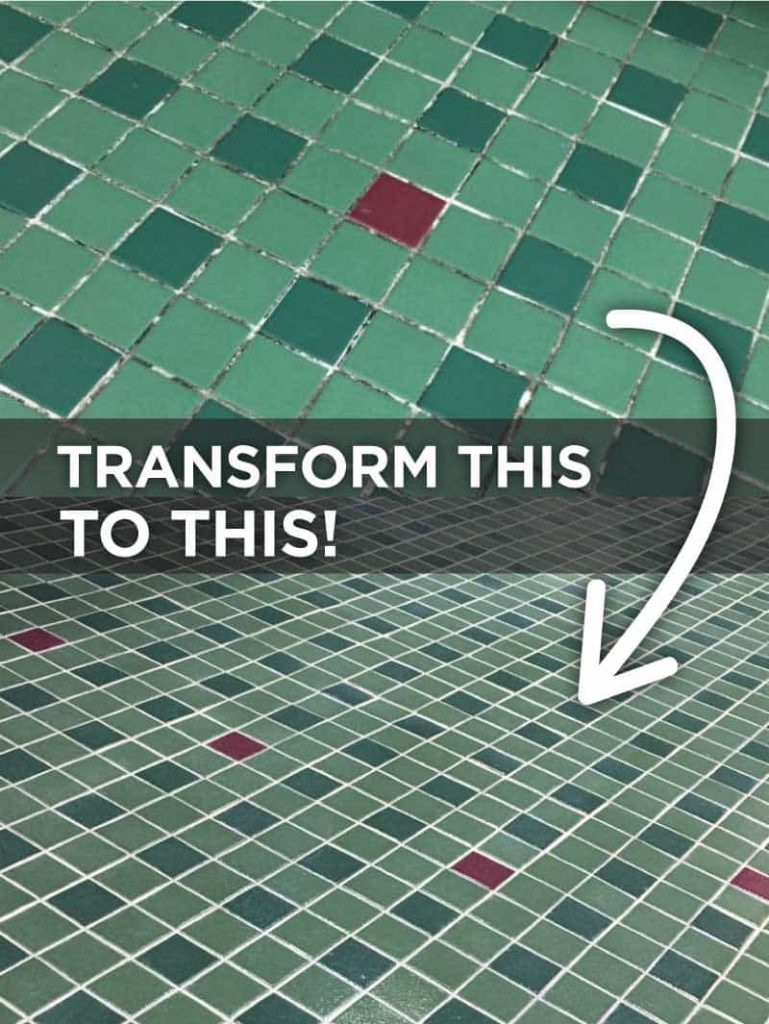 We had four established companies in our group that will be now part of the Diverzify Network. Our flooring division (Corporate Floors) will now be part of the Spectra Contract Flooring business in Texas, and we are integrating our team with theirs. Apex Surface Care will remain now as Apex Group, and our elevators interior business and carpet recycling companies will be integrated into service offerings in the Diverzify brand. Apex Group is the national service and floor care service for Diverzify, so our job will be to expand that in the organization and offer those services to the 51+ locations that the company currently has.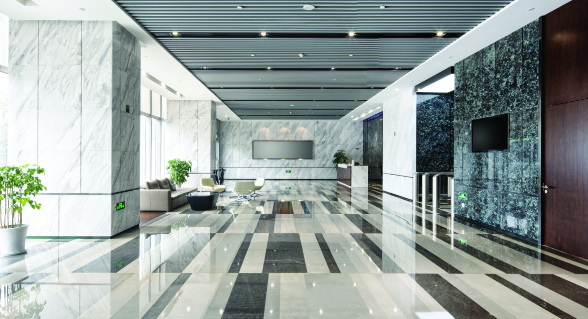 So your role as Executive Vice President will be to lead the Apex Group division?
That is correct. It is a privilege and honor to join the executive team of Diverzify. How this group leads is very similar to how I have approached leadership in my career, and I am excited about being a part of something special here. 
What are the advantages of this consolidation of major commercial flooring and surface care divisions or brands, and bringing it under one Diverzify Network?
Diverzify is taking a unique approach to how we are doing this that makes us different than those that tried this in the past. Often, when consolidation took place in the past, the entrepreneurial spirit of those companies would be stripped away and get lost in the new corporate structure. This is not the industry to do that with. Diverzify works very diligently to find outstanding companies who will make great partners. They look for companies with great leadership and they let them continue to run that way. They look instead to provide support to these companies, and to be added to the business as an asset versus bringing in lots of change. You can't avoid change, but if this is moderated and done well, it can positively impact the business and not alter or destroy the culture that was developed that made them a success. 
In our own company structure, it was becoming more challenging to grow our business in the climate we were in. Partnering with Diverzify was attractive to me, because I knew they could help us overcome some of the obstacles in our market, and help us take our solid business plan and develop a stronger national presence in a much faster way than if we tried to do it on our own. 
What strategies do you implement to help you recruit and maintain a strong workforce in a market that continues to be challenging at best?
This is a real issue and one that most companies in the flooring industry are faced with today. It is not easy to solve because I believe it is a generational issue. There is a group of people who have exited the workforce, while at the same time there is a new section of the workforce that are looking for things other than field labor. It has become expensive to retain labor, and our rates have gone up significantly. 
I think it is important to retain your best people. The way to do this is develop a great culture, treat your people right, pay them well, create incentives for them to succeed, and provide a strong and competitive benefits package. Being part of the Divezify Network will also help us to show prospects the numerous career growth opportunities that will be available to those that join our team. 
Explain how Corporate Floors and its team will blend or merge into the Spectra Contract Flooring Group in Texas.
Spectra did not have an Austin, Texas location, so we will take our Austin location and transition that into a Spectra one. We are being very thoughtful in how we approach this. We are trying to create a great culture and not have one where the offices feel like they are competing against each other. I feel we have done the best job we can with this, but it will take some time for everyone to get acclimated with this change.  
This is where we as leaders in the company have great opportunity. Our culture and core values, coupled with an open line of communication, will allow us to navigate through challenges that we will surely face. I think we are uniquely positioned to do that and I am excited to be a part of something special here with Diverzify. 
---
Watch Bart Bettiga's interview with Thomas Holland, Executive Vice-President of Diverzify in it's entirety here.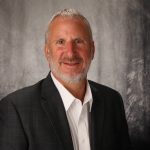 Bart Bettiga is the Executive Director of the National Tile Contractors Association and Publisher of TileLetter. Bettiga is a member of the Board of Governors of Coverings, one the largest tradeshows in North America. He has over 30 years of experience in the tile and stone industry and has served as the NTCA Executive Director since 2002. He is a well known speaker and author on ceramic tile and natural stone distribution and installation. He oversees the financial operations of the NTCA, TileLetter and the Ceramic Tile Education Foundation.