PROFILITEC, Italian producer of state-of-the-art floor profiles and related installation solutions, has a new place to call home… just a few kilometers away from its original location in the province of Vicenza, in the town of Isola Vicentina.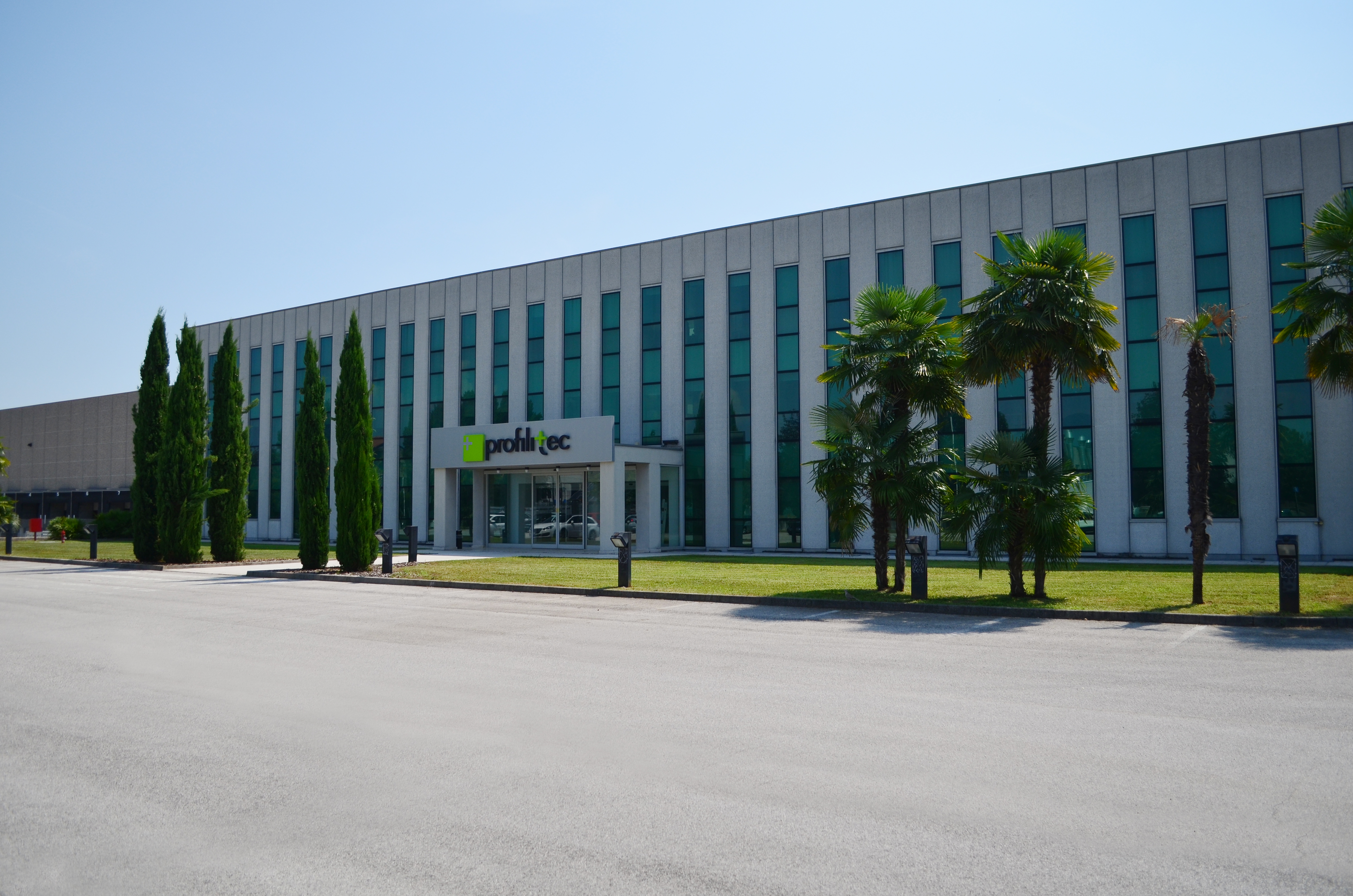 The result of continuous volume increase and a constant product range expansions, prompted PROFILITEC's management team to relocate operations to a new 130,000 square-foot facility. This new logistics and production hub contains offers more than double the workspace of the previous building. The new structure is the next stepping-stone in PROFILITEC's growth and development, which dates back to 1966. It clearly positions the company as a leader in the most important international markets.
PROFILITEC's President & CEO/Owner Roderick Egli, stated, "After opening the company's American branch, Profilitec Corp. in New York in July 2016, this is the second fundamental step towards strengthening PROFILITEC's growth. Our company has a strong international vocation, yet this investment is a testament to our strong bond with Italy and its production system, historically the hotbed of technological innovation and design, appreciated and recognized throughout the world."
Alessandro Fabris, PROFILITEC's Sales, Marketing and Business Development Director added, "The building was designed according to modern standards, which can respond to the ever-changing business needs, providing for the doubling of finished products warehouse and office space. Some processes, originally outsourced, are now produced here, with an improvement in efficiency and customer service. Everything is automated. "
The plant features the latest in sustainable building materials and technologies, including the capacity to produce aluminum/brass/aluminum and PVC products. In addition to increased production, Profilitec now has a place for extensive product training, customer visits, industry meetings and more importantly, specific areas for research, development and continued testing for its product lines.
Egli concluded, "As our company continues to grow and expand with sales and new innovative products, we plan to continue this great adventure and eventually, double the space of this facility." http://www.profilitec.com.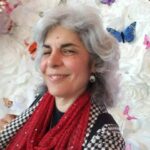 Editorial Director and Senior Writer for TileLetter and TileLetter ARTISAN
Lesley Goddin has been writing and journaling since her first diary at age 11. Her journey has taken her through a career in publishing and publicity, landing her the editor position of TileLetter and its special publications in 2006. Her goal is to educate, inspire, recognize and encourage those in the tile industry -- especially the tile and stone contractor. Other interests include the soft, purring marvels known as cats, labyrinth walking, drumming and percussion, and a range of spiritual, musical and artistic pursuits.