PROFILITEC, Italian producer of state-of-the-art floor profiles and related installation solutions, will feature ​SHOWERTEC™, an innovative system encompass​ing all​ ​necessary elements to build or renovate an entirely waterproof, maintenance-free shower ​at Coverings 2018.
Showertec™ offers advantages that surpass current standards. These include vapor permeance levels that conform to industry requirements for steam showers​; high-density, pre-waterproofed foam elements ​saving significant installation time and contain recycled content to reinforce Profilitec's commitment to always incorporate environment- friendly materials when possible.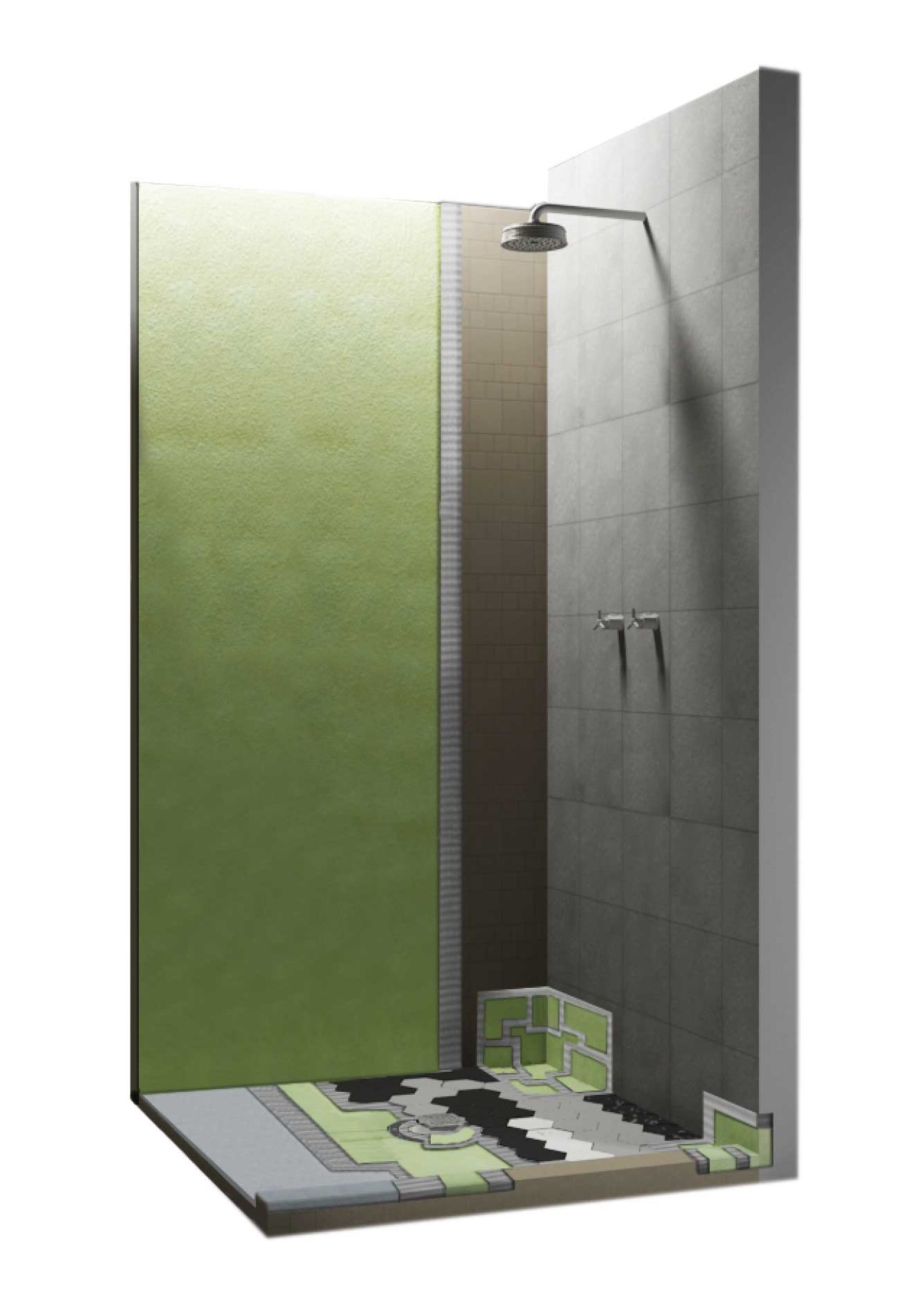 The Showertec™ system is comprised of:
Shower Tray – pre-sloped incorporating the Foiltec™ Waterproof and Vapour Tight Membrane, which is pre-attached, assuring simple and quick installation while surpassing the requirements for steam showers
Shower Curb – made of high density EPS foam and pre-wrapped in Foiltec™ Waterproof Membrane on all sides. An opening along the curb allows for ​height adjustment if needed.
Foiltec™ Membrane – Waterproof and Vapor Tight with a 0​.033 perm rating (ASTM E96-E) rating.
Foiltec™ Sealing Strip
Square Drain Kit – composed of a bonding ​flange with vertical drain and integrated anchoring membrane, a Foiltec™ Circular Waterproof Membrane Ring, Foiltec™ Internal and External Corners and Square Drain which is composed of​ ​a ring for the vertical alignment of the drain, grid support, construction plug​, plus a grid and fasteners
"According to statistics, there are approximately 5 million showers installed every year in the US,​" stated Greg Gelston, president of Profilitec. "Sealed systems such as Showertec have made the process to build a shower less both labor intensive and skill dependent resulting in more reliable performance."
Attendees of COVERINGS 2018 will be able to see all of Profilitec's Showertec™ and many other innovative products, May 8-11, 2018 at the Georgia World Congress Center in Atlanta, GA, in Booth #7910.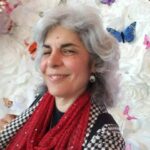 Editorial Director and Senior Writer for TileLetter and TileLetter ARTISAN
Lesley Goddin has been writing and journaling since her first diary at age 11. Her journey has taken her through a career in publishing and publicity, landing her the editor position of TileLetter and its special publications in 2006. Her goal is to educate, inspire, recognize and encourage those in the tile industry -- especially the tile and stone contractor. Other interests include the soft, purring marvels known as cats, labyrinth walking, drumming and percussion, and a range of spiritual, musical and artistic pursuits.