Often tile contractors ask me about training opportunities. I tell them about NTCA University, webinars, workshops, and regional events. While all of our educational opportunities are great, many are geared to a specific learner. For example, NTCA University has apprenticeship courses, and the workshops have a lot of overview information good for foremen. 
But in my opinion, one of the best training opportunities available from NTCA is the day-long regional training events because they are designed for the tile setter. It doesn't matter if you have been on the job for a one year or 15 years. In 2019, we are conducting 20 regional training events, focusing on either gauged porcelain tile or substrate prep and large-format tile. What makes these training events so different is that the attendees start the day in a classroom, but after 90 minutes they move to the work area to actually use the proper techniques that were taught in the classroom.
What fascinates me the most is the amount of set-up that is needed for each of the trainings. Typically two days prior to the event, NTCA trainers and manufacturer reps descend on to the location to start constructing modules, getting materials ready for training day, and doing a run-through so everyone is on the same page when all of the attendees arrive. And all of this work is done for 20 attendees! The reason that there's a cap to the number of participants is because the trainers spend a lot of one-on-one time with each of the attendees to ensure that proper standards and installation methods are used.
The substrate prep and large-format tile courses are open to NTCA members only. The gauged porcelain tile courses are open to anyone. Since both have a limited number of attendees, we require a $50 registration fee for each class. However, you get this fee refunded to your credit card once you show up to the event. This is to ensure that if someone can't make it, they cancel and allow someone else to attend instead of having a bunch of no-shows.
I have had several company owners register some of their setters and later cancel, stating that they are too busy with work to attend. I get it – work pays the bills – but as an owner you also have to take a look at the benefits your employees gain by attending one of these training events. 
Take it from past NTCA president and NTCA Technical Committee Chairman James Woelfel, of NTCA Five-Star Contractor Artcraft Granite, Marble, and Tile Co., of Mesa, Ariz. Woelfel attended the Tempe, Ariz., substrate prep course and had this to say: "The hands-on regional training is hands down the best member benefit the NTCA offers. At no charge, 10 of my people were educated on substrate prep, both hands-on and using TCNA and ANSI standards. Every one of my employees was excited by the learning opportunity and surprised by the amount of information that was reviewed. All of these employees are CTEF or ACT certified." 
"As Chairman of the NTCA Technical Committee, I always considered the NTCA Reference Manual was the NTCA's best member benefit," he added. "My mind has been changed. As an NTCA member, if you do not take advantage of this educational opportunity, you are wasting your membership and you are costing your own company profit opportunity."
For more information on the regional training program including dates and locations,
visit the NTCA website.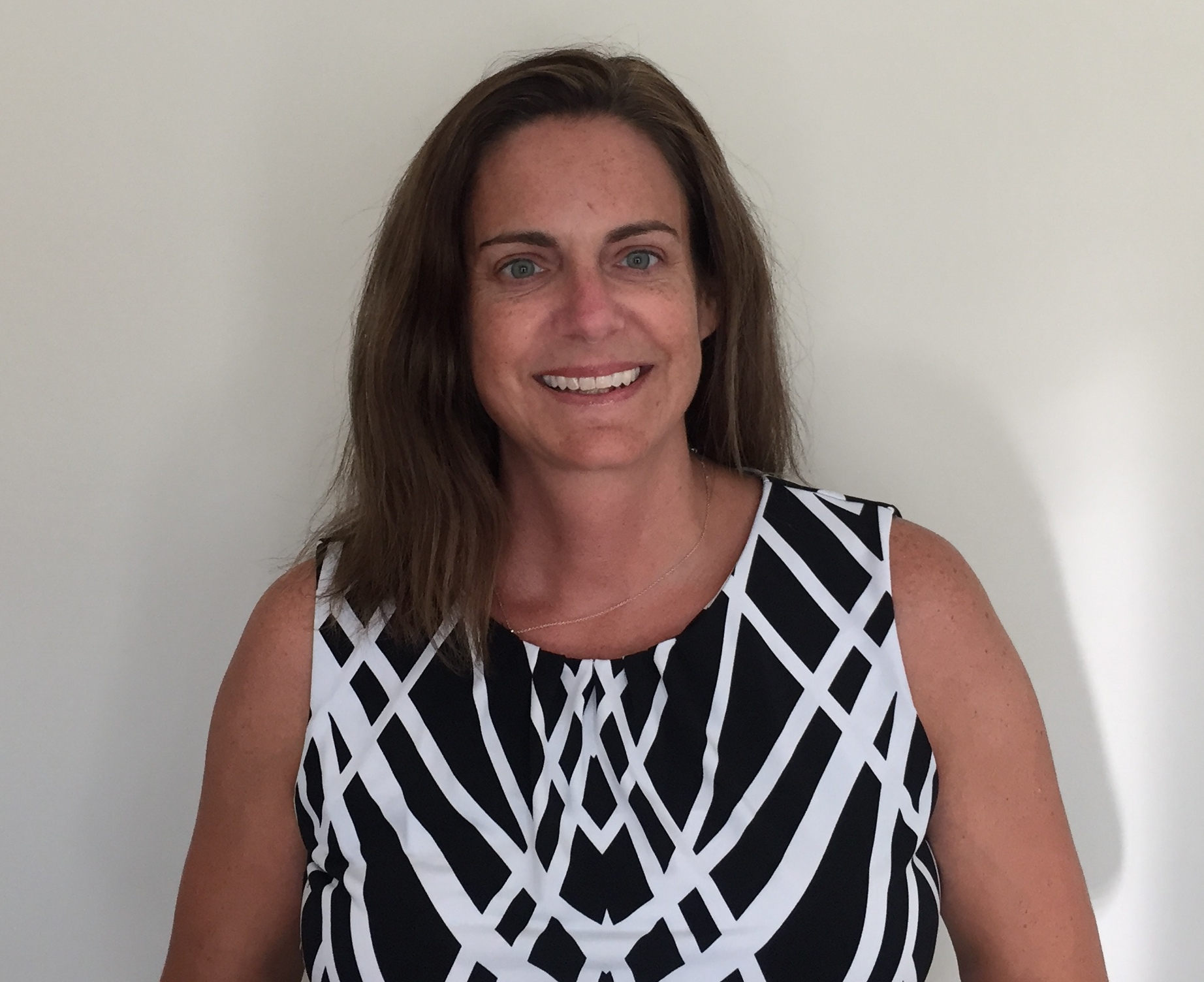 Becky Serbin is the Training and Education Director for the National Tile Contractors Association.  Serbin oversees the implementation of NTCA University, a learning management software program the association offers for continuing education for tile and stone installation and specifications.  As part of this program, she has worked closely with staff and committee members to develop an Apprenticeship Program that combines on line courses with field experience training.
Serbin joined NTCA after having worked 13 years for Georgia Pacific Corporation where her duties included architectural and technical services, associate product management, and continuing education curriculum development and implementation. At Georgia Pacific, she served as the TCNA Backerboard SubCommittee Chairperson and participated in NTCA Technical Committee meetings and document development. She holds a Masters Degree in Business Administration from Kennesaw State University.