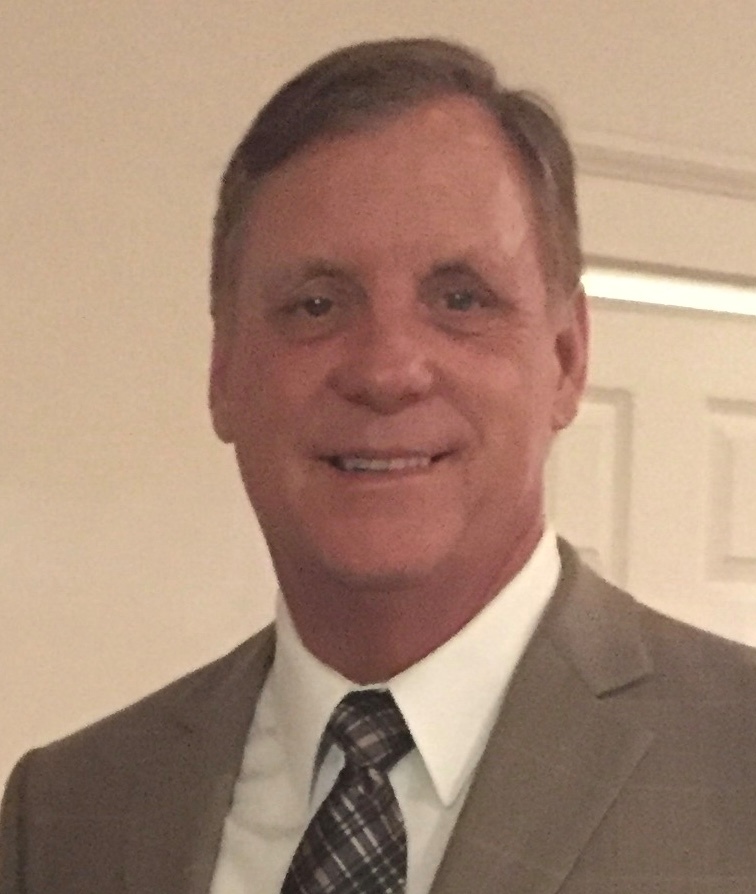 Stonepeak Ceramics has recently named Doug Snell as its new vice president of sales and marketing.
Snell formerly held the position of regional sales manager for the South East Territory for the past 12 years, and is the first American to hold this position in the company, which is owned by the Iris Group, based in Italy. Iris also owns Fiandre USA, Iris US and its newest brand Sapienstone, Inc.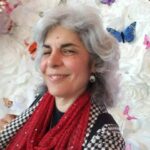 Editorial Director and Senior Writer for TileLetter and TileLetter ARTISAN
Lesley Goddin has been writing and journaling since her first diary at age 11. Her journey has taken her through a career in publishing and publicity, landing her the editor position of TileLetter and its special publications in 2006. Her goal is to educate, inspire, recognize and encourage those in the tile industry -- especially the tile and stone contractor. Other interests include the soft, purring marvels known as cats, labyrinth walking, drumming and percussion, and a range of spiritual, musical and artistic pursuits.