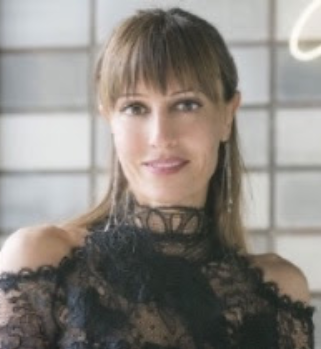 Federica Minozzi CEO of Stonepeak Ceramics, a subsidiary of the Italian holding group Iris Ceramica, is proud to announce the launch of the first production line in the United States dedicated to 120″x60″ large format panels, also known as 'gauged' panels.
The production plant, located in the hills of Tennessee, is the first and only American tile manufacturer to produce large format porcelain panels that are from 6 mm to 2 cm thick, in the United States.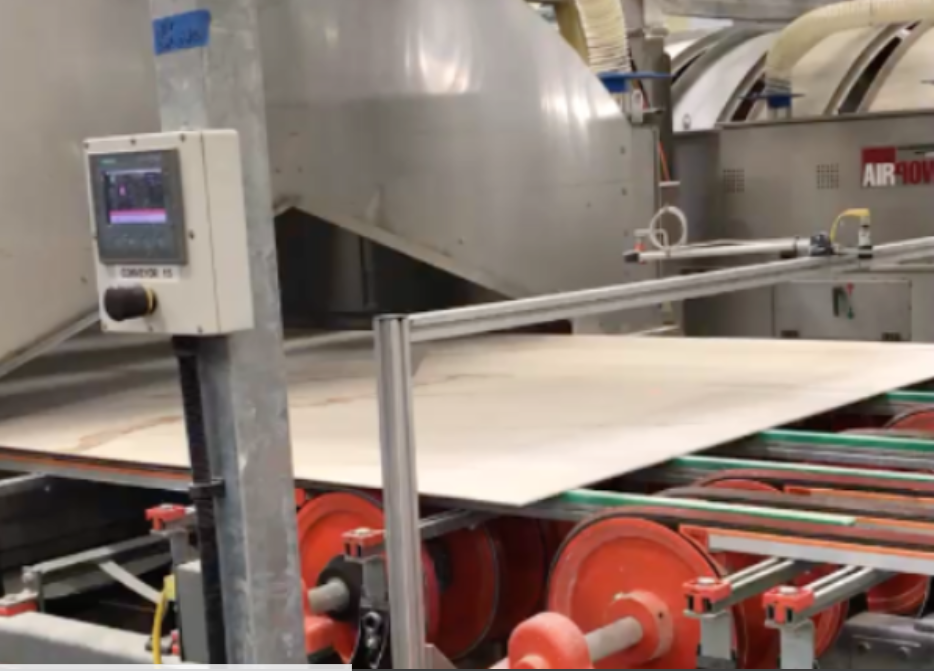 The strategic choice to build a production line for large panels in the US results from the desire to mature as a global supplier and promptly meet the needs of this new, rapidly growing market segment. By offering large format porcelain panels made in the USA, Stonepeak is guaranteeing shorter delivery times, overall increased logistic efficiency and much greater product sustainability.
Statuarietto and Calacatta Oro — two Tennessee-born marvels — together with 6 more amazing new colors, will be shown for the first time at Coverings at Booth #7847.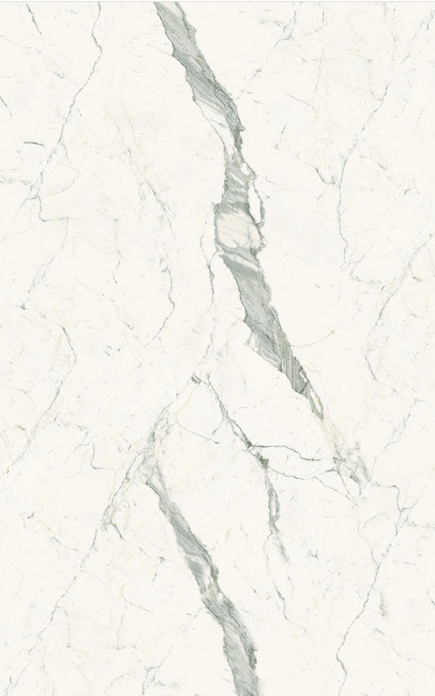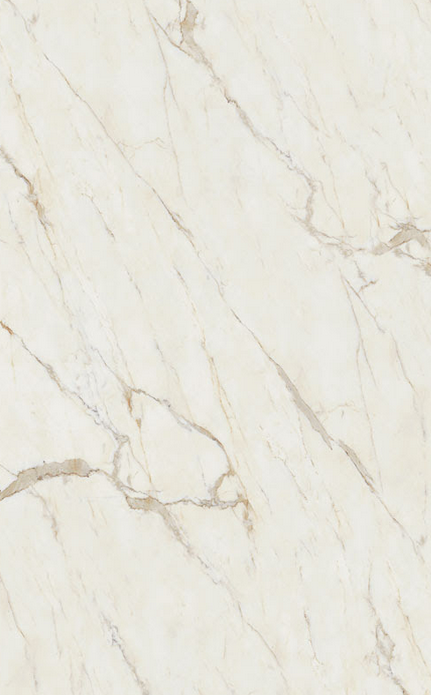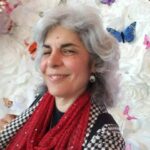 Editorial Director and Senior Writer for TileLetter and TileLetter ARTISAN
Lesley Goddin has been writing and journaling since her first diary at age 11. Her journey has taken her through a career in publishing and publicity, landing her the editor position of TileLetter and its special publications in 2006. Her goal is to educate, inspire, recognize and encourage those in the tile industry -- especially the tile and stone contractor. Other interests include the soft, purring marvels known as cats, labyrinth walking, drumming and percussion, and a range of spiritual, musical and artistic pursuits.