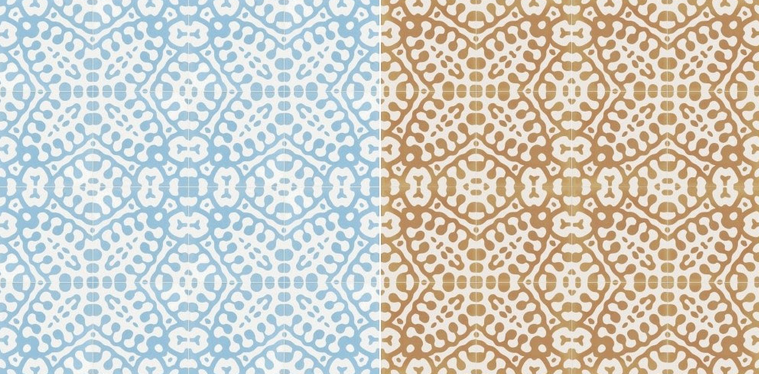 New, and exclusively from Tesselle, Marikka 8″ Square Cement Tiles are in-stock in two marvelous colors, and ready to ship next business day, from the Tesselle warehouse in Anaheim, CA. 
Magnificent on floors or walls, indoors or outdoors, this mottled, mesmerizing motif makes the most of the authentic, hand-made nature of these beautiful tiles.
Visit http://tesselle.com for more information.