Bringing the industry together, despite the distance

Lots of things have changed this year 2020, and Total Solutions Plus (TSP) is no exception. The eagerly-awaited annual fall conference that brings together manufacturers, distributors, contractors and other industry professionals is known for its mix of education and networking in a relaxed environment, combined with a chance to see hot new products during the Tabletop Event.
Due to concerns of keeping industry members safe during the pandemic, Total Solutions Plus has been re-imagined into a completely virtual conference, spread out over the course of five days to give folks a chance to work each day, and take a conference break with the programming planned for the day.
"This is a completely virtual event," said Bart Bettiga, NTCA Executive Director. "TSP is not going anywhere. We expanded it from a two-day event to a five-day event, since no one can sit all day on a computer."
Keynotes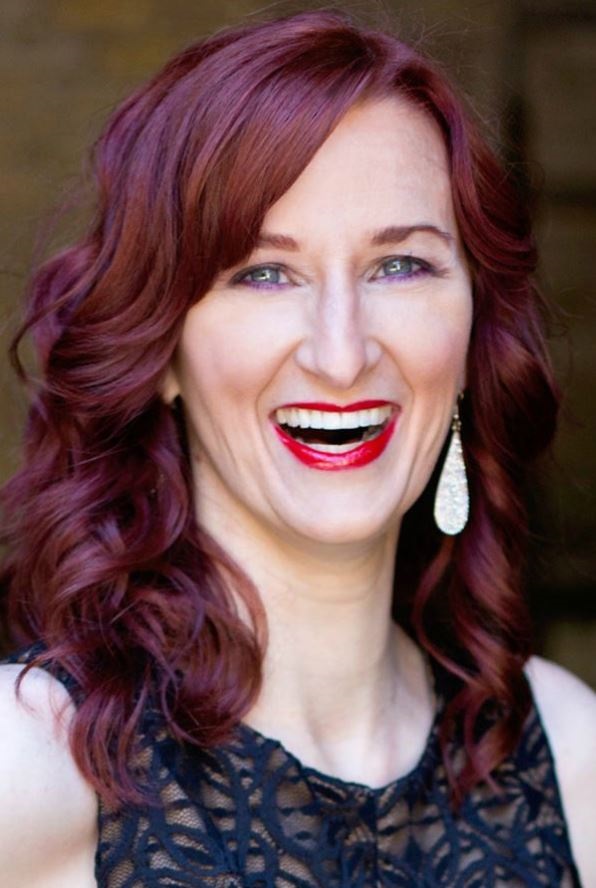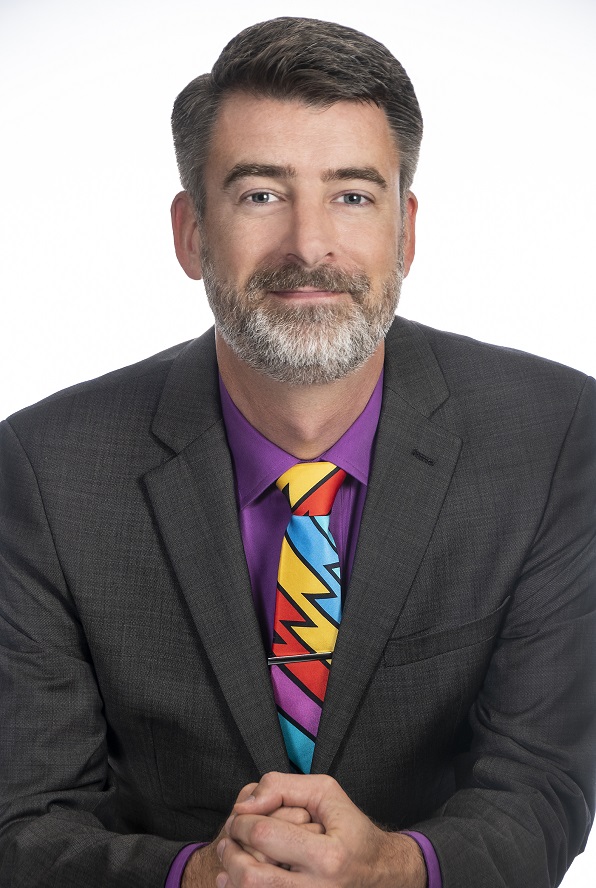 TSP is known for its keynotes, and this year is no exception. Jessica Rector will present the introduction and opening keynote, Blaze Your Brain: Transform Negative Thoughts into Positive Results, on Monday from 10.am. to 11:15 a.m. CDT. This former TV talk show host is a top motivational speaker and bestselling author. She's trusted by organizations to energize, empower, and grow their people and brands through her interactive one-of-a-kind keynotes. Her program promises to fire up your thinking, extinguish burnout and ignite your people, while having a lot more fun. The closing keynote will be delivered by Peter Zeihan, who wowed the 2015 TSP crowd in Savannah, Ga. with his take on geopolitics. From 2 p.m. to 3 p.m. CDT, on Friday, October 30, he'll explore, At the Edge of Disorder, a look at operating in today's rapidly- changing unstructured global marketplace.
Speakers and sessions, yoga and happy hour
Throughout the week, speakers, forums, panels or discussions each day will address different aspects of business – some with a twist. Join Gianna Vallefuoco of Vallefuoco Contractors LLC on Tuesday at 9 a.m. CDT for a 60 minute Intro to Mindfulness Session: How to Reduce Stress in the Tile Industry. During the same time slot on Wednesday, experience virtual yoga with your fellow industry members!
Breakouts begin Tuesday at 10 a.m., with David Fellman addressing how to Be at Your Best Everyday: 5 Principles to Consistent Sales Success, in the Business Track, and panelists Dave Gobis, Donato Pompo and Rich Goldberg explore Trends in Jobsite Installation Failures & Best Practices in Quality Control/Prevention, in the Technical Track. Later that morning from 11 – 12 CDT, there will be a collaborative discussion available.
On Wednesday at 10 a.m. CDT, panelists Jill Bremer, Ron Nash and Mark Shannon discuss How to Make Successful Presentations/Sales Calls Virtually, a must-see in the Business Track. Scott Carothers and Lupe Ortiz talk about showers in the Technical Track.
On Thursday, the conference switches to the afternoon, with Tommy Conner talking about Contract Negotiation – Understanding Scope & Liabilities Relating to COVID-19 from 3 p.m. – 4 p.m. CDT, running concurrently with a Distributor Forum. At 4 p.m. – 5 p.m. CDT, the industry will come together to kick back with a Virtual Happy Hour.
Friday kicks off at 10 a.m. CDT with a Joint Panel on Industry Standards, followed by Exhibits and Lunch, and the closing keynote.
Tabletops go virtual
Tabletops go virtual with Exhibit Hours from 11:15 a.m. to 12:30 p.m. CDT, Monday morning after the keynote, Wednesday at 11 a.m. – 12 noon CDT, and Friday from 11:15 a.m. to 1:30 p.m., CDT. Attendees can pop from exhibit to exhibit and enjoy a live interaction in real time in a Zoom-like format, courtesy of the Pathable software being implemented for this conference. You can also schedule an individual meeting with an exhibitor.
Networking
TSP is offering various ways to network with other attendees. You can network via chat, audio call or video call, share ideas using Conversations/Public Forums, connect with attendees with similar interests in small group meetings, visit during the Exhibit Hall and take part in the Virtual Happy Hour.
Win prizes!
Virtual TSP has another component this year – the TSP Competition. Running August 31 – October 31, it awards prizes for a range of activities, like accepting a private meeting, requesting information from an exhibitor or viewing a webinar. You can follow your status in the leaderboard and win prizes for collected points. Special opportunities to collect points are announced periodically between now and TSP.
Small investment, big return
There's a small fee to participate in this week-long conference – $99 for individuals and $199 for companies that want personnel in the same location to participate.
With the new format and features in this year's conference, be sure to visit the TSP site to get information, register, view the full agenda with speaker information, and more. You'll also find a video demo of how to attend a virtual conference, how to navigate through all the options and get the most out of your experience. 
It's a brave new world, but with innovative technologies and people who are willing to come together virtually, we can enjoy a vibrant, informative interactive conference in October!