Total Solutions Plus (TSP) is just two months away, and there's still time to register for this all-industry conference. TSP offers a unique blend of education, networking, activities and the opportunity for industry partners to conduct meetings, confer, and make new connections.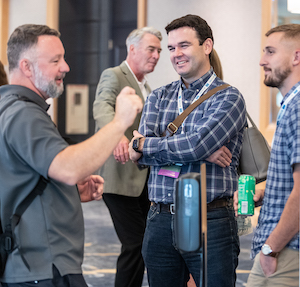 The Partners in Progress sponsoring the event are the National Tile Contractors Association (NTCA), Ceramic Tile Distributors Association (CTDA), The Tile Council of North America (TCNA) and the Tile Contractors of Association of America (TCAA). Each of these associations – as well as the Materials & Methods Standards Association (MMSA) – will have association-specific board, business meetings or testing on the weekend of Saturday-Sunday, November 5-6. There will be a preconference reception Saturday night and an opening reception Sunday night, as well as afternoon activities and a golf tournament scheduled on Sunday.
The conference wraps up on Tuesday night with a "Tile-Chella" themed dinner party, a nod to the area's famed annual Coachella Valley Music and Arts Festival.
For full details on the event that is talking place November 6-8 at the Hyatt Regency Indian Wells Resort & Spa in Indian Wells, Ca.,
visit www.ctdahome.org/tsp/2022
Speakers
Here's a list of speakers and sessions during the conference:
Opening keynote – Personal Leadership – Steve McClatchy
Business Breakouts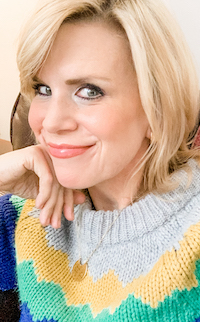 Disrupting or Prompting; Does This Affect How You Approach Business? – Tom Shay
Digital Wellness & Organization: The Most Essential Soft Skill for Success You Didn't Realize You Need – Irene Williams
Take Ownership of Leadership – Bryan Dodge
10 Steps to Drive Your Business Exit Strategies – Patrick Morin
Bridging Gaps in a Multi-Generational Workforce – Lisa Perez
Technical Breakout 
Large, Thin Porcelain Tile Panels: Design revolution with Advanced Materials, New Standards and Qualified Labor – Steve Clem
ANSI A108 Installation Standards and Tile Council of North America (TCNA) Handbook Updates and Revisions – TCNA staff
Design and Installation Considerations for Outdoor Living – Jennifer Farrell and NTCA's Mark Heinlein
Tiling Over Existing Tile – Jim Whitfield, Lupe Ortiz and James Woelfel
Recruitment Strategies to Reduce Labor Shortages – Jim Aaron and Anthony DiPerna
Distributors Forum
Contractors Forum: Glass Tile Installations and Opportunities
Joint Industry Panel Discussion: Issues Affecting Supplier and Contractor Relationships 
Closing Keynote – Economic Trends, Global Trade, Labor and What's Ahead – John Manzella
Table Tops
Tour the Table Top reception on Monday, November 7 from 4:30 p.m. to 7:30 p.m. to meet suppliers you do business with, discover new suppliers, get questions answered, and make new connections. 
NTCA events
In this – its 75th anniversary year – NTCA is offering many NTCA-centric activities for contractor members.
First up is the NTCA Technical Committee meeting that takes place from 1 p.m. to 5 p.m. on Saturday, November 5. The next morning from 7 a.m. to 11 a.m. is the NTCA Board of Directors meeting.
On Monday, from 11:15 a.m. to 12:05 p.m. The Tiling Over Existing Tile Technical Breakout will provide the wisdom and expertise of MAPEI's Jim Whitfield, IMTEF's Lupe Ortiz and NTCA's James Woelfel. From 1:45 p.m. to 3:05 p.m., NTCA will hold its Annual Meeting, announcing new investment in training and expansion of staff and training programs for the coming year.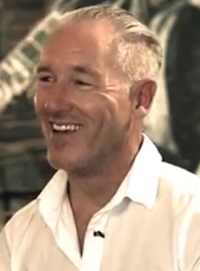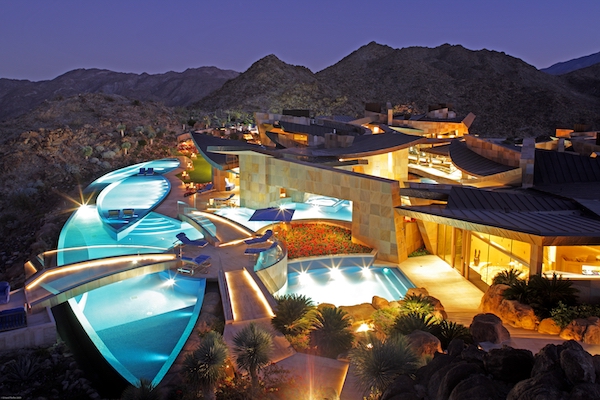 During the Monday's Contractors' Forum from 3:35 p.m. to 4:25 p.m., NTCA Executive Director Bart Bettiga will moderate a panel on Glass Tile Installations and Opportunities, featuring legendary and award-winning glass pool tile artisan installer Jimmy Reed, and representatives from some of the leading glass tile manufacturers. Reed will discuss skills and opportunities in glass tile, particularly pools and exterior installations.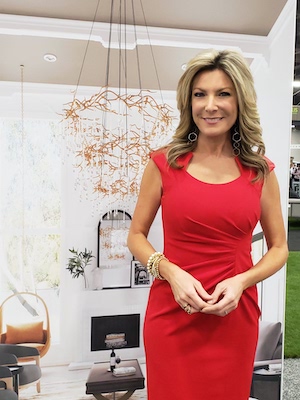 Then Monday evening, after the Table Top Reception, there is an outdoor invitation-only reception to commemorate anniversaries – NTCA's and Dal-Tile's 75th, and MAPEI's 85th year-milestones, from 7:30 p.m. to 10 p.m. Special guests will include people who played significant roles in the history of the three companies' histories.
In Tuesday's first Technical Breakout, from 10:30 a.m. to 11:20 p.m. NTCA Training Director Mark Heinlein will moderate a discussion with a representative from Emser, and celebrity designer and television host Jennifer Farrell to address the specifics of successful exterior installation of tile and stone in outdoor living spaces. Farrell will walk us through her completed Calibu Vineyards Show Home, which is just opening this fall.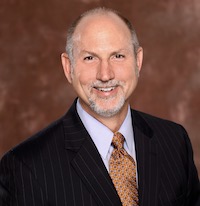 During Tuesday's Award Lunch, David Allen Company's Martin Howard – Past President of NTCA – will be honored with the association's prestigious Ring of Honor Award.
Be sure to sign up now attend this premier industry event, and equip yourself with knowledge to stay on the leading edge of tile contracting in your region. Visit https://bit.ly/3CaJpDA.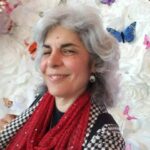 Editorial Director and Senior Writer for TileLetter and TileLetter ARTISAN
Lesley Goddin has been writing and journaling since her first diary at age 11. Her journey has taken her through a career in publishing and publicity, landing her the editor position of TileLetter and its special publications in 2006. Her goal is to educate, inspire, recognize and encourage those in the tile industry -- especially the tile and stone contractor. Other interests include the soft, purring marvels known as cats, labyrinth walking, drumming and percussion, and a range of spiritual, musical and artistic pursuits.