There have been a few recent online discussions about the need to educate tile setters on industry standards, and in some cases, educate those who know about the standards but don't know how to use them. In every training session, NTCA spends time talking about and referencing ANSI standards and the TCNA Handbook, so it would only make sense that we also have courses in NTCA University on these subjects too. While most of the courses touch on this information, we have five courses devoted to our industry standards. Here they are:
Introduction to
Tile Industry Standards
NTCA trainers Mark Heinlein and Robb Roderick presented an Introduction to Tile Standards at Coverings17. It was an in-depth look at all of the ANSI standards associated with the tile industry. They also discussed TCNA, including the handbook, NTCA, including the NTCA Reference Manual, and they reviewed other standards and building codes that affect a tile installation.
ANSI Standards courses
There are currently two courses covering the ANSI book: Introduction to ANSI A108.01 and Introduction to ANSI A108.02. Neither course reviews word for word all of the information found in each standard, but both courses highlight the type of information that can be found there. The idea is that these courses will get learners to open the ANSI book to understand the type of information that these standards contain and to comprehend the basic requirements for tile installations.
TCNA Handbook courses
There are also two courses available on the TCNA Handbook. The first course is TCNA Handbook Specifications Section. This course focuses on the information found in the section titled Using the TCNA Handbook for Specification Writing. This course uses actual methods in the Handbook to show where tile setters can find and use information from components of an installation method. While the course is mainly focused on this area, it does review all items found in this section of the actual book. 
The second course is How to Find/Use TCNA Handbook Methods. Many Handbook users state that it is difficult to find the method they want to use. This course reviews information available in a method number, why methods don't always appear numerically, and different ways that you can search for methods within the Handbook.
Even though all of these courses are recommended for the start of a tile setter's career, anyone that has been in the industry will benefit from taking these courses, especially if they feel intimidated by the books and never open them. Also, these courses could be taken by someone who is planning to take the Certified Tile Installer (CTI) test. These courses are a good way to get someone to open each publication and explore the type of information that is available.
To purchase your subscription to NTCA University, visit the NTCA store at https://tile-assn.site-ym.com/store/ListProducts.aspx?catid=490398 or http://bit.ly/2taYmOO to make your selection. If you have any questions or ideas for courses that we should offer, please give me a call at 770-366-2566 or send an email to [email protected].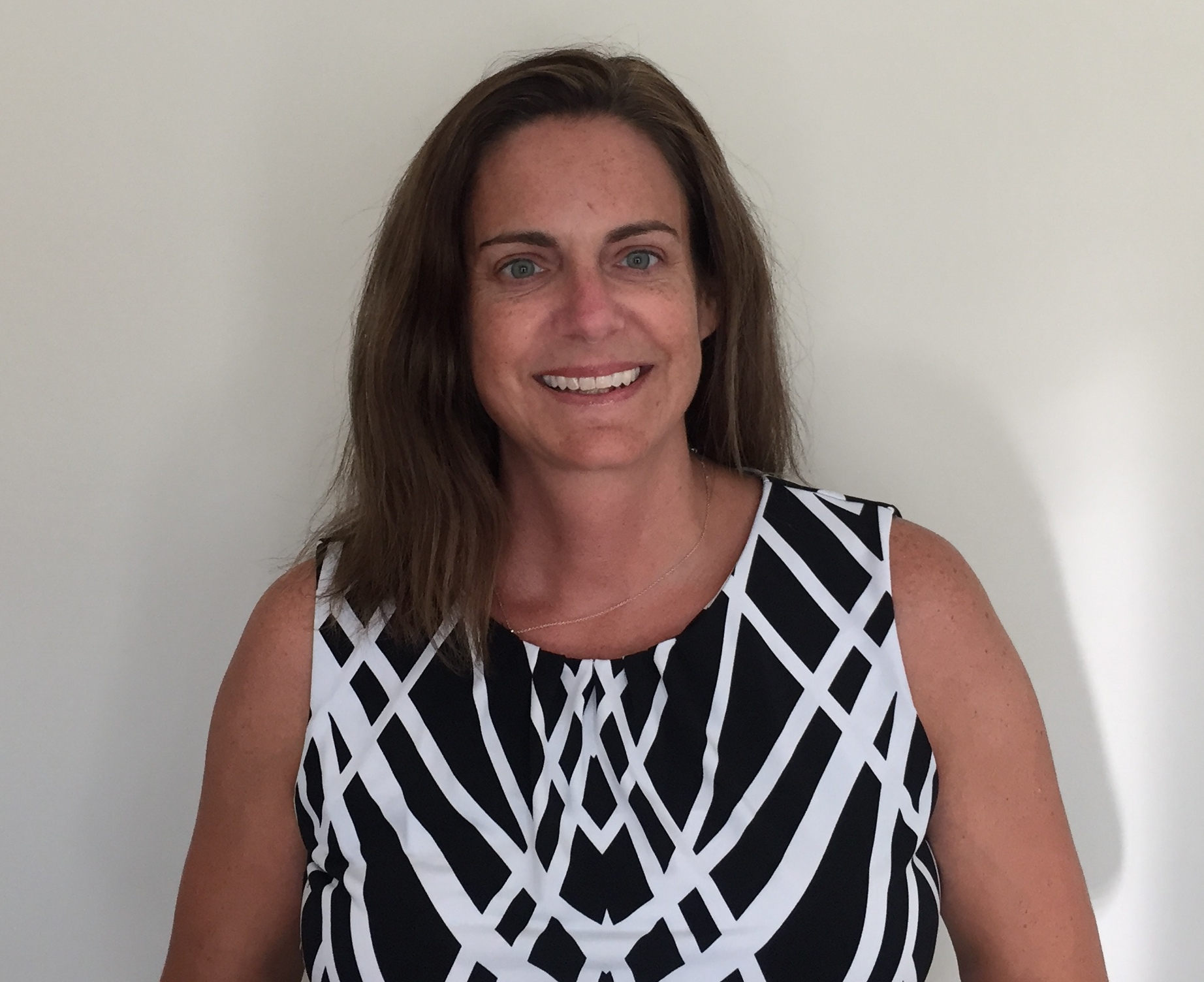 Becky Serbin is the Training and Education Director for the National Tile Contractors Association.  Serbin oversees the implementation of NTCA University, a learning management software program the association offers for continuing education for tile and stone installation and specifications.  As part of this program, she has worked closely with staff and committee members to develop an Apprenticeship Program that combines on line courses with field experience training.
Serbin joined NTCA after having worked 13 years for Georgia Pacific Corporation where her duties included architectural and technical services, associate product management, and continuing education curriculum development and implementation. At Georgia Pacific, she served as the TCNA Backerboard SubCommittee Chairperson and participated in NTCA Technical Committee meetings and document development. She holds a Masters Degree in Business Administration from Kennesaw State University.