Via dell'Arte is focused on strengthening relationships with existing customers and expanding its reach through digital and face-to-face strategies.
The company was founded by President Luca Meneghini in Miami, Fla. in 2005, equipped with four years of U.S .ceramic market experience in the architectural division of Walker-Zanger. Via dell'Arte combines his passion for design and his Italian heritage. The company markets and sells products to the U.S. market, offering a wide range of ceramic and porcelain tiles, porcelain slabs, stone tile, stone slabs, glass and stone mosaics, real Italian wood parquet, water-jet decorative accents, metal border and architectural elements. "We select our vendors based on their stability, product innovation and quality," Meneghini said.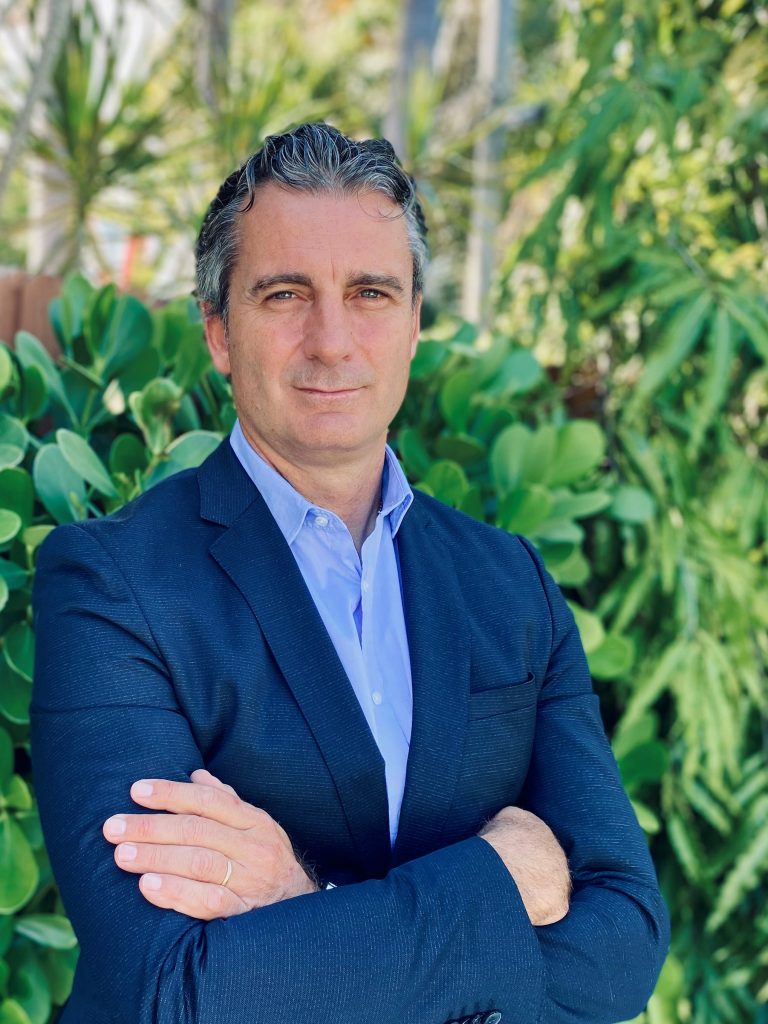 Williams Pontel, Business Developer and Marketing Manager with Via dell'Arte, has over 20 years in the ceramic and natural stone business, gained from sales positions with large organizations such as Marazzi and American Olean. He has worked with architects, designers, and architectural reps to facilitate commercial specifications with ceramic and porcelain products, rain screen and exterior porcelain pavers. He has developed and created many CEU presentations and is a certified speaker for the Natural Stone Institute. He is eager to bring his expertise and knowledge to help Via dell'Arte, and its customers and vendors expand in the US and become prime sources for ceramic, natural stone and other innovative materials.
Moving forward, the focus of the company is on strengthening relationships with US customers. A new website at www.viadellarte.com is in the works to generate leads, and Williams noted that virtual and face-to-face presentations about natural stone, porcelain slabs, extruded porcelain, mosaics and 2 cm pavers are in the works. The focus will be on Via dell'Arte's core products:
Ceramic/porcelain
Porcelain slabs
Mosaics
Natural stone tiles and slabs
2 cm pavers
Rain screen systems
Of particular note, rain screen systems offer turn-key projects including engineering, with measurements in imperial units, U.S. references, installation training and partnership with a reliable manufacturer with decades of expertise.
Via dell'Arte holds numerous memberships with industry organizations, including American Society of Interior Designers, Natural Stone Institute, National Kitchen + Bath Association, U.S. Green Building Council and the Ceramic Tile Distributors Association.
For more information, contact Via dell'Arte's Meneghini at 954.449.3937 or Williams at 843.743.3128.