San Antonio, TX – Vitromex USA is proud to introduce its new and alluring collection, Living. This refreshed marble look utilizes subtle and delightful veins to create spaces of continuity, making this collection worthy of its place in its full line of porcelain offerings. The exquisitely soft nature of this series invites the creative soul in everyone to call forth their aesthetically-pleasing designs to life. With the wonderful shade variation present, Living provides you with seemingly endless options for any space.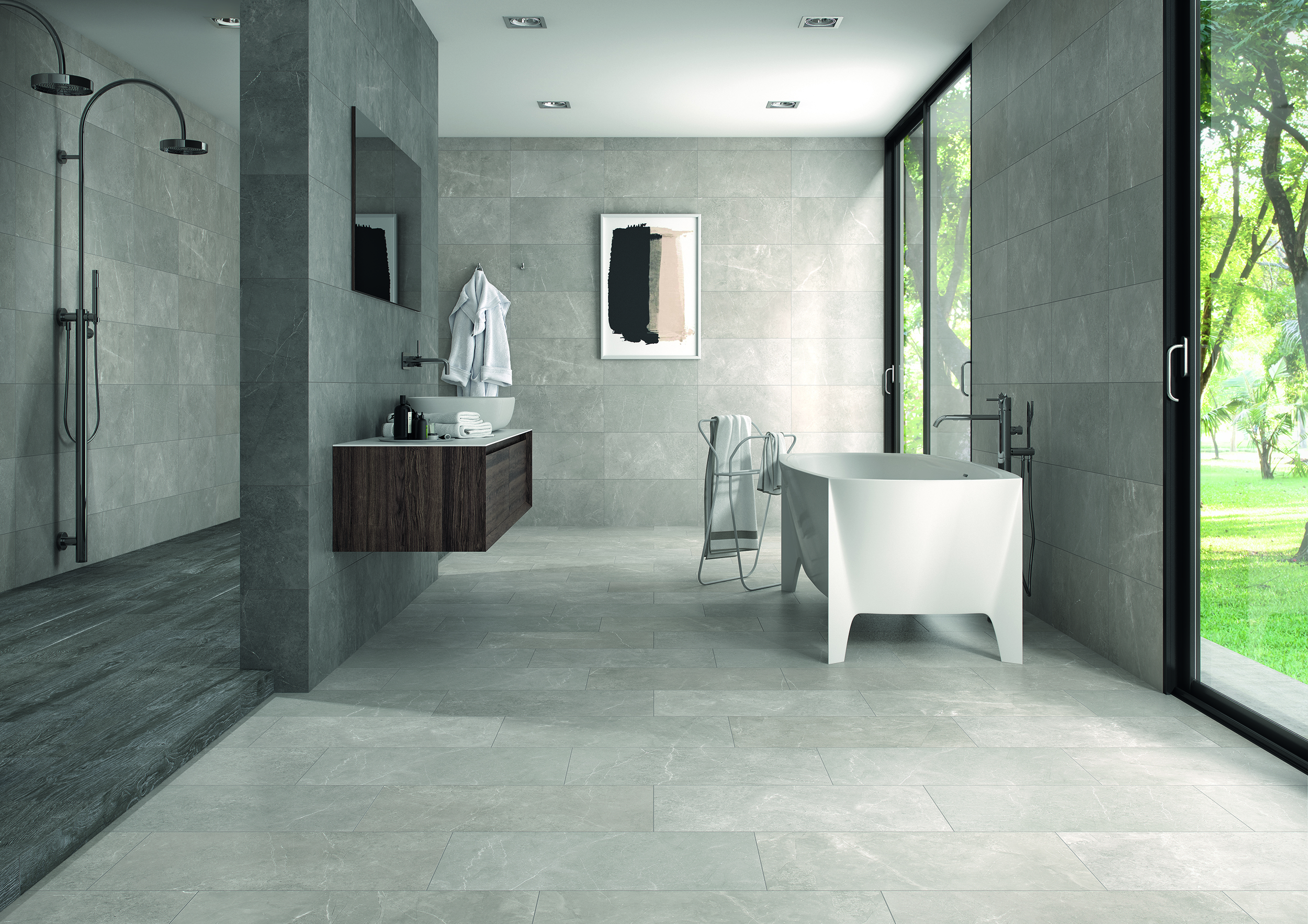 The smooth natural surface of the Living collection is offered in three classic colors: Crema, Gris and Grafito. In addition to the 12"x24" pressed format, this collection includes a 3"x12" Surface Bullnose and 2"x2" Mosaic all in a natural matte finish.
Living glazed porcelain floor and wall tile is appropriate for countertop and backsplash applications as well as all residential and most commercial applications. This entire series is manufactured in a GreenSquared certified facility, which utilizes pre-consumer recycled content. Vitromex USA continues to be a participating member of the TCNA (Tile Council of North America).
—–
Vitromex USA is a fully owned business unit of GIS, a publicly owned company traded on the Mexican Stock Market (GISSA). Vitromex USA is a leading manufacturer and distributor globally with five manufacturing sites in Mexico and multiple brands positioned in the economic sector of the US market. ##