DALLAS (July 16, 2018) – American Olean (AO) recently partnered with its distributor Gulf Tile & Cabinetry to teach a group of Florida designers and photographers what ceramic tile can do from an artistic and design perspective and how digital printing is greatly enhancing the visuals possible in tile.  The presentation was held at the Florida Museum of Photographic Arts in Tampa, Florida and included a continuing education unit, further discussion about digital printing, and a social networking hour for photographers and design professionals.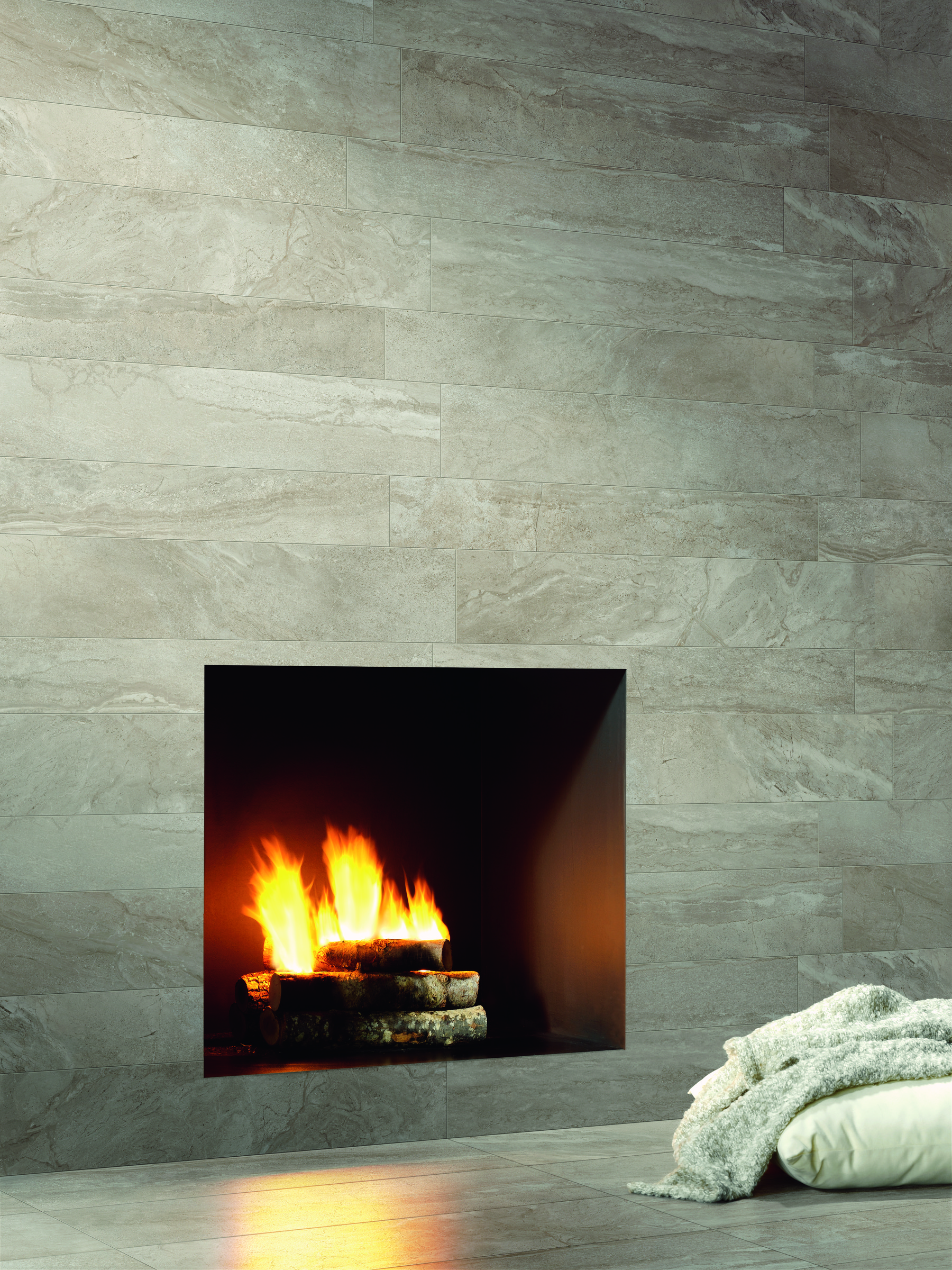 "We want American Olean to be a major player in new designs, not just commodity products," said Williams Pontel, commercial sales manager for American Olean.  "We are now including products in our line to really catch the attention of designers. Some of the new products that we are proudest of are achieved through our Reveal Imaging digital printing technology.  It was exciting today to educate these designers on what tile can mean to their designs and artistry."
"New tiles such American Olean's Union, Scene, and Theoretical feature graphic effects, texture, or interesting 3-D elements," added Pontel.  "These products show the potential of what you can do with digital printing. They really catch people's attention when they are walking through a space."
To learn more about American Olean and its latest product launches, please visit www.americanolean.com.
About American Olean
Since 1923, American Olean has been offering an extensive array of quality tile products.  Through an appealing selection and a trusted network of industry professionals, American Olean empowers the creative visions of residential and commercial design and construction.  For more information, visit www.americanolean.com and follow American Olean on Facebook, Twitter, Instagram, Houzz and Pinterest.
# # #